Concept Designer and Art Director Paul Bateman joins shazbazzar and JediShua for a look back at dystopian futures in movies from the 60s, 70s, and 80s with a focus on the 1976 classic Logan's Run.
Cerealously, as dystopian futures dominate movie discussions this week with Paul Bateman the temperatures and timestamps rise to 100 (degrees and minutes), it seems like Logan's Run might have been to get a cool treat that's fun to eat from the Snoopy Sno-Cone machine.
Logan's Run and the Snoopy Sno-Cone Machine
Run, Logan, Run!  Before we heard Jenny's cry for Forrest to flee from danger, Jessica was helping the sandman-turned-runner Logan flee from his imminent doom in the 23rd Century.  SuperFriend, Paul Bateman (art director and concept designer) lends his filmatic expertise to the conversation about Logan's Run as shazbazzar and JediShua face a frightening future in the dystopian movies of the '60s, '70s, and '80s. 
We Love Our Cereal…
…but not necessarily every cereal equally.  Before JediShua, shazbazzar, and the shazlings give their thoughts about the new Dippin' Dots cereals and a Cold Stone Creamery / Malt-O-Meal mashup, Shane in Grand Rapids chimes in with news that Cliff Bars are dipping their granola into the cereal bowl.  Are they macadamia nuts?  PLUS: Darth Taxus debates his dilemma with an abandoned (?) box of Special K Blueberry with Lemon Clusters. 
Toys in the Attic
After several long days in 2074 mixed with the heat of summer, we're all due for something cold and refreshing, and Snoopy gives us the perfect treat — snow cones!  JediShua and shazbazzar recall, not only their memories of the Snoopy Sno-Cone Machine, but also Kool-Aid and Lemonade stands from the yonder years of youth.  After all, who can forget that catchy tune from the old commercial?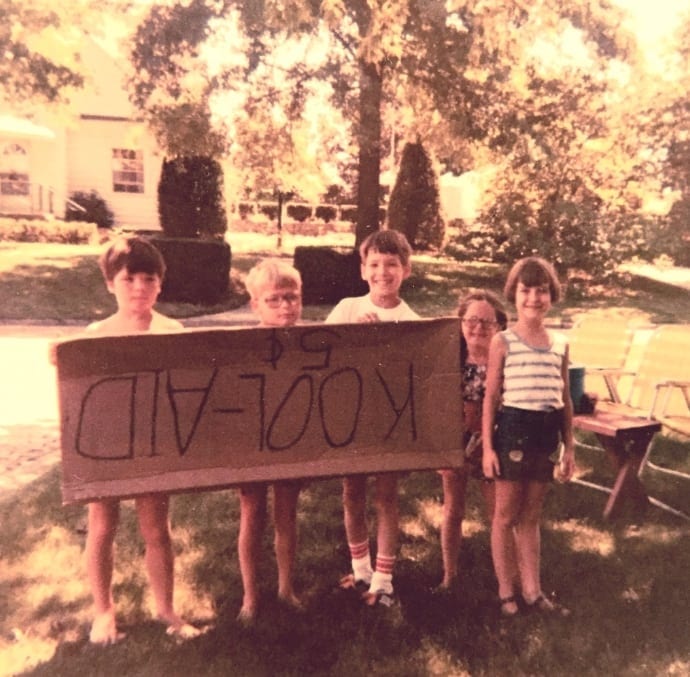 Logan's Run
Summertime is a funner time when you're not living in a bleak dystopia.  Still, the 'Dads are embarking on a voyage into one of science fiction's shadowy realms this summer by looking back at dystopian movies from decades past.  This week, art director and concept artist Paul Bateman brings his wit and wisdom to the conversation as the projector plays Logan's Run.  Saul David's seemingly utopian city belies a hidden dystopian truth as technology encourages the young to placate themselves with peaceful pleasure until some begin to realize that being "renewed" at thirty years-old isn't all it's cracked up to be.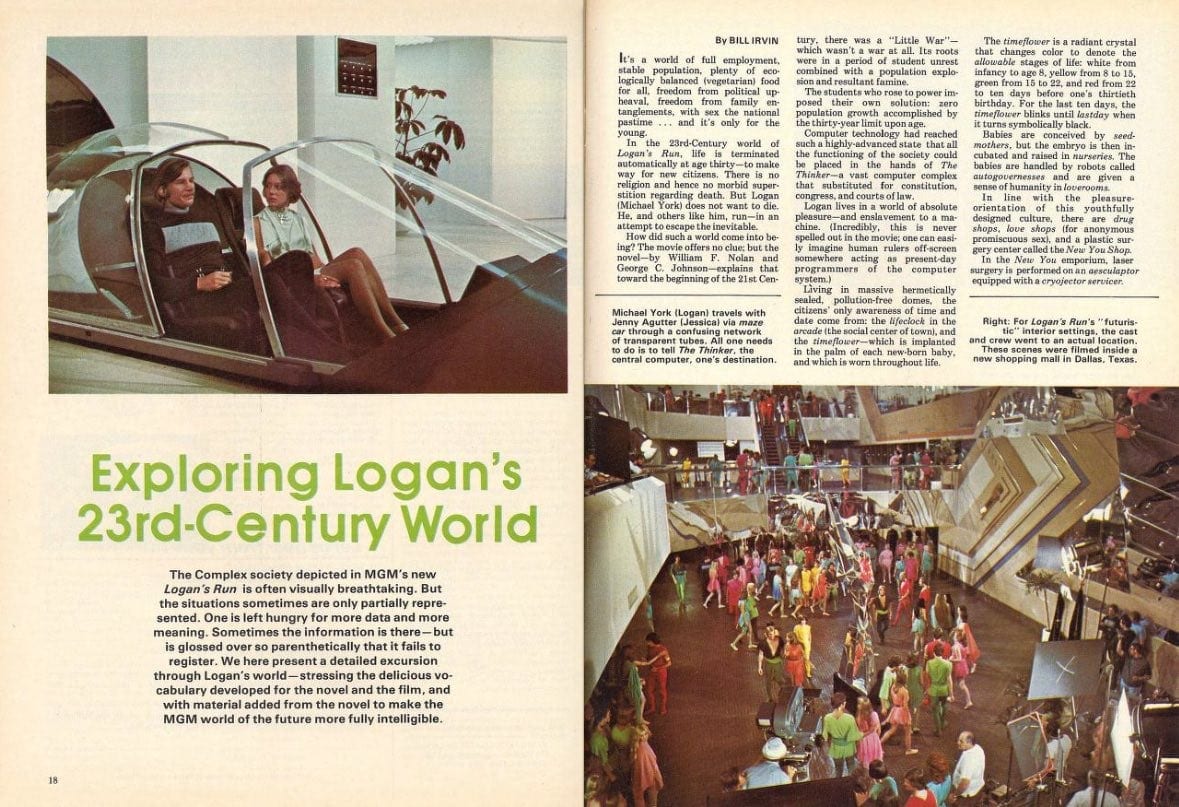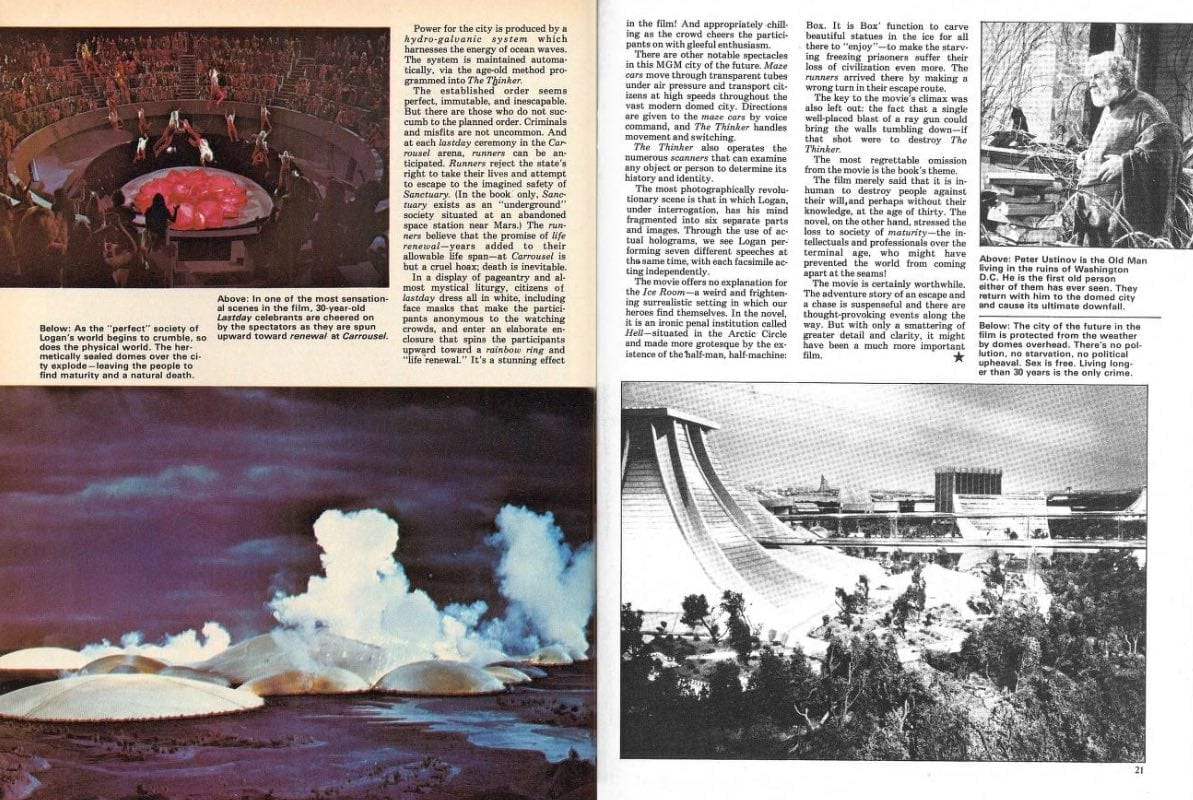 Feedback
Andy "Let Me Google that for You" Lindemann sends in an electronic-M with mp3dback because he has music on his mind.  From Rush to Cheap Trick to playing a benefit concert for kids (filled with tunes from the '60s, '70s, and '80s), Andy brings a musical flair to graying hair.  Puddingsbane on Discord (#TeamSteve!) reveals the answer to a lingering question about Burger Chef and Burger King regarding Star Wars glasses and the words "only eight million" escape shazbazzar's lips.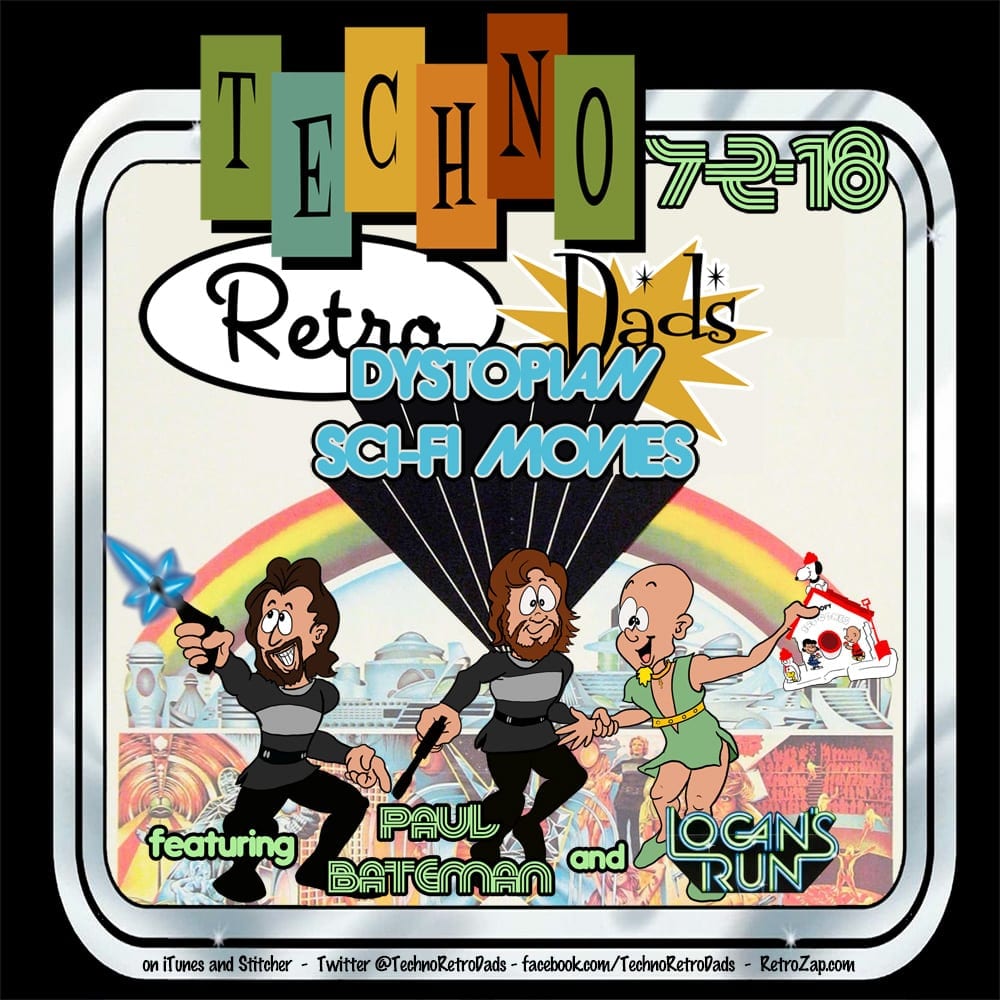 Thanks for tuning in to TechnoRetro Dads, EarBuds!  Don't forget to rate and review TechnoRetro Dads on iTunes, share us and with us on social media, and join discussions on Discord about toys, cereal, games, movies and/or shows from the '70s and '80s by giving the 'Dads your feedback via voice mail at (209) 878-7323 or sending us your mp3dback via electronic-M to podcast@TechnoRetroDads.com.
Share and enjoy!
---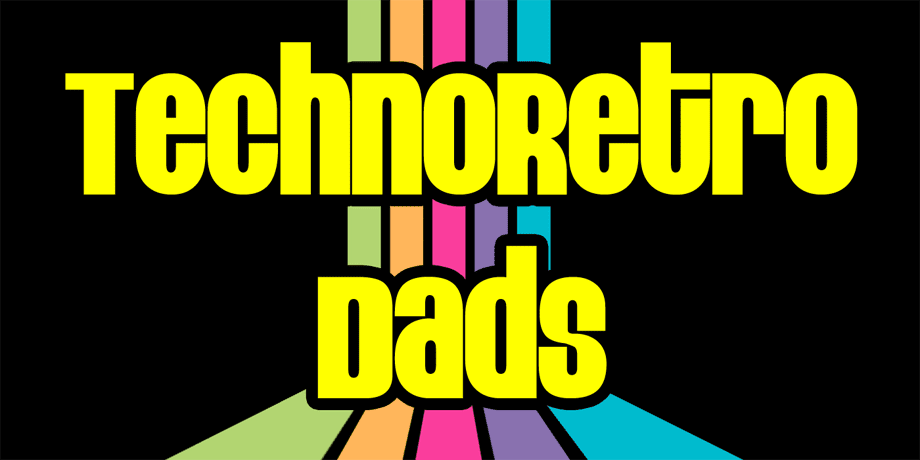 click banner for all episodes and homepage!
Join shazbazzar and JediShua each week for a look back at the '70s and '80s as they share the fun and also fandom of their youth with their families, friends, and EarBuds. Topics include TV, film, music, toys, and games of the '70s and '80s as well as franchises which have continued into the 21st Century, like Star Wars, TRON, and Battlestar Galactica. TechnoRetro Dads creates new stories as old legends are passed down from one generation to the next.
If you're a TechnoRetro Dad, the child of one, or just appreciate the '70s and '80s, then this podcast is definitely for you!