TechnoRetro Dads: Lazer Tag, You're It!
Pew! Pew! Lazer Tag has always been a fun way to express our aggressive nature in a safe, futuristic way. From fun centers like Photon to backyard competitions on warm summer nights, the futuristic toy led us into the 21st century to prepare us for any zombie apocalypse that we may be facing. 
Lazer Tag was Pho-tons of fun! It was a futuristic way to play cowboys. We got to run around and shoot lasers at each other in places like Photon. Jay and Shua remember the fun of running around in the dark getting zapped. Plus, news, cereal, jokes and more. 
TechnoRetro News
RIP Screech. Dustin Diamond passes away at age 44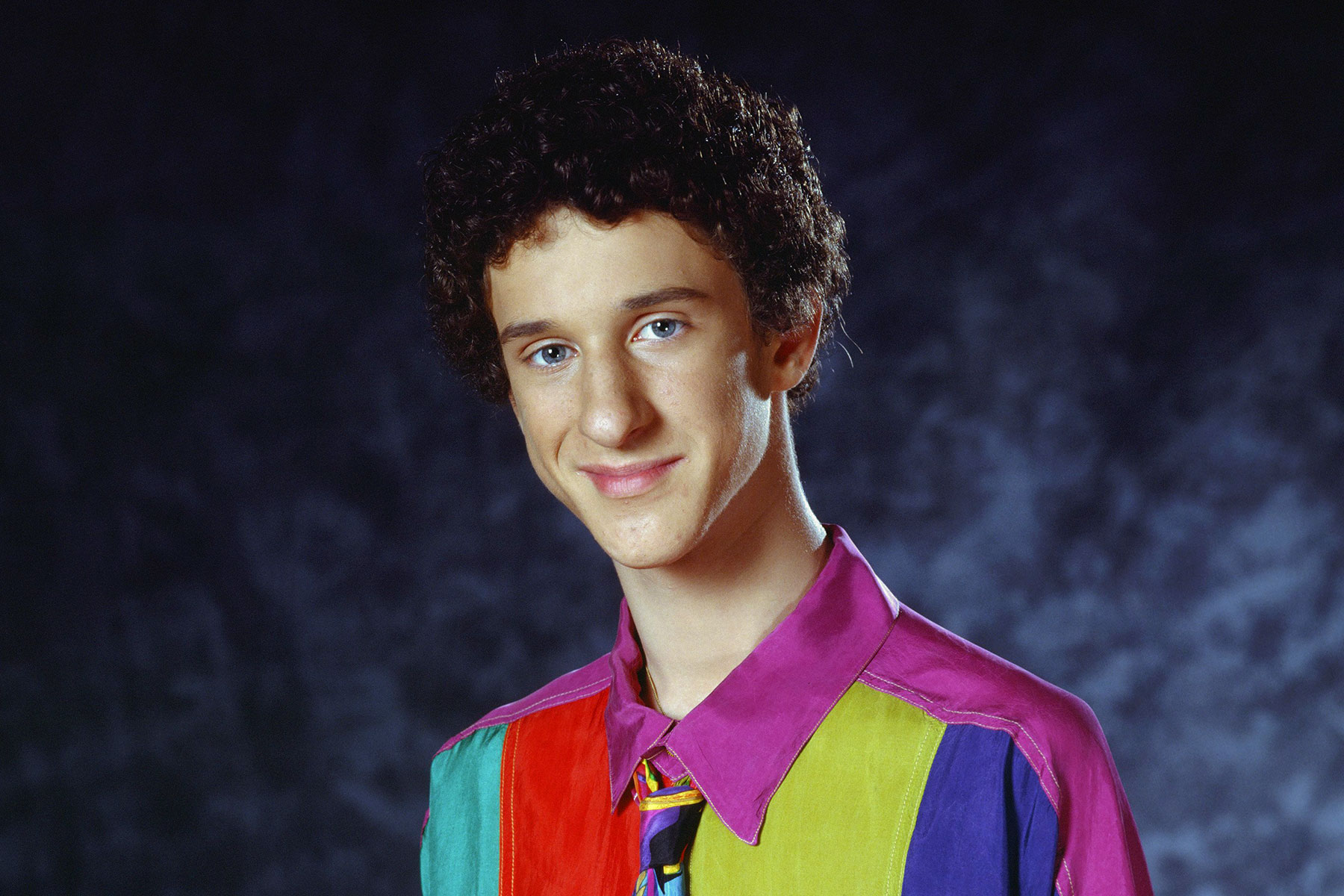 Will George Clooney be the new Buck Rogers?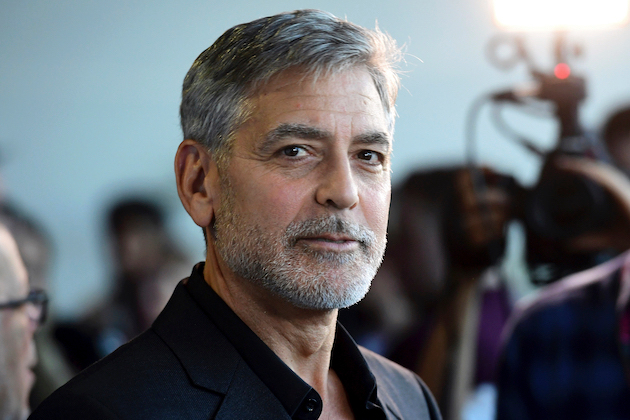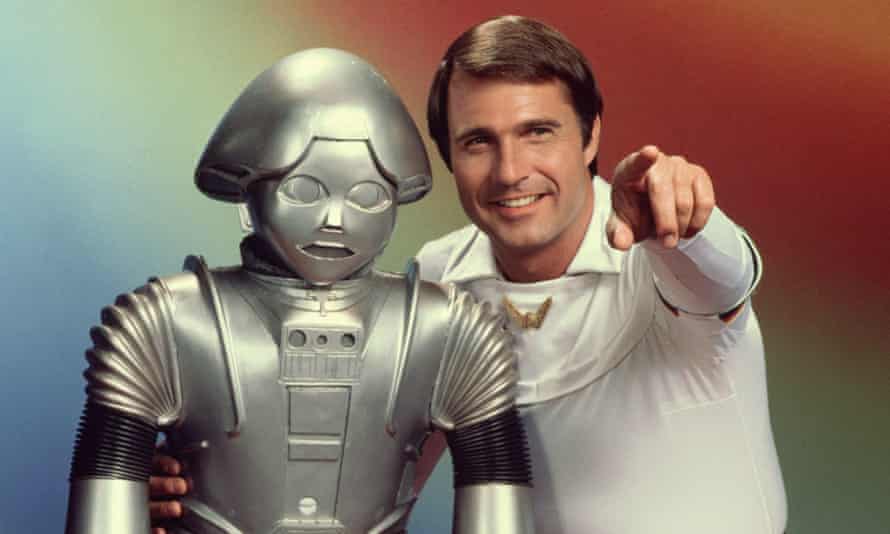 I Love My Cereal
New Pebbles Ice Cream seems like a frozen treat!  But what about the Grape Nuts shortage of 2021?! Plus, Armando shares some great recipe ideas!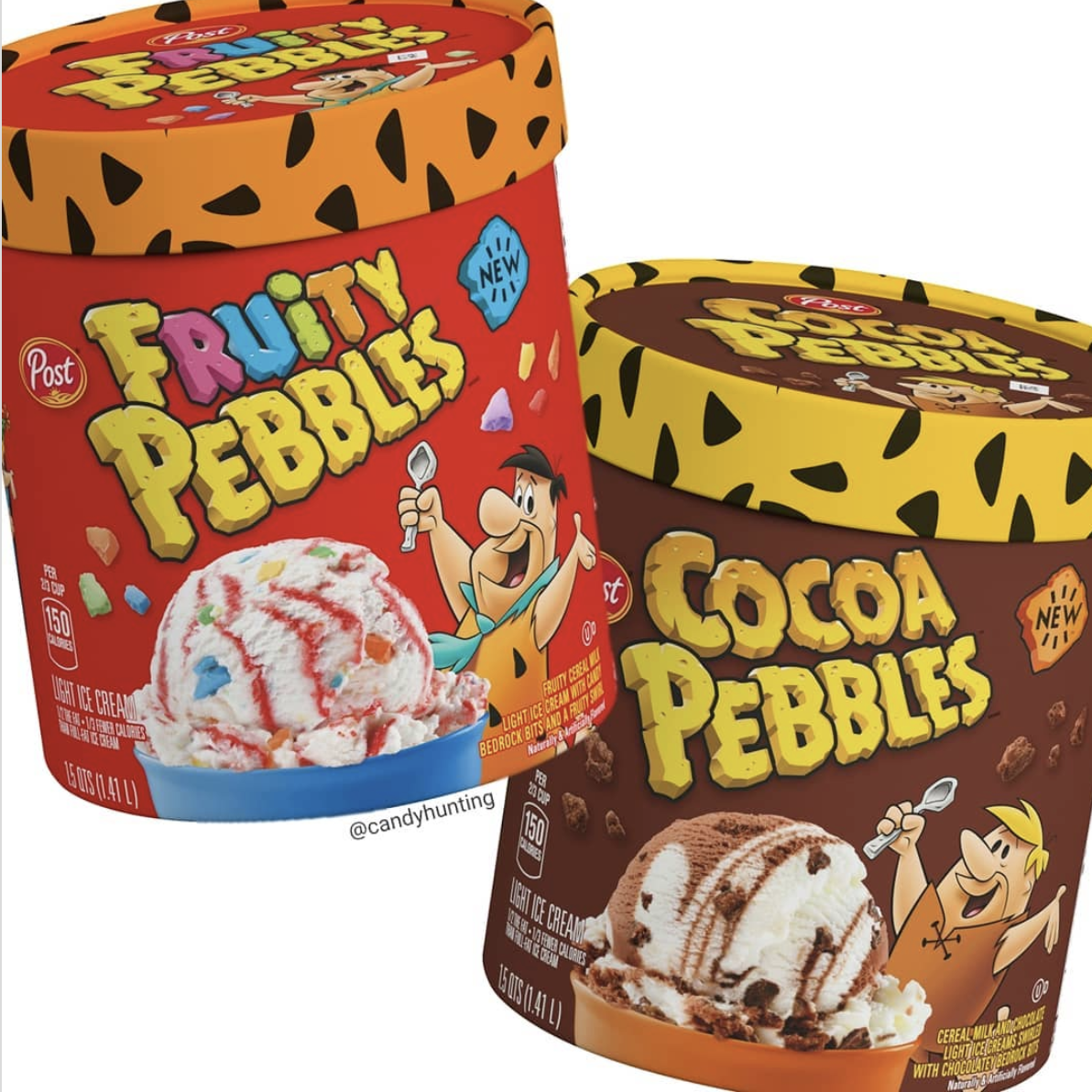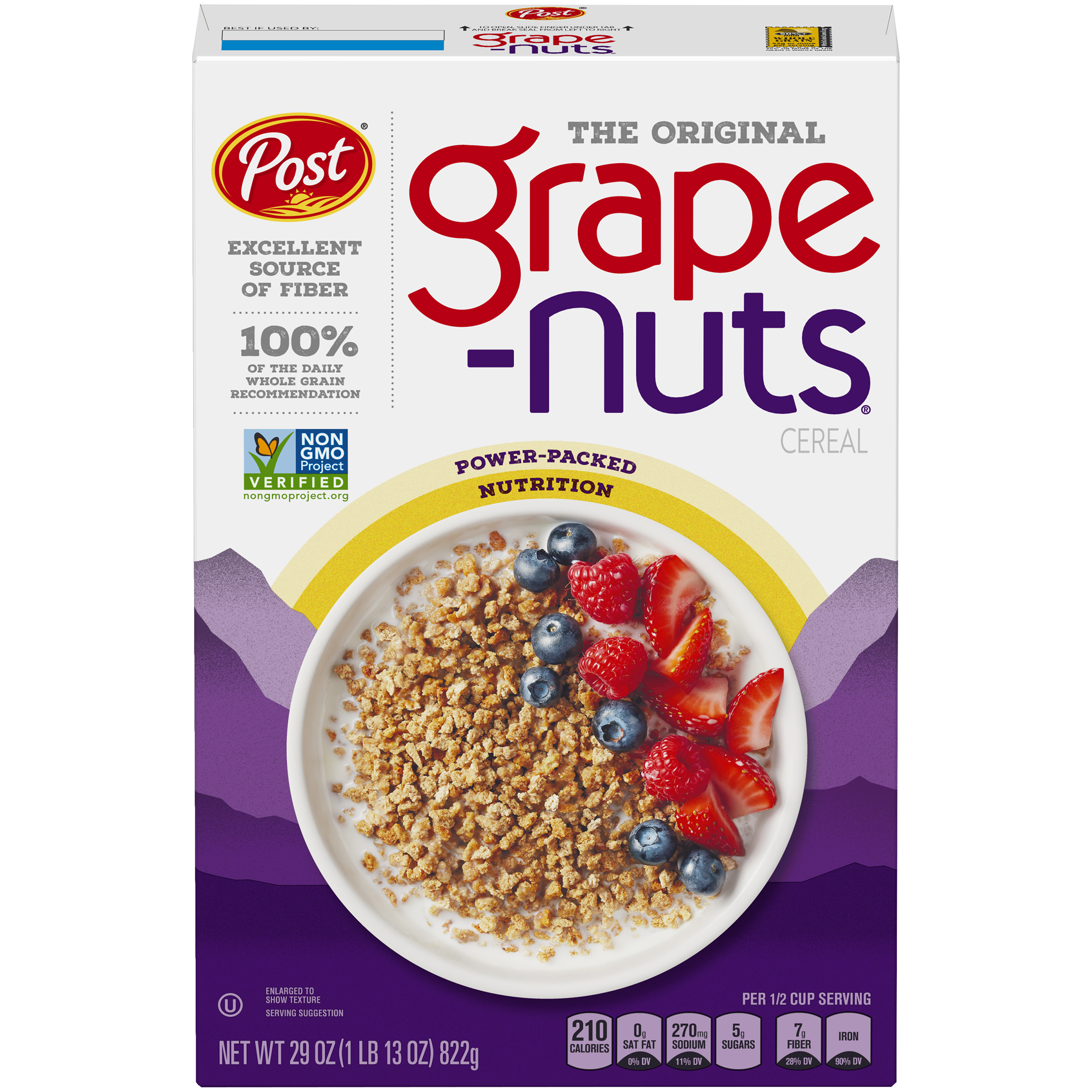 Magazine Rack
The February 1981 issue of Starlog Magazine features David Cronenberg's Scanners. Plus, news about the Space Shuttle's first launch, George Takei in politics, and a new book called Hitchhiker's Guide to the Galaxy. Why didn't we get our annual sequels to Christmas in the Stars? And some great looks at movies of the time.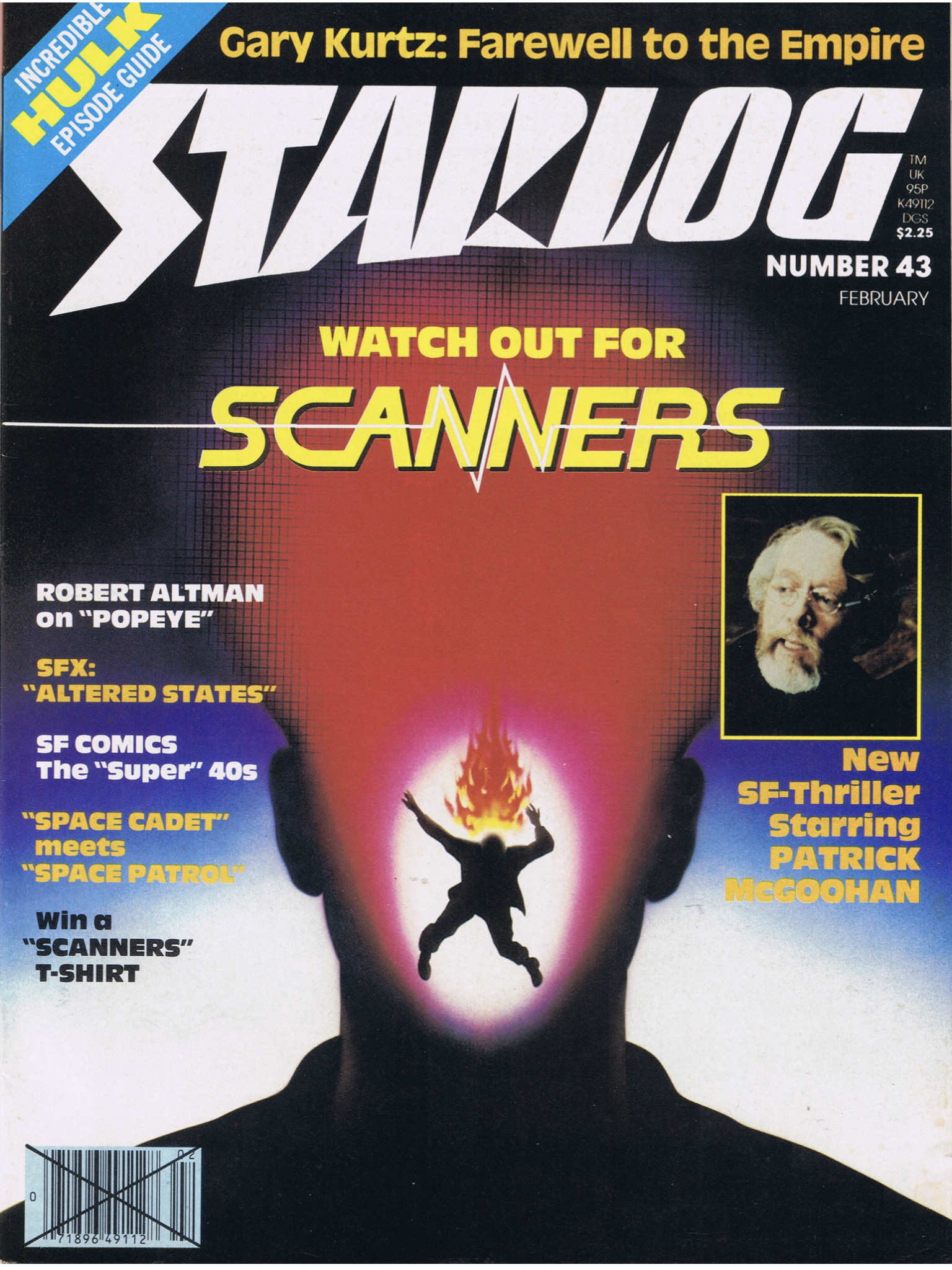 TechnoRetro Arcade
Did you ever go to Photon, The Ultimate Game on Planet Earth? It was a popular, albeit brief, facility where you could go play Lazer Tag without having to furnish your own batteries. Jay recalls his Saturday nights with his buddies, and even still has his Photon card.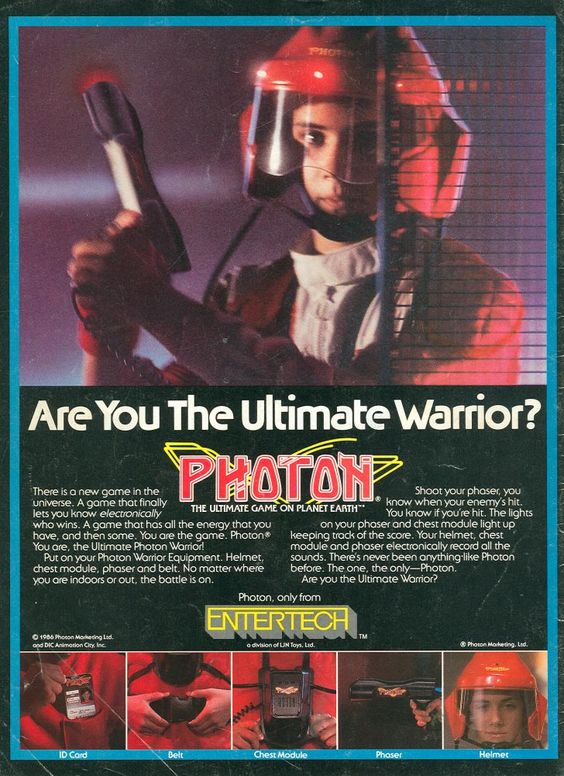 Toys in the Attic
If you weren't lucky enough to have a Photon, maybe you had your own Lazer Tag game to play with your friends in the neighborhood. This Worlds of Wonder toy was very popular until some unfortunate accidents. It even spawned a cartoon, puzzles, and a Commodore 64 game.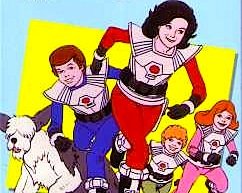 Thanks for continuing to tune in to TechnoRetro Dads, EarBuds!  Go online for more TechnoRetro Dads on iTunes, Apple Podcasts, Stitcher, RetroZap.com, or TechnoRetroDads.libsyn.com.  Pick up your TechnoRetro Dads merchandise at TeePublic.  Don't forget to rate and review TechnoRetro Dads on iTunes, share us and with us on social media, get TechnoRetro merchandise at TeePublic, and join discussions on Discord about toys, cereal, games, movies and/or shows from the '70s and '80s by giving the 'Dads your feedback via voice mail at (209) 878-7323 or sending us your mp3dback via electronic-M to podcast@TechnoRetroDads.com.
Share and enjoy!
---
click banner for all episodes and homepage!
Join Jovial Jay and JediShua each week for a look back at the '70s and '80s as they share the fun and also fandom of their youth with their families, friends, and EarBuds. Topics include TV, film, music, toys, and games of the '70s and '80s like Atari, Nintendo, Sega, and arcade games as well as franchises which have continued into the 21st Century, especially Star Wars, Tron, and Back to the Future. The TechnoRetro Dads create new stories as old legends are passed down from one generation to the next.
If you're a TechnoRetro Dad, the child of one, or just appreciate the '70s and '80s, then this podcast is definitely for you!