In the mid-80s, Steven Spielberg's Amazing Stories was a weekly treat for fans of the far-out and freaky with its John Williams' theme and oddball anthology style.
 

Every Monday night brought another mini-movie as science fiction crossed over with comedy, horror, drama, or fantasy.

 

Now that it's back on AppleTV+, shazbazzar and JediShua renew their fervor for the series as the "third season" picks up where we left off more than thirty years ago.

Don't miss out on this AMAZING episode featuring more than just Amazing Stories (as if that isn't enough).  Prepare for the best as the past catches up to the future in 77 minutes of nonstop prattling with shazbazzar and JediShua.
In TechnoRetro news, Amazon and Netflix announce continuations of series from days gone by as Disney+ evidently nixes another potential Tron expansion.

 

More cereal cartoon mascots are cast aside as sugary cereals continue to lose favor with parents (while one guy capitalizes on the shift toward "healthy" cereals).

 

The 'Dads discover that adventure cartoon Jonny Quest was actually prime time fare in its original run instead of something to be enjoyed with a bowl of cereal on Saturday Mornings.

 

Travel the "Road to the Empire Strikes Back" with shazbazzar and JediShua for a brief excursion to The Muppet Show.
Thanks for continuing to tune in to TechnoRetro Dads, EarBuds!  Go online for more TechnoRetro Dads on iTunes, Apple Podcasts, Stitcher, RetroZap.com, or TechnoRetroDads.libsyn.com.  Pick up your TechnoRetro Dads merchandise at TeePublic.  Don't forget to rate and review TechnoRetro Dads on iTunes, share us and with us on social media, get TechnoRetro merchandise at TeePublic, and join discussions on Discord about toys, cereal, games, movies and/or shows from the '70s and '80s by giving the 'Dads your feedback via voice mail at (209) 878-7323 or sending us your mp3dback via electronic-M to podcast@TechnoRetroDads.com.
Share and enjoy!
---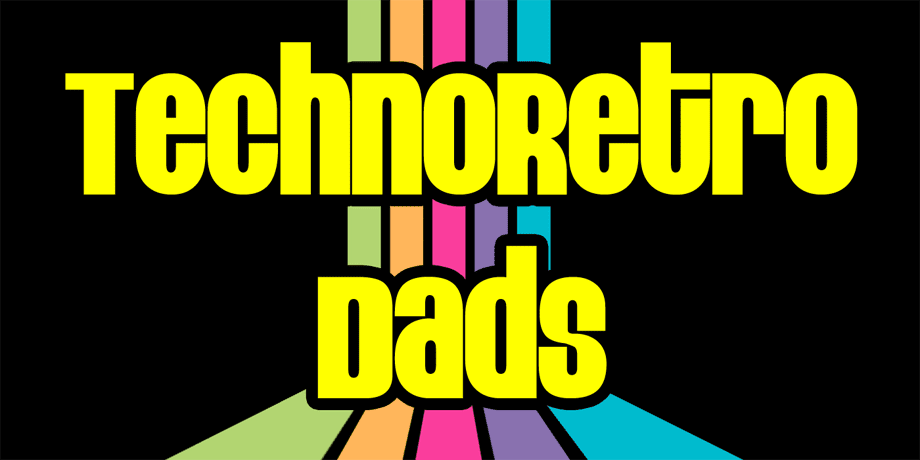 click banner for all episodes and homepage!
Join shazbazzar and JediShua each week for a look back at the '70s and '80s as they share the fun and also fandom of their youth with their families, friends, and EarBuds. Topics include TV, film, music, toys, and games of the '70s and '80s like Atari, Nintendo, Sega, and arcade games as well as franchises which have continued into the 21st Century, especially Star Wars, Lost in Space, Tron, and Amazing Stories. The TechnoRetro Dads create new stories as old legends are passed down from one generation to the next.
If you're a TechnoRetro Dad, the child of one, or just appreciate the '70s and '80s, then this podcast is definitely for you!