Who didn't want to "come on down" to be the next contestant on The Price Is Right?
Who wouldn't have spun the Wheel of Fortune to guess a letter in hangman?
Where wasn't Chuck Woolery or Alex Trebek on daytime television?
Between commercials on daytime television in the '70s and '80s, kids on summer vacation were entertained by the antics of common everyday people trying to strike it rich (or at least win some prizes) on the various game shows that were popular in the days of very few channels.
Sure, you recognize Mom and Dad are palindromes, but did you notice the racecar?  It was a Toyota.  Yep, that was another one.  It could be expanded in context, too: A Toyota. Race fast, safe car. A Toyota.  Wow, that was long!  And we saw a Jawa sew DNA.  Okay, that really didn't make much sense, but if it was an offworld Jawa, it might explain something about baby Yoda.  Since this is the last show before Palindrome Day, shazbazzar and JediShua wanted to remind you that next Sunday is 2020.02.02 (or 02.02.2020).  So get busy going backwards and forwards at the same time.  Wait, isn't that what TechnoRetro Dads is all about?
In the NEWS
Classic Dungeons & Dragons modules altered.
Terry Jones of Monty Python departs this life.
TechnoRetro Arcade
Nintendo seems to have forgotten Stanley, the hero of Donkey Kong 3.  So have the rest of us, evidently.  Witness the child of Galaga and Donkey Kong below:
Game Shows
From Wheel of Fortune to Jeopardy, game shows have been a part of our lives since childhood.  We remember hosts, games, prizes, and more from shows like Tic Tac Dough, Press Your Luck, Scrabble, Hollywood Squares, $10,000 Pyramid, $25,000 Pyramid, The Price is Right, The Gong Show, Name that Tune, Sale of the Century, Concentration, Card Sharks, Jokers Wild, Win, Lose, or Draw, as well as Double Dare, Remote Control, and Legends of the Hidden Temple.
The Road to The Empire Strikes Back
Comic books were essential for the continuing story of Luke Skywalker and his friends after Star Wars left theaters.  Part of the hype leading up to The Empire Strikes Back included catching up with old friends and meeting new ones in the pages of Marvel's Star Wars comic books.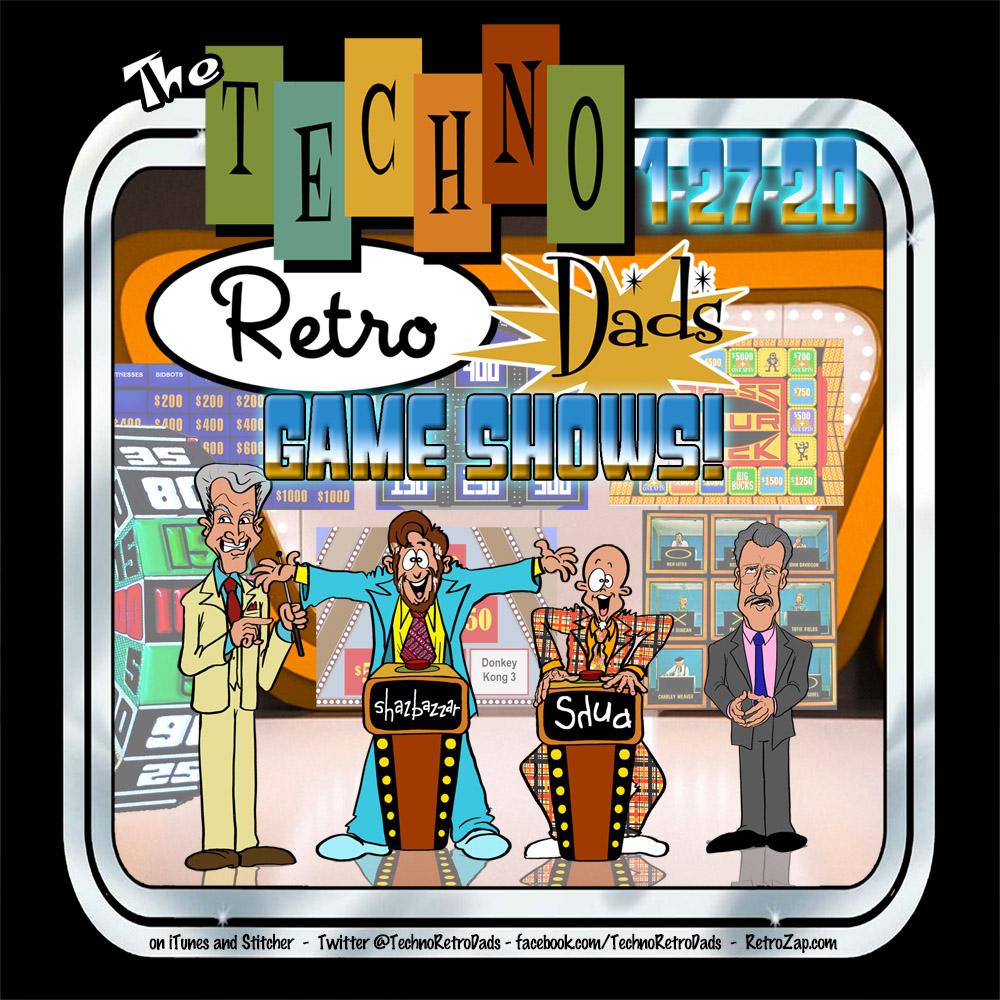 Thanks for tuning in to TechnoRetro Dads, EarBuds!  Go online for more TechnoRetro Dads on iTunes, Apple Podcasts, Stitcher, RetroZap.com, or TechnoRetroDads.libsyn.com.  Pick up your TechnoRetro Dads merchandise at TeePublic.  Don't forget to rate and review TechnoRetro Dads on iTunes, share us and with us on social media, get TechnoRetro merchandise at TeePublic, and join discussions on Discord about toys, cereal, games, movies and/or shows from the '70s and '80s by giving the 'Dads your feedback via voice mail at (209) 878-7323 or sending us your mp3dback via electronic-M to podcast@TechnoRetroDads.com.
Share and enjoy!
---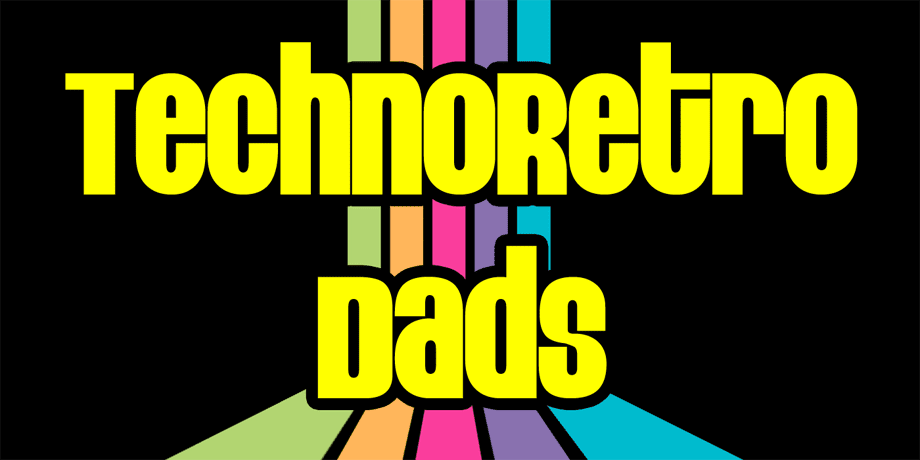 click banner for all episodes and homepage!
Join shazbazzar and JediShua each week for a look back at the '70s and '80s as they share the fun and also fandom of their youth with their families, friends, and EarBuds. Topics include TV, film, music, toys, and games of the '70s and '80s like Atari, Nintendo, Sega, and arcade games as well as franchises which have continued into the 21st Century, especially Star Wars. The TechnoRetro Dads create new stories as old legends are passed down from one generation to the next.
If you're a TechnoRetro Dad, the child of one, or just appreciate the '70s and '80s, then this podcast is definitely for you!