TechnoRetro Dads: Home Alone Together
Kevin! Don't be sad that you're Home Alone! You have The TechnoRetro Dads to keep you company. We remember the movie on its 30th anniversary and the video games it inspired. Plus, the Mousetrap game that may have just inspired Kevin's booby traps. And the results of the first matchups in the Earbud Toy Catalog. The holidays are here!
We may all be Home Alone this year, but we can still have some fun. We remember Kevin McCallister's antics and the Mousetrap board game that reminds us that we can play at home.
TechnoRetro News
Ready Player Two is available now! What do you think?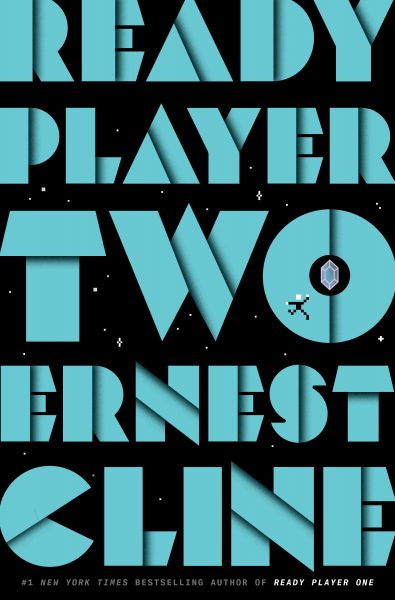 Indiana Jones is timeless. Well, we hope so since Indy 5 begins pre production next year.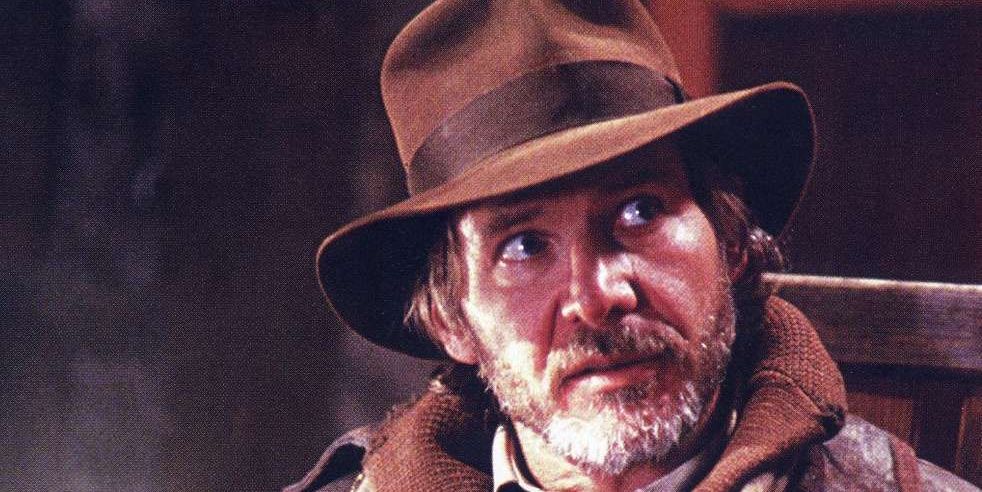 Let's All Go to the Movies!
30 years ago Kevin McCallister taught us the true meaning of Christmas while protecting your house from really, really stupid burglers. Home Alone is one of the highest grossing comedies of all time. Let's look back on all the holiday fun!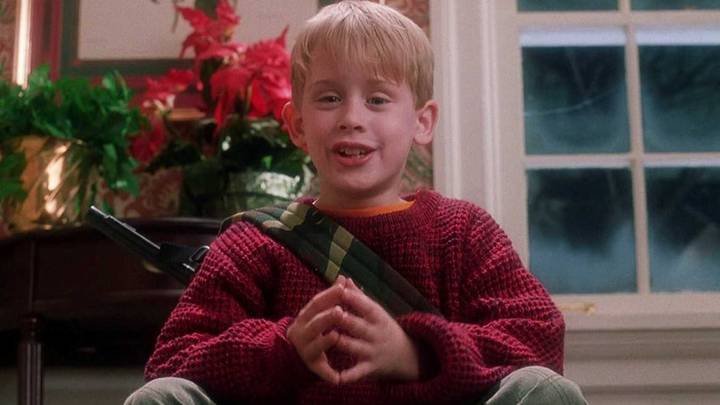 TechnoRetro Arcade
Home Alone inspired a slew of video game versions for tons of platforms. We compare them and discuss how it could look today.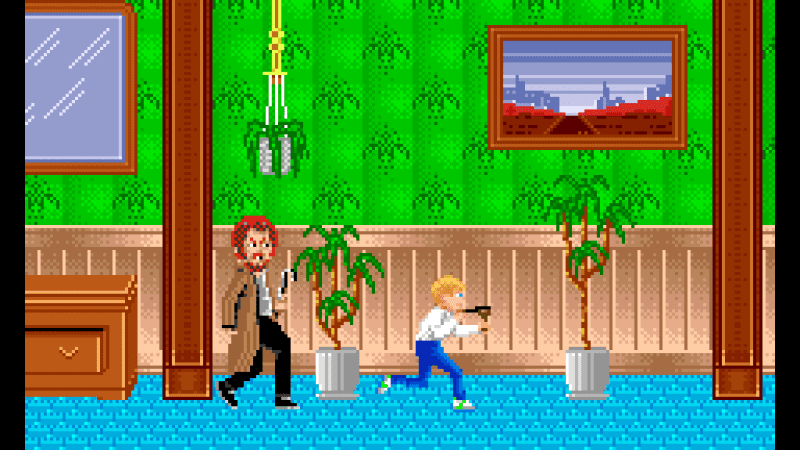 Retro Holiday Shopping
We remember the old stores we used to go to for the holidays and why they stuck in our memories. Do you remember going shopping with Mom or Dad? Let us know your stories!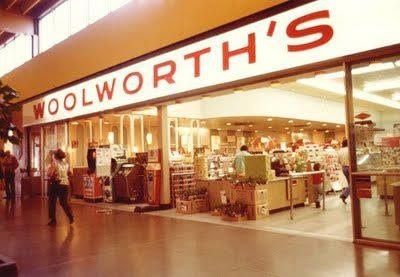 Toys in the Attic
Mouse Trap was a fun board game. Did you know it actually had rules?! Us neither. We though you just set up the Rube Goldberg device and captured your Star Wars figures with it. We look back at the 58 year old game and share our experiences.
Earbud Toy Catalog
The results are in for the first division of The TechnoRetro Dads Earbud Toy Catalog! The next round is Action Figures. Will your favorites make the cut? Share the survey with everyone and check back all week to see which toys are moving to the next rounds. Look on social media and Discord for the links to the surveys.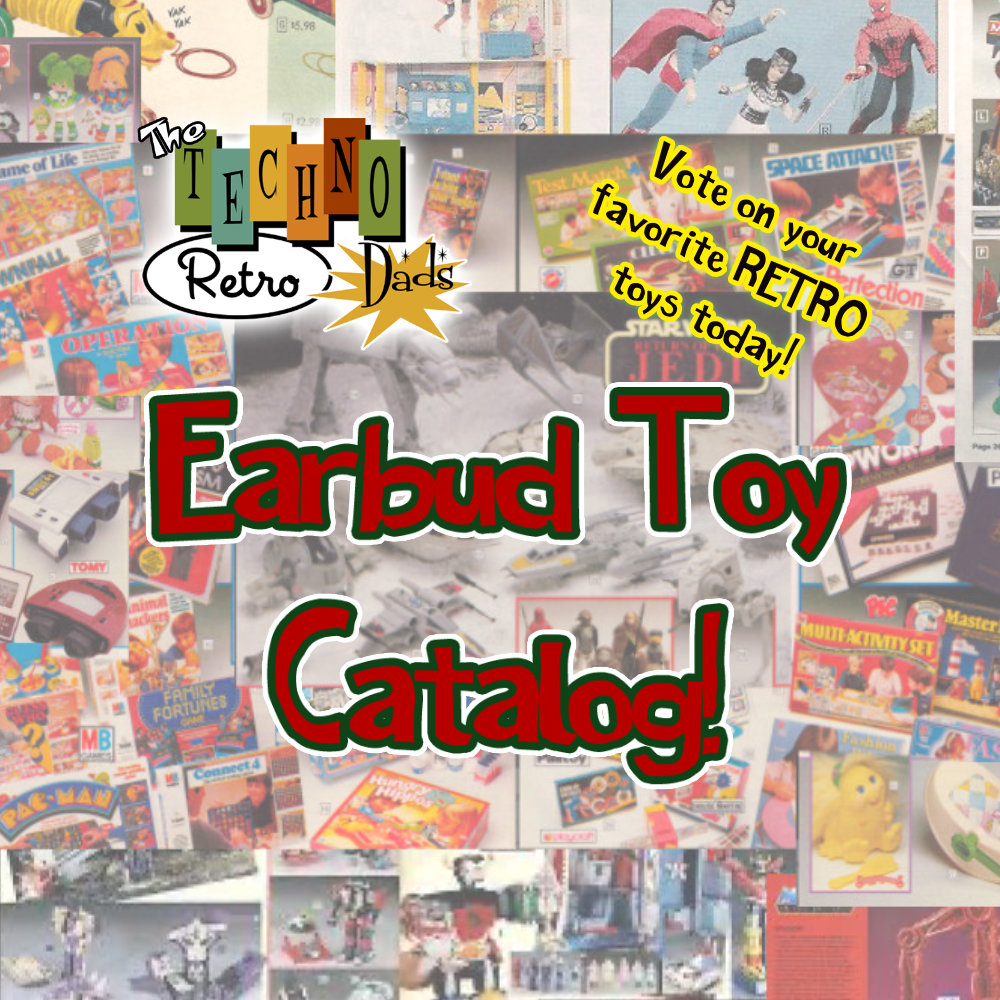 Thanks for continuing to tune in to TechnoRetro Dads, EarBuds!  Go online for more TechnoRetro Dads on iTunes, Apple Podcasts, Stitcher, RetroZap.com, or TechnoRetroDads.libsyn.com.  Pick up your TechnoRetro Dads merchandise at TeePublic.  Don't forget to rate and review TechnoRetro Dads on iTunes, share us and with us on social media, get TechnoRetro merchandise at TeePublic, and join discussions on Discord about toys, cereal, games, movies and/or shows from the '70s and '80s by giving the 'Dads your feedback via voice mail at (209) 878-7323 or sending us your mp3dback via electronic-M to podcast@TechnoRetroDads.com.
Share and enjoy!
---
click banner for all episodes and homepage!
Join Jovial Jay and JediShua each week for a look back at the '70s and '80s as they share the fun and also fandom of their youth with their families, friends, and EarBuds. Topics include TV, film, music, toys, and games of the '70s and '80s like Atari, Nintendo, Sega, and arcade games as well as franchises which have continued into the 21st Century, especially Star Wars, Tron, and Back to the Future. The TechnoRetro Dads create new stories as old legends are passed down from one generation to the next.
If you're a TechnoRetro Dad, the child of one, or just appreciate the '70s and '80s, then this podcast is definitely for you!