TechnoRetro Dads: End of Line
Join JediShua, shazbazzar, and Jovial Jay on this special sendoff show as they say goodbye to TechnoRetro Dads. We remember the great times, listen to memories from Earbuds, and visit with Shane the Roving Spoonster. It's the closing of one chapter and the opening of the next on The TechnoRetro Dads
Come with us to the TechnoRetro Mall as we remember 8 amazing years of TechnoRetro Dads! JediShua, shazbazzar, and Jovial Jay look back on all the great movies, cartoons, toys, games, and cereal that they've shared over the years. We revisit some old clips and songs that will go down in the TechnoRetro Hall of Fame. Plus, we hear some memories from the most important part of the show, the Earbuds.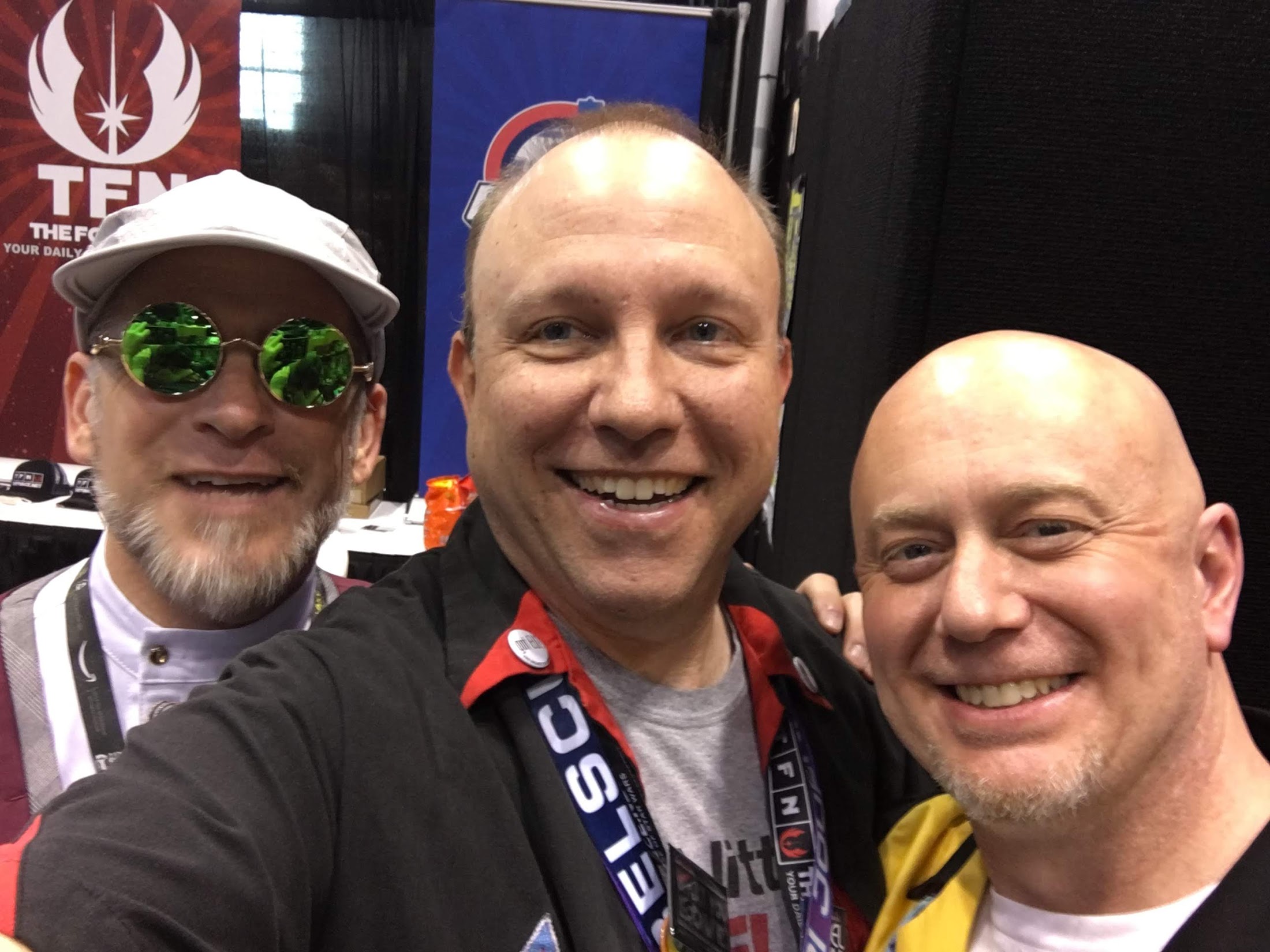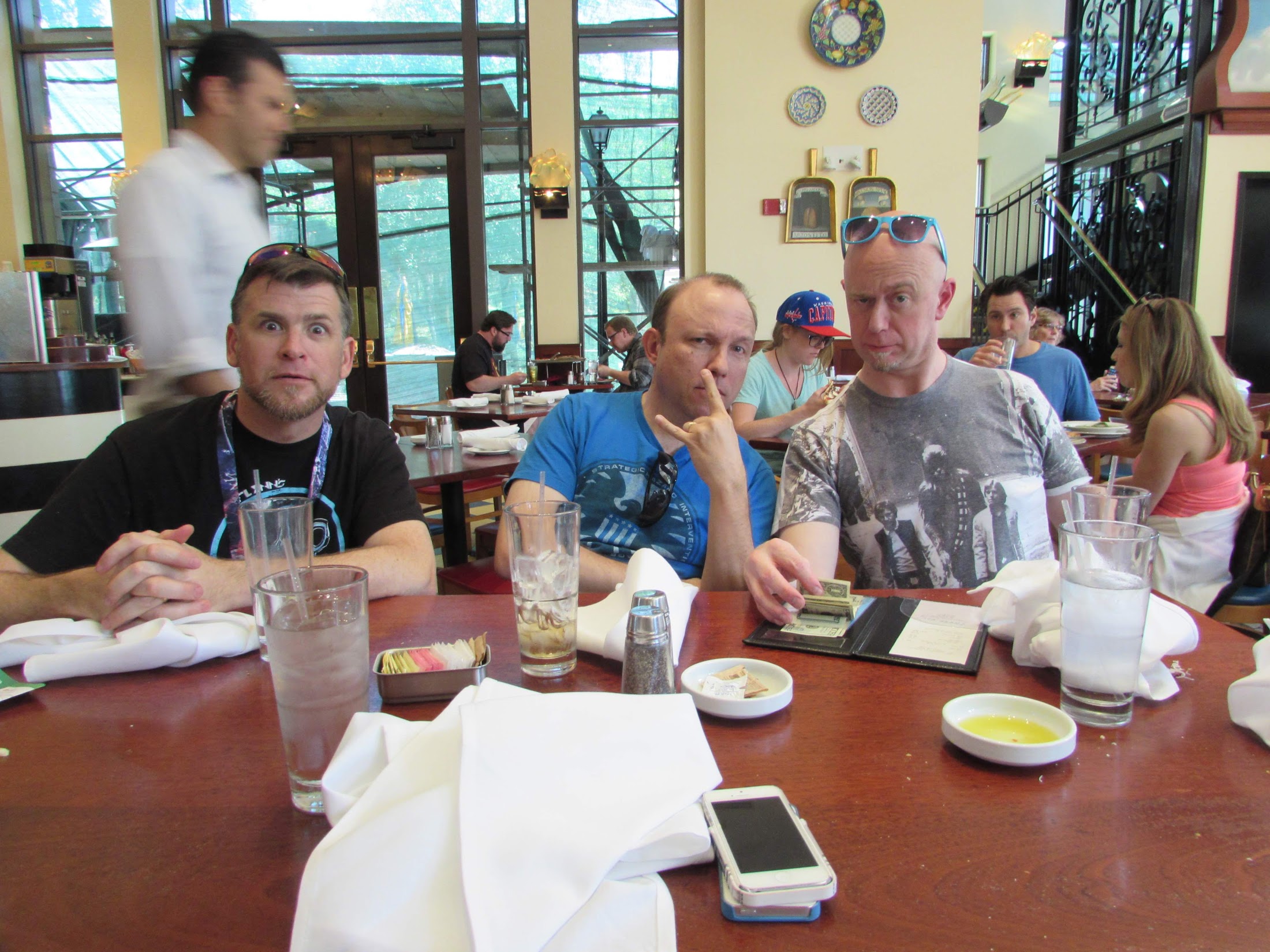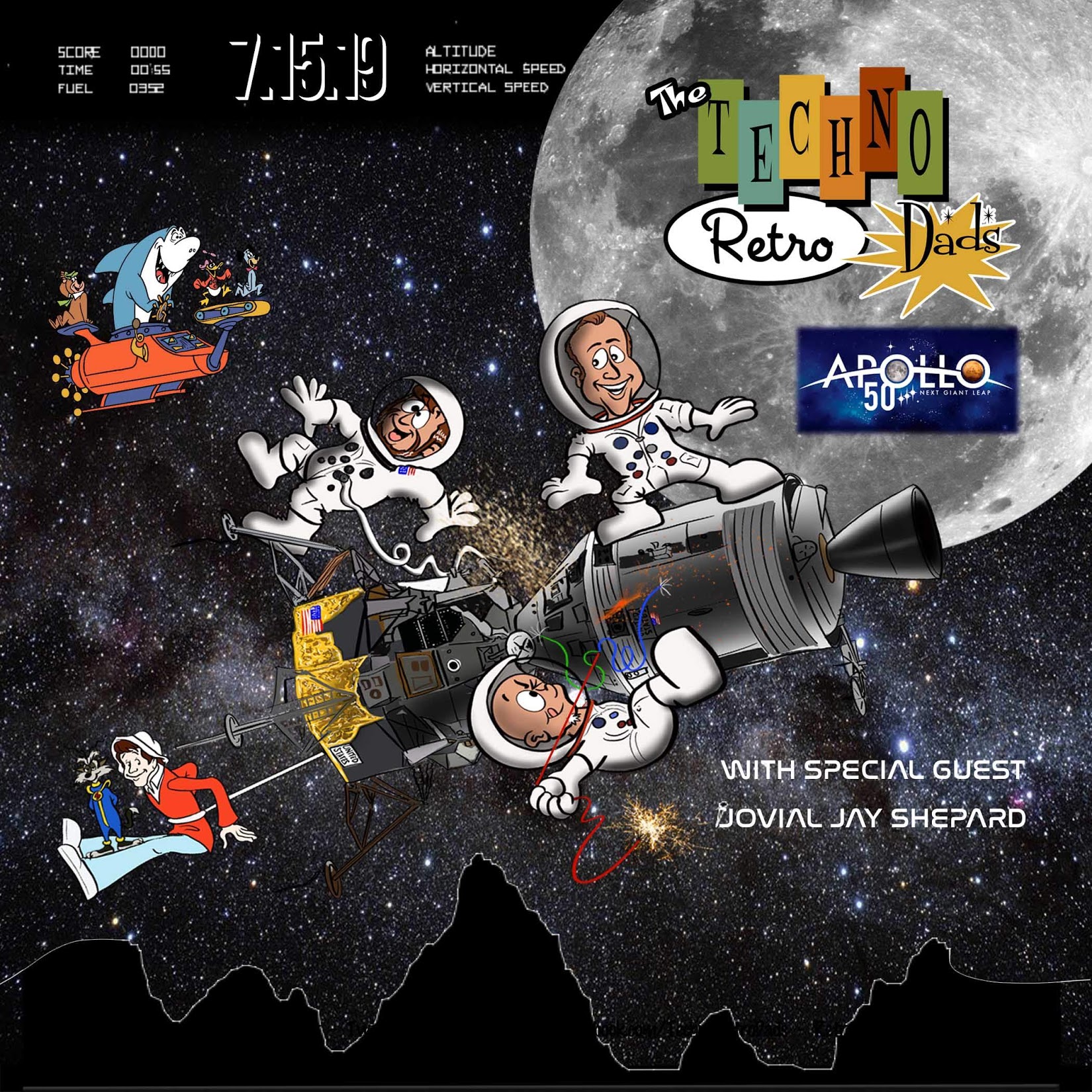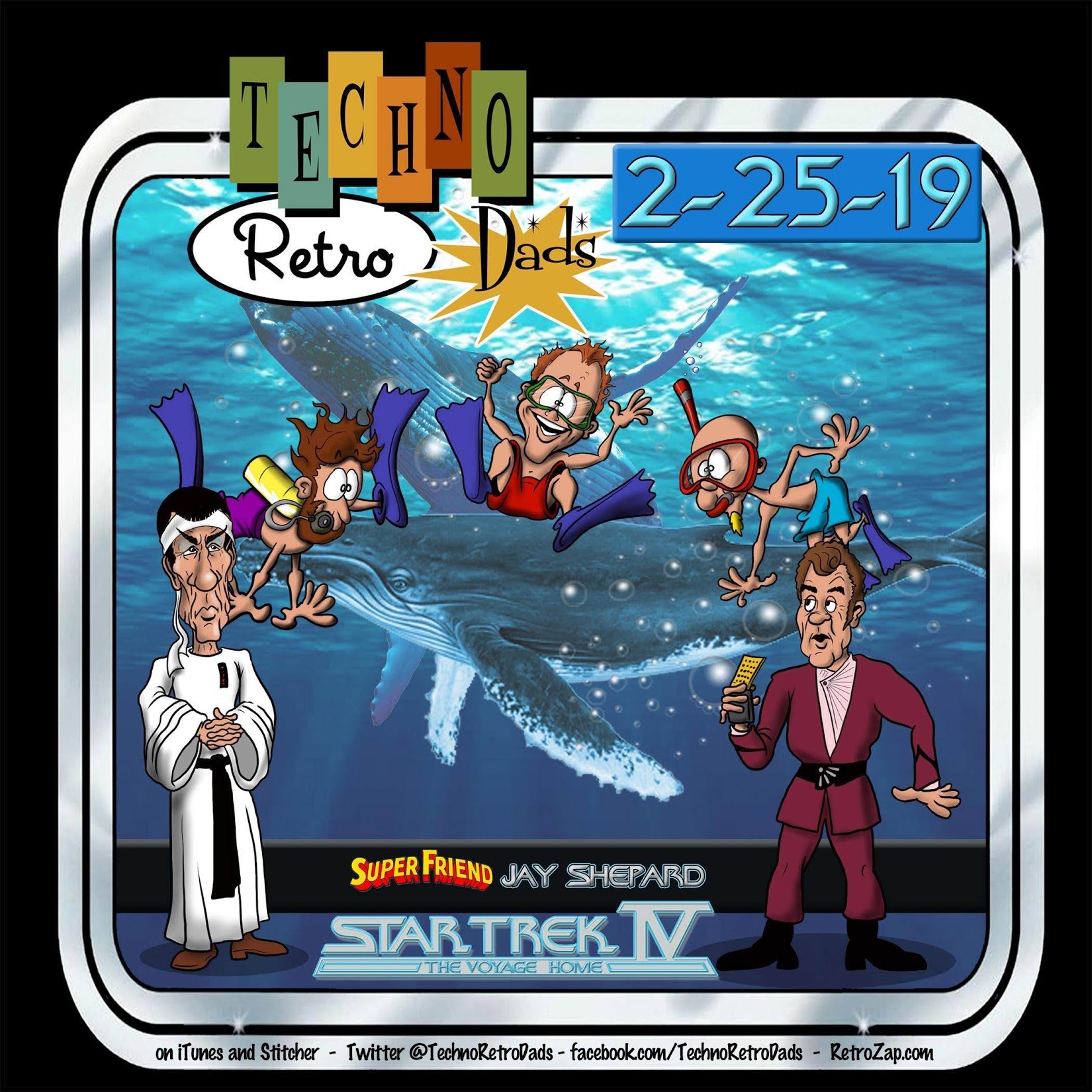 Thank you for so many great years! They have truly been an important part of our lives. Stay tuned in May for our spinoff show, Enjoy Stuff – A TechnoRetro Podcast.
Share and enjoy!
---
click banner for all episodes and homepage!
Join Jovial Jay and JediShua each week for a look back at the '70s and '80s as they share the fun and also fandom of their youth with their families, friends, and EarBuds. Topics include TV, film, music, toys, and games of the '70s and '80s like Atari, Nintendo, Sega, and arcade games as well as franchises which have continued into the 21st Century, especially Star Wars, Tron, and Back to the Future. The TechnoRetro Dads create new stories as old legends are passed down from one generation to the next.
If you're a TechnoRetro Dad, the child of one, or just appreciate the '70s and '80s, then this podcast is definitely for you!