Tim Conway played the lovable fool on TV and film, eliciting laughs from audiences and co-stars alike.
In addition to a Dorf-sized tribute to the comedic mastery of Tim Conway, JediShua and shazbazzar explore a legendary arcade conspiracy or controversy in the elusive Polybius machine.
Whether you remember him from The Carol Burnett Show, The Apple Dumpling Gang, or his appearances as Dorf on The Tonight Show or home video releases, if you remember Tim Conway, you remember him fondly.  We remember the laughter and joy he brought us from childhood into the age and size of grown-ups.
In the NEWS:
TRON goes vertical in Walt Disney World
Muppet Babies are actual Muppets again
Comedian Tim Conway dies at age 85

 
We Love Our Cereal…
…and new kid-style adult-cereal claims to love us back.  Magic Spoon launches four flavors of "healthy" cereal with a hefty price tag.  PLUS: Toy Story 4 has inspired cereal makers to create Carnival Berry cereal.
TechnoRetro Arcade
CONSPIRACY: The government used unsuspecting video gamers in arcades in the Pacific Northwest in psychological experiments in 1981 through a strange coin-operated game called Polybius.
CONTROVERSY: Polybius is an urban legend that has contributed to countless hours wasted in search of a fictional video game that never really existed.
Which side do you take in the ongoing debate about Polybius?
TIM CONWAY:
From The Carol Burnett Show to Saturday Mornings with The New Scooby-Doo Movies, Tim Conway lent his vocal talent as well as his knack for physical comedy to television screens across America.
But that's not all!  When families said, "Let's All Go to the Movies" in the '70s, it could have been in anticipation of lots of laughter in response to watching the comedic prowess of Tim Conway in The Apple Dumpling Gang or The Apple Dumpling Gang Rides Again.
Thanks, Tim Conway, for years of funniness and fond memories!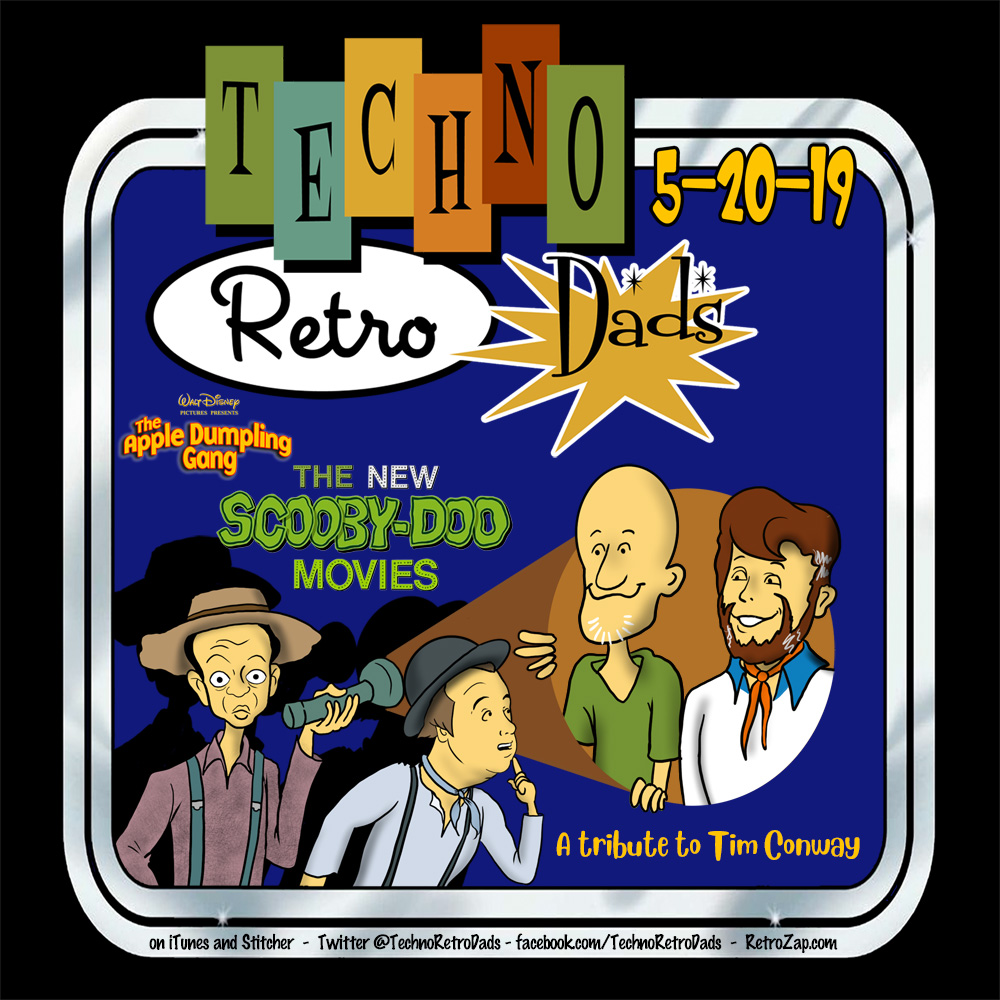 Thanks for tuning in to TechnoRetro Dads, EarBuds!  Don't forget to rate and review TechnoRetro Dads on iTunes, share us and with us on social media, get TechnoRetro merchandise at TeePublic, and join discussions on Discord about toys, cereal, games, movies and/or shows from the '70s and '80s by giving the 'Dads your feedback via voice mail at (209) 878-7323 or sending us your mp3dback via electronic-M to podcast@TechnoRetroDads.com.
Share and enjoy!
---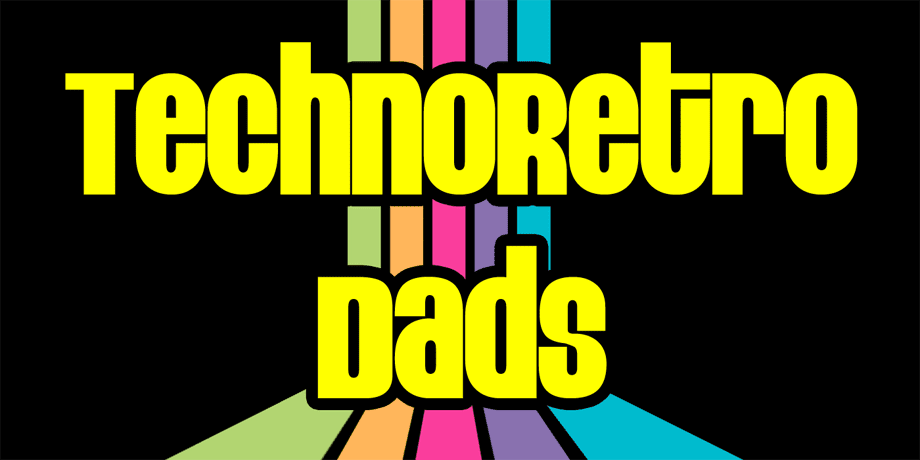 click banner for all episodes and homepage!
Join shazbazzar and JediShua each week for a look back at the '70s and '80s as they share the fun and also fandom of their youth with their families, friends, and EarBuds. Topics include TV, film, music, toys, and games of the '70s and '80s like Atari, Nintendo, Sega, and arcade games as well as franchises which have continued into the 21st Century, like Star Wars, TRON, Dungeons & Dragons, and more. TechnoRetro Dads creates new stories as old legends are passed down from one generation to the next.
If you're a TechnoRetro Dad, the child of one, or just appreciate the '70s and '80s, then this podcast is definitely for you!