TechnoRetro Dads: Conspiracies R Us
The truth is out there. But since we're hanging out at home, we'll have it delivered straight to you! Jay and Shua take a look at some classic movies and TV shows that focused on some classic conspiracies. And we'll take a second look at what our retro board games were really trying to do to us.
Conspiracy movies and TV with some very suspicious board games.
In the NEWS
Holidays come to Star Wars Galaxy's Edge in Disney World!
Remembering the legend of Wilfred Brimley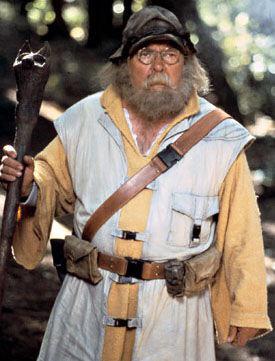 Please consider helping to save Space Camp for future generations of young scientists by donating to savespacecamp.com
TechnoRetro Cereal – Roving Spoonster
Shane shares some tasty stories this week. Tim Hortons has a deliciously sweet looking Froot Loops donut that just bowls us over (or is it a sugar coma?) Post's Dunkin Donuts coffee cereal is sure to wake you up. And we look at some discontinued cereal and contemplate which ones should return.
Let's All Go to the Movies – Conspiracy Movies
Movie goers have always been fascinated with stories with plenty of intrigue. And no genre has more than conspiracy movies. We look back at some memorable conspiracy stories from the 70's, 80's, and even 90's. Do you remember The Parallax View with Warren Beatty? How about some Robert Redford dramas like Three days of the Condor or All the President's Men? Space was all the rage with the Mars launch hoax of Capricorn One or the Area 51 inspired Hangar 18. Roy Scheider traded boats for helicopters in 1983's Blue Thunder. And we would never forget Buckaroo Banzai's contribution to saving the world from aliens. He probably inspired Roddy Piper in John Carpenter's They Live. And of course, the granddaddy of all the conspiracies would have to be Oliver Stone's classic cover-up story inspired by true life events in JFK. Which ones do you like? And what did we leave off the list?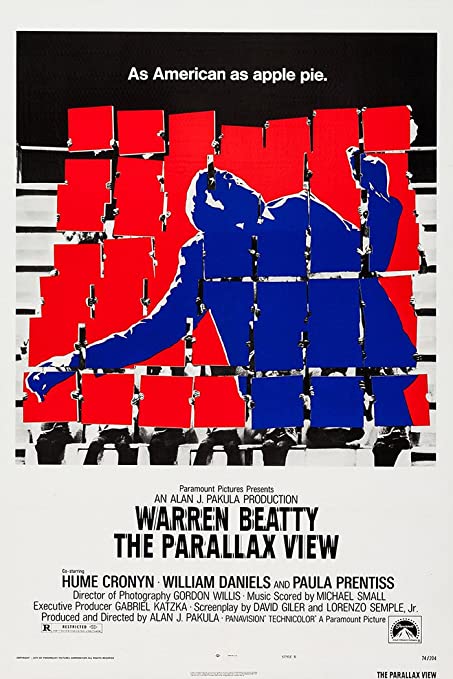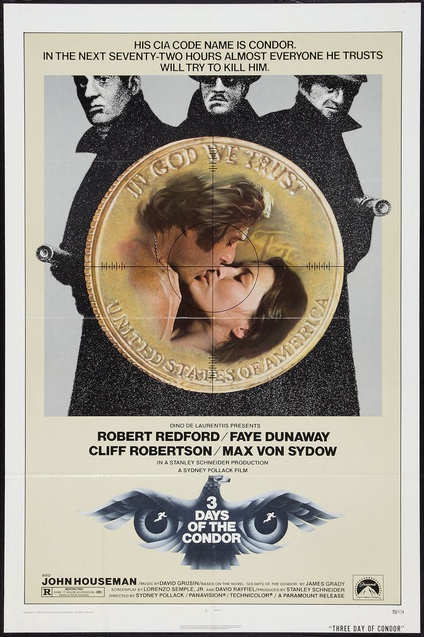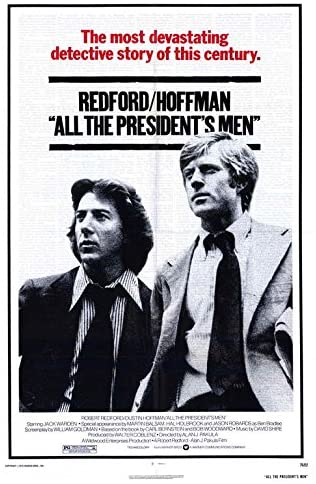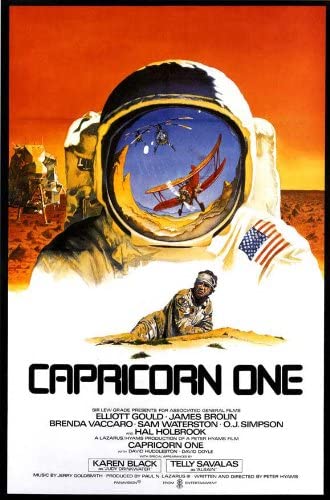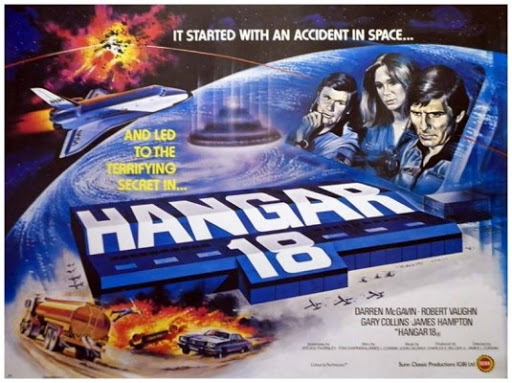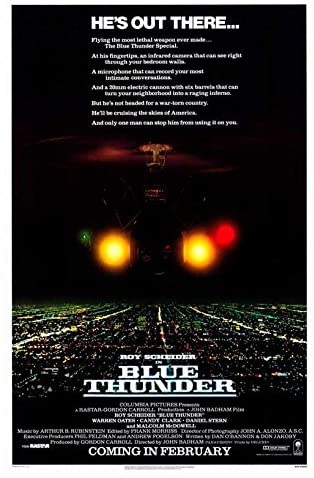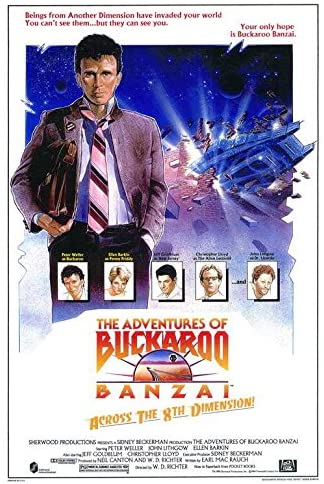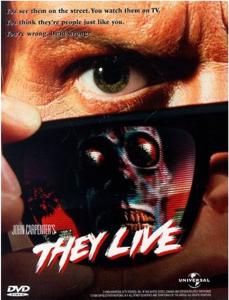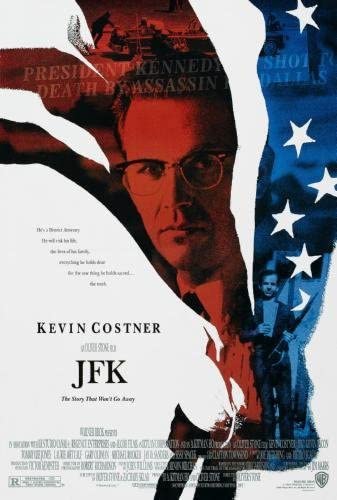 TV – More truth to be uncovered
Conspiracies weren't limited to the cinema. TV had it's share of intrigue. V: The Miniseries had us questioning if we were being invaded by aliens or fascists. Or maybe fascist aliens. But we'll never stop questioning all the mysteries of the world in Leonard Nimoy's In Search Of, or Jack Palance's Ripley's Believe it or Not. And as we prepared to head into the 21st Century, Agents Mulder and Scully helped us to track down the real story behind mysterious aliens and why you shouldn't smoke so much.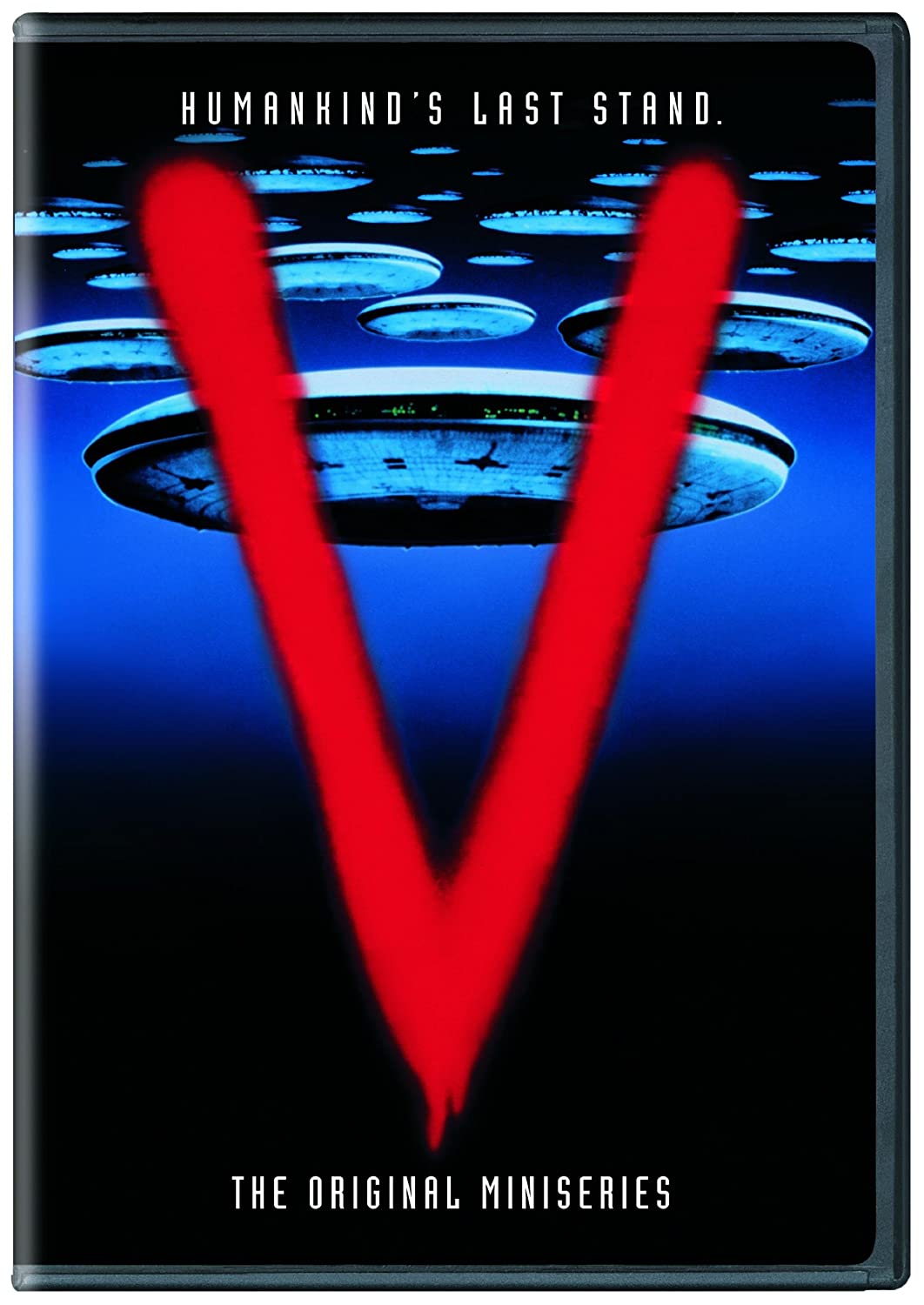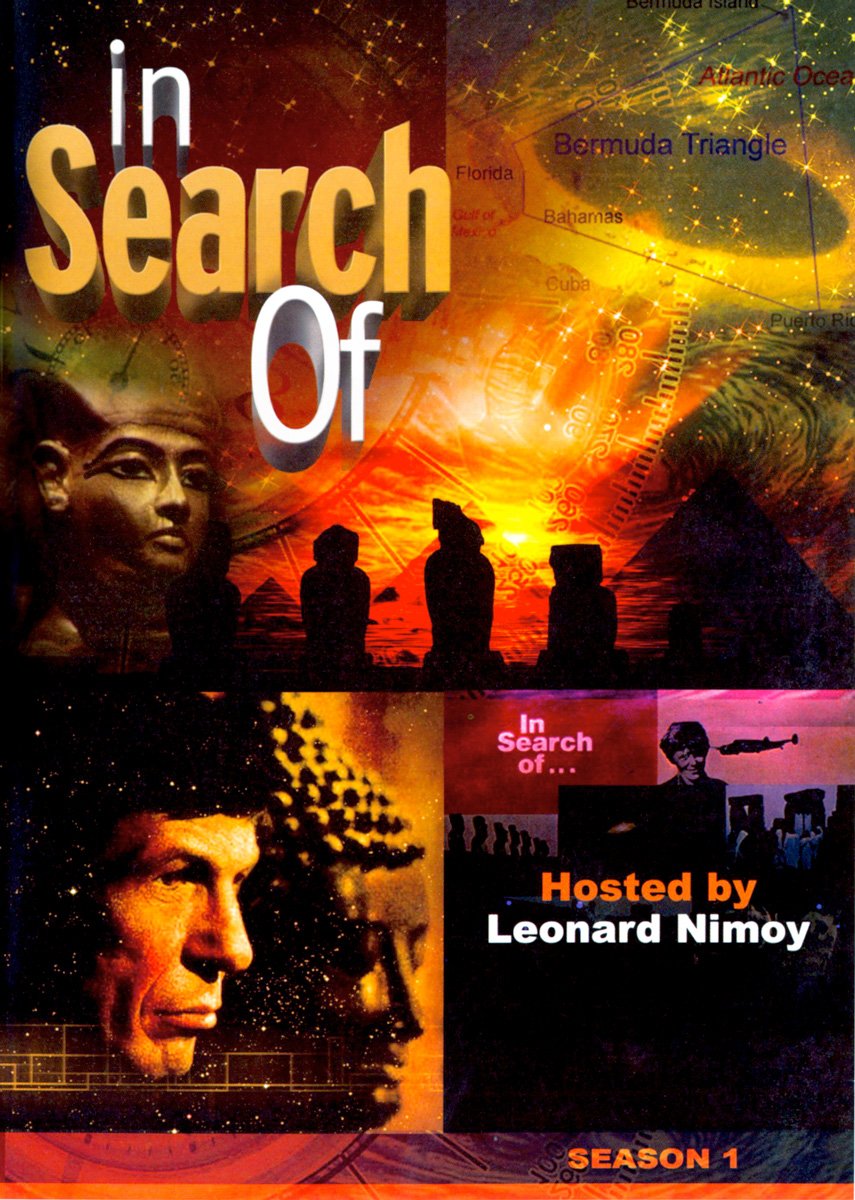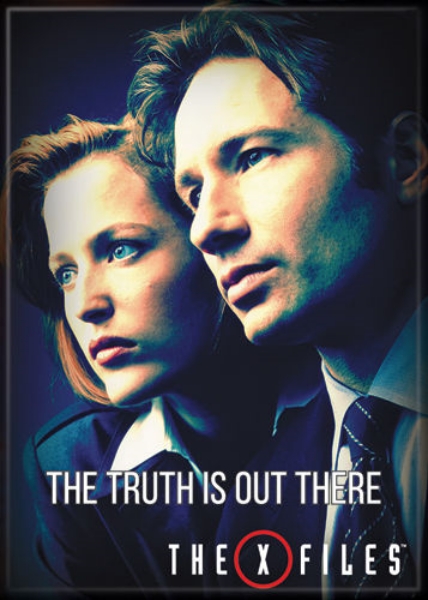 Toys in the Attic – Board Games or Conspiracies
We grew up with so many great board games. But were they given to us to entertain ourselves or control our minds? Take the quiz and listen to the evidence. Can you identify the board game by the conspiracy theorist description?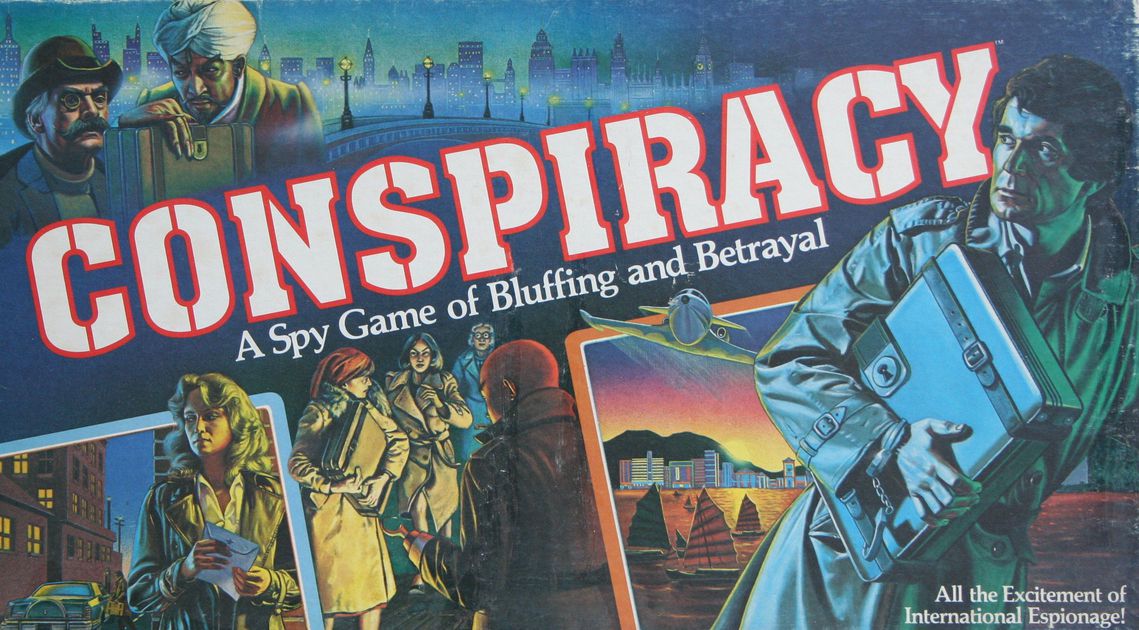 Thanks for continuing to tune in to TechnoRetro Dads, EarBuds!  Go online for more TechnoRetro Dads on iTunes, Apple Podcasts, Stitcher, RetroZap.com, or TechnoRetroDads.libsyn.com.  Pick up your TechnoRetro Dads merchandise at TeePublic.  Don't forget to rate and review TechnoRetro Dads on iTunes, share us and with us on social media, get TechnoRetro merchandise at TeePublic, and join discussions on Discord about toys, cereal, games, movies and/or shows from the '70s and '80s by giving the 'Dads your feedback via voice mail at (209) 878-7323 or sending us your mp3dback via electronic-M to podcast@TechnoRetroDads.com.
Share and enjoy!
---
click banner for all episodes and homepage!
Join Jovial Jay and JediShua each week for a look back at the '70s and '80s as they share the fun and also fandom of their youth with their families, friends, and EarBuds. Topics include TV, film, music, toys, and games of the '70s and '80s like Atari, Nintendo, Sega, and arcade games as well as franchises which have continued into the 21st Century, especially Star Wars, Tron, and Back to the Future. The TechnoRetro Dads create new stories as old legends are passed down from one generation to the next.
If you're a TechnoRetro Dad, the child of one, or just appreciate the '70s and '80s, then this podcast is definitely for you!