TechnoRetro Dads: Candy Coated Special
Not very scary Halloween specials were a staple as we enjoyed our retro candy choices. Do they stack up against today's sweets?
We really enjoyed the "not very scary" Halloween specials that would show up on TV every October. What were some of your favorites? We discuss them as we indulge in a variety of popular 80's candy and pit them up against today's choices. 
In the NEWS
Willow comes to Disney+ as a series with director Jon M. Chu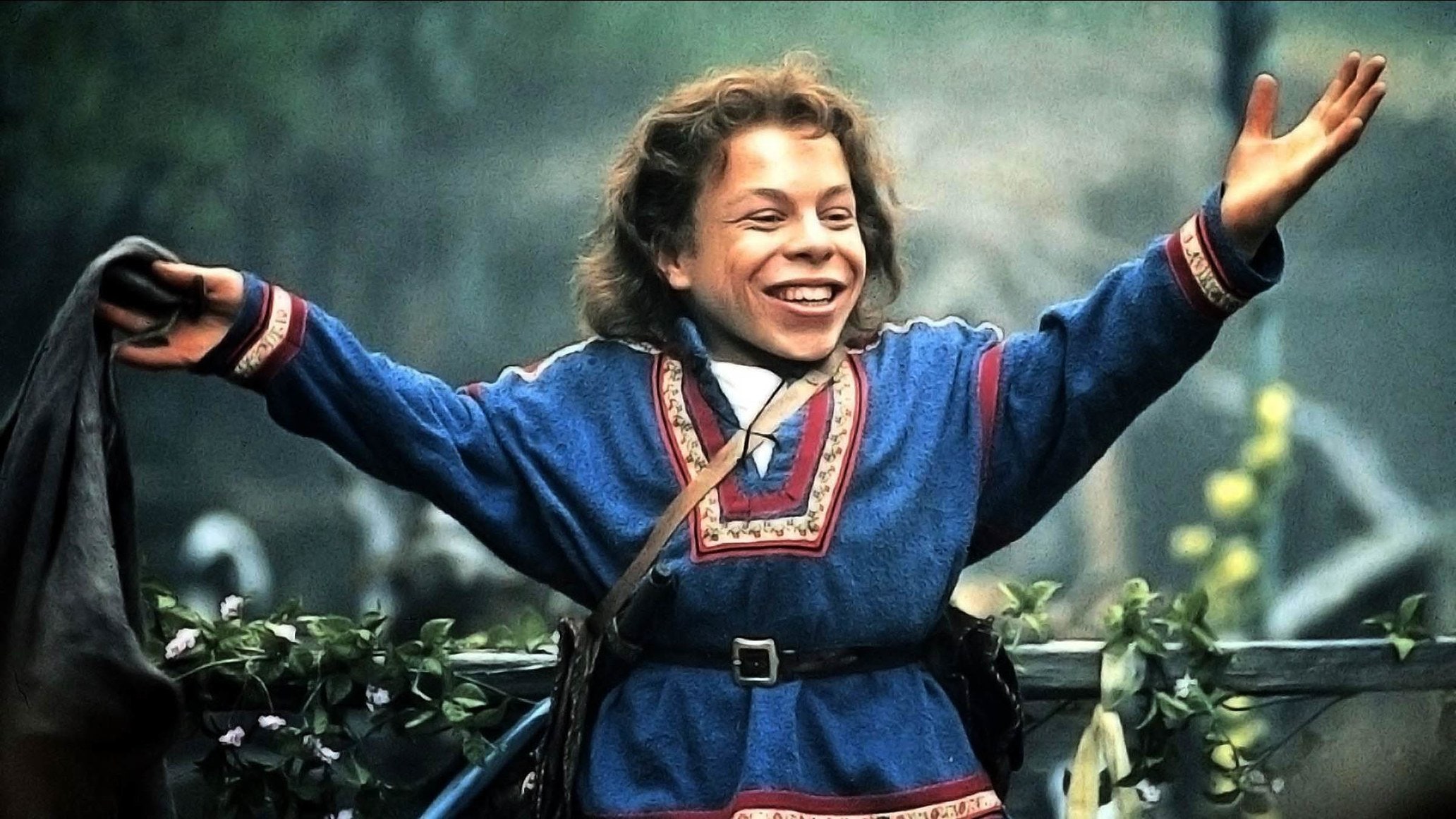 The Witches gets a remake thanks to HBO Max and Robert Zemeckis, plus some big named stars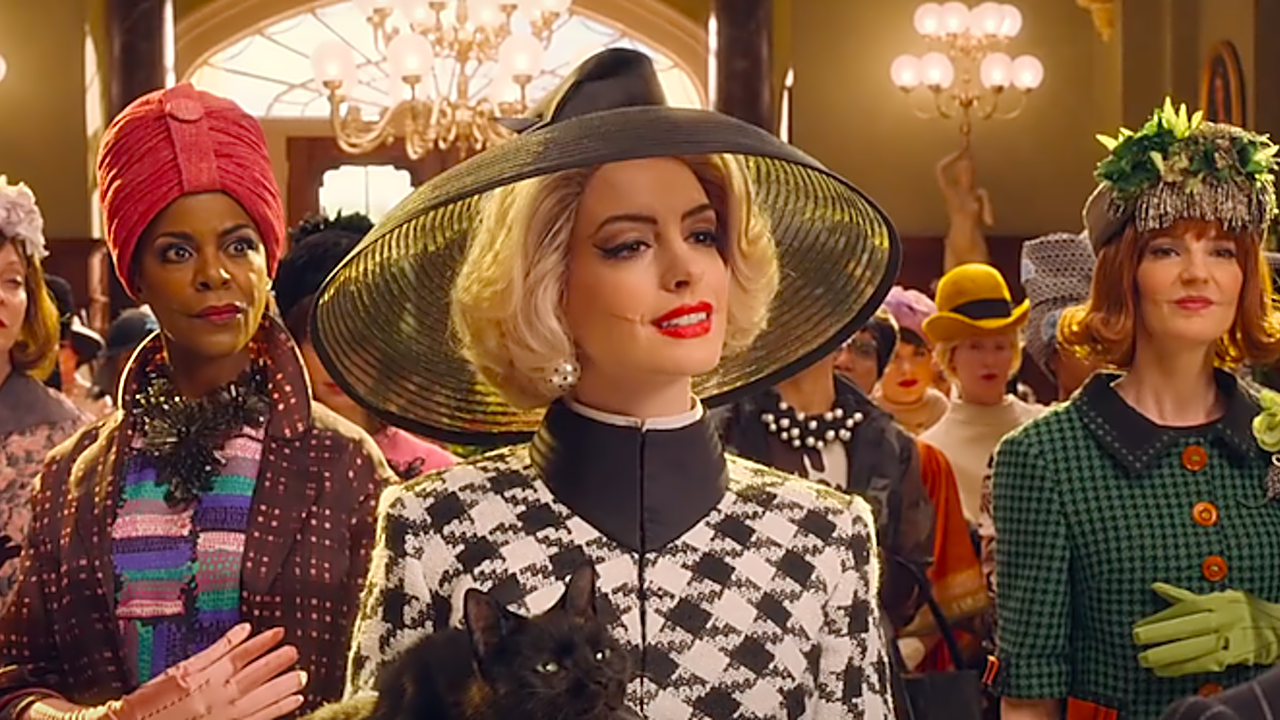 TechnoRetro Cereal -News
The Roving Spoonster has shared cereal news that's good for all!  Minnesota Vikings' Kirk Cousins launches a cereal for charity. Kellogg's has cereal boxes for the visually impaired. General Mills held a contest with free artistic renderings of our favorite Monster Cereal mascots for anyone that entered. And for those that need a little boost in their taste buds, you'll soon get a chance to use SpoonTEK. Cereal is the great uniter!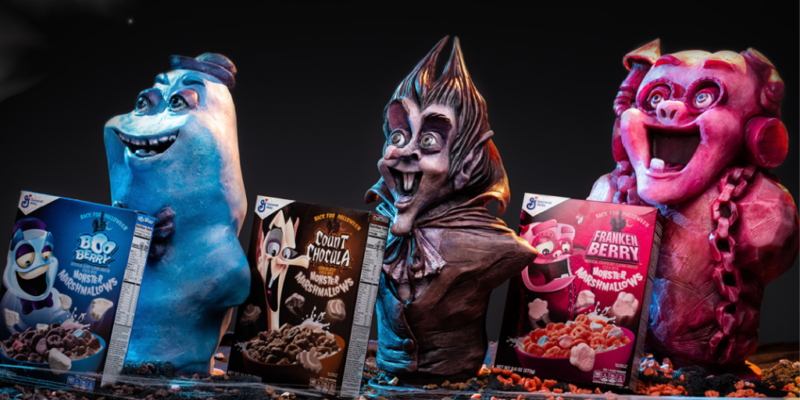 Saturday Mornings – Not Very Scary Halloween Specials
You know the hype was building in October when the TV stations started playing the Halloween specials. Every episode of Scooby Doo made it seem like Halloween. In 1985 Garfield gave us his first Halloween adventure. And who could forget It's the Great Pumpkin Charlie Brown? But only the Simpsons has given us more than 30 years of special episodes every year. We remember our favorite Treehouse of Horror episodes, plus Earbud ideas too.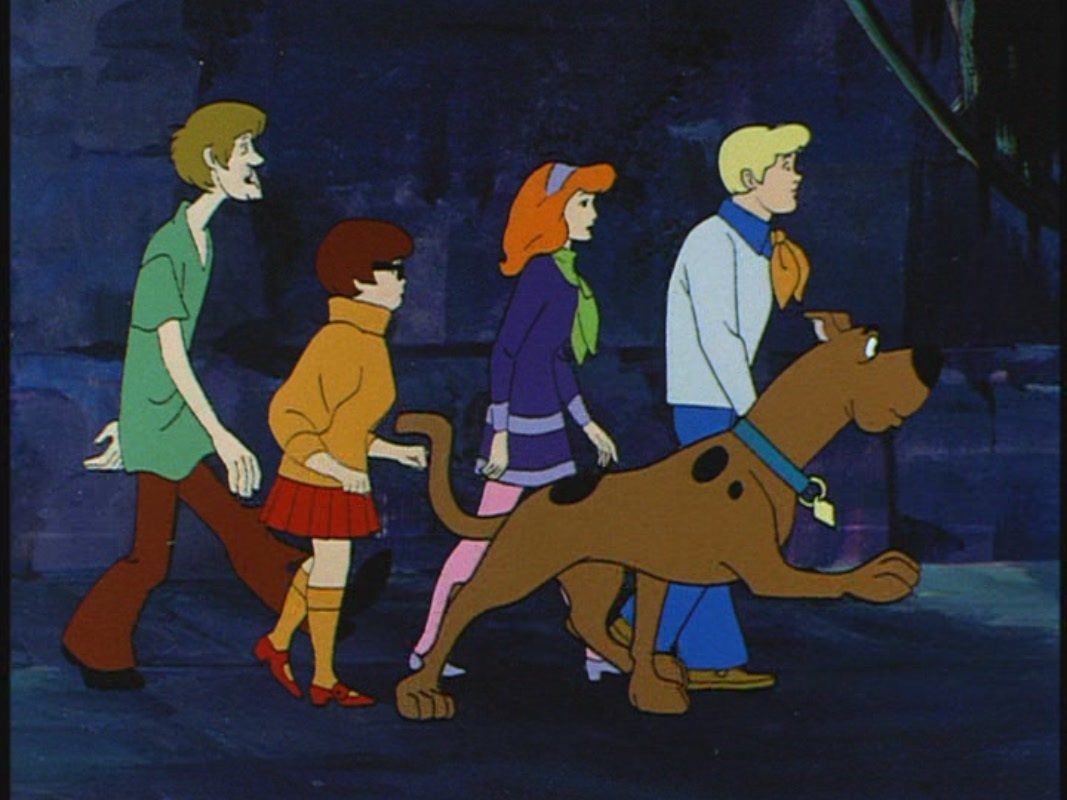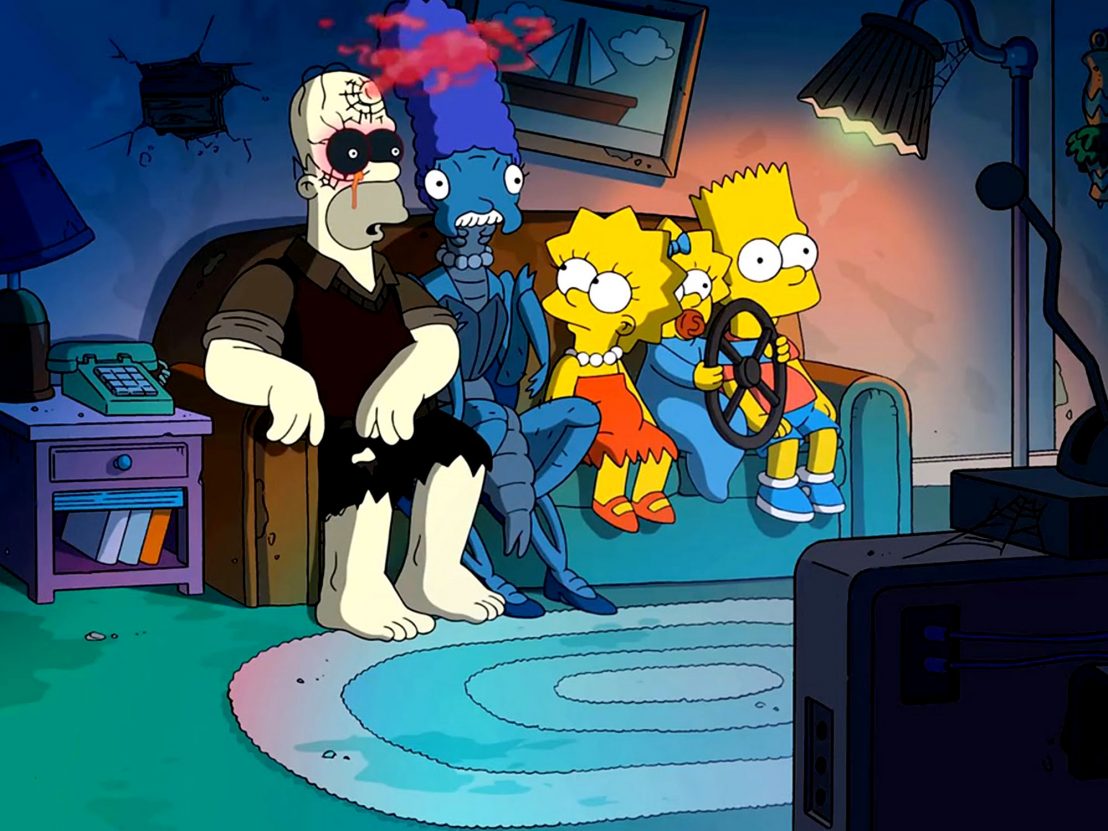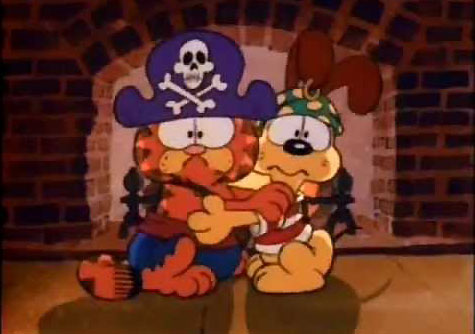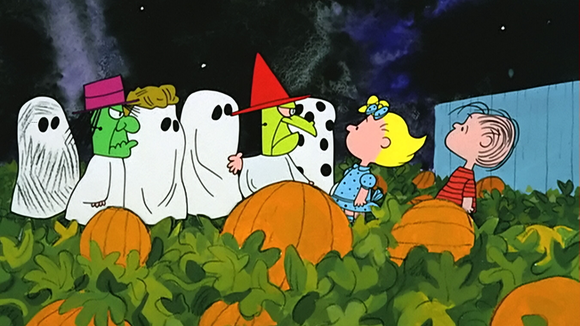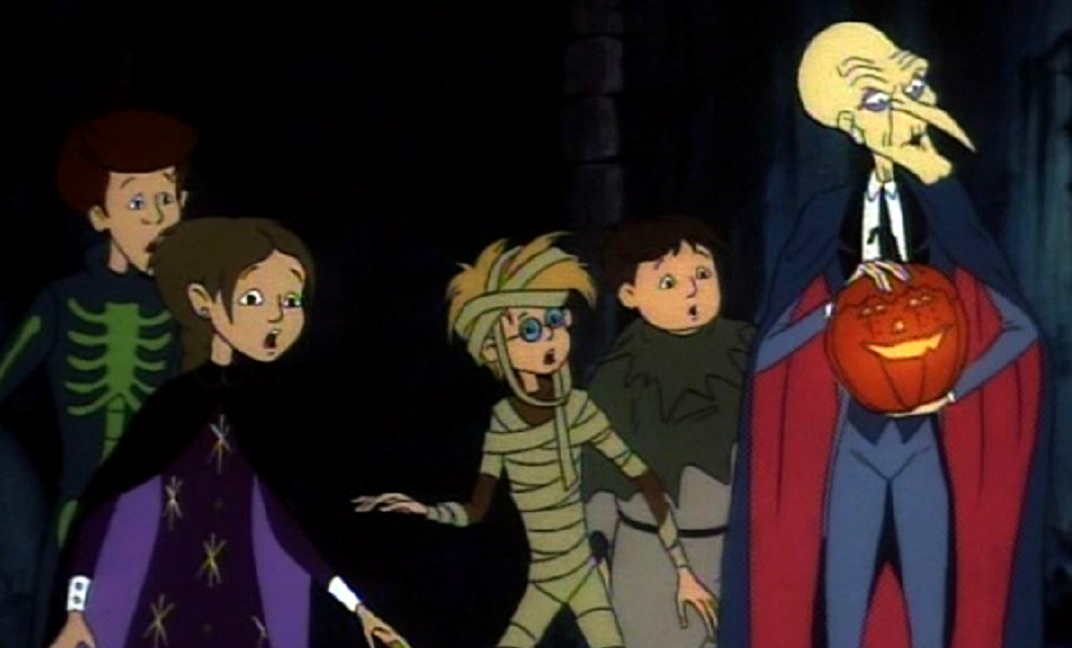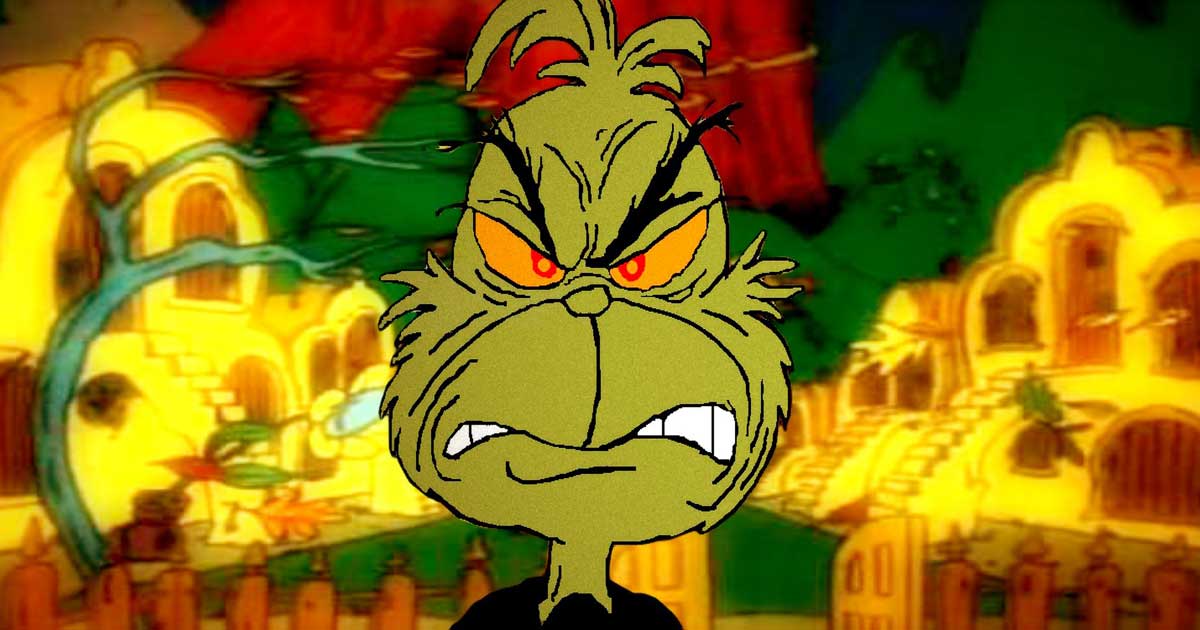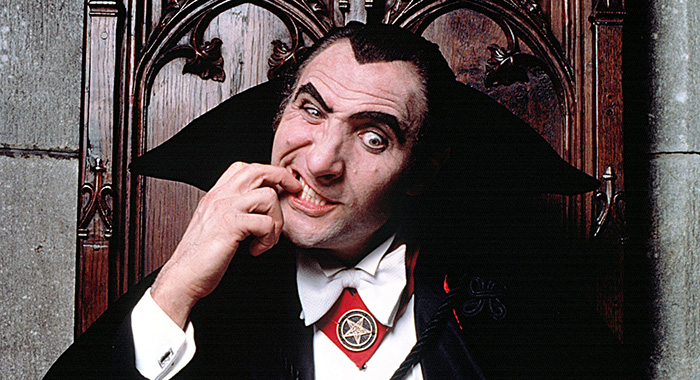 Halloween Candy TechnoRetro Taste Test
We know we loved candy in the 80's (yes, even Bit-O-Honey). But does it stack up against the candy we have to choose from today? Are the new, fancy ones worth getting in your Trick-or-Treat bag? Jay and Shua push through the sugar sweats as they sample a plethora of sweet treats from the past and present.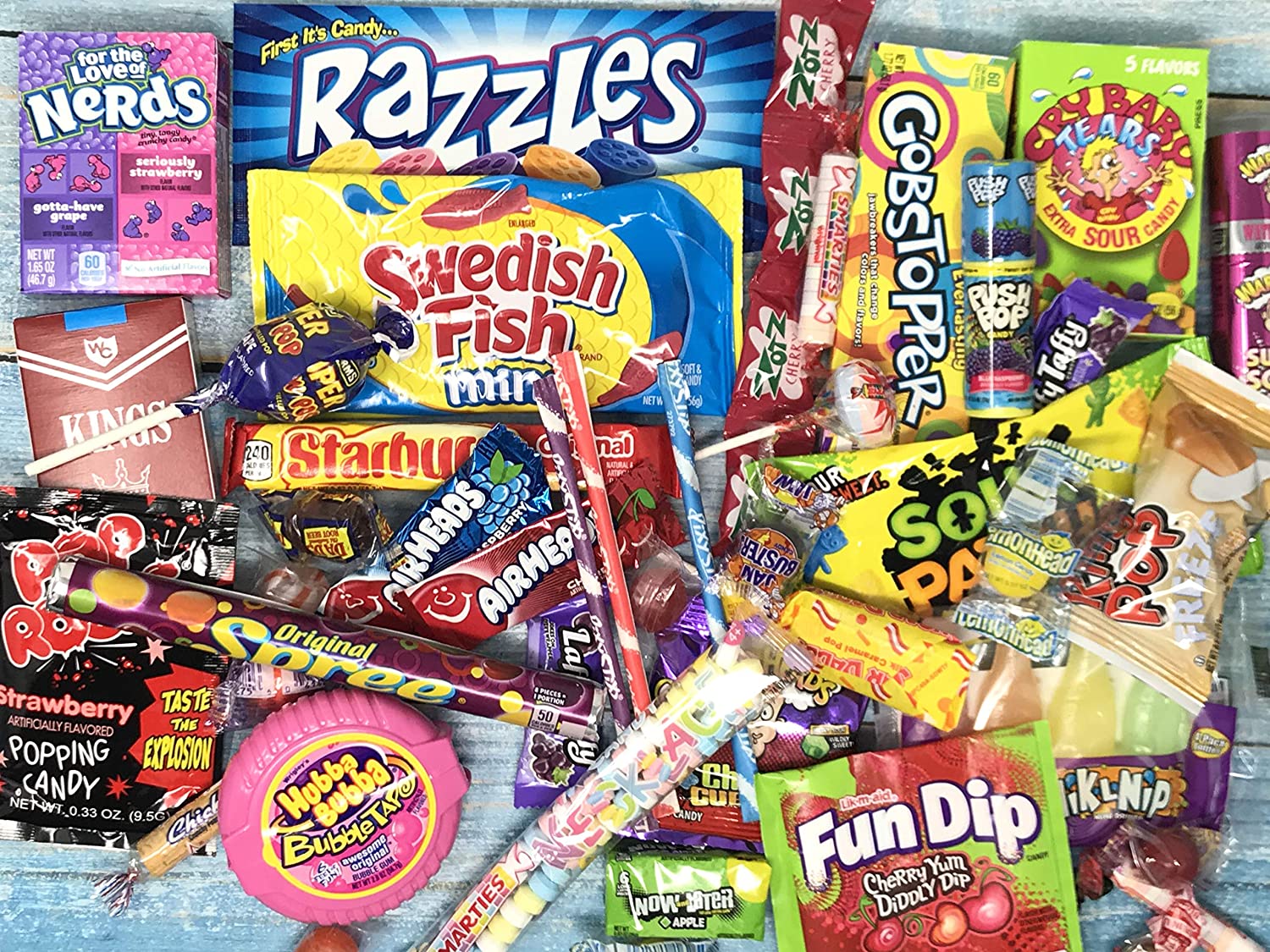 Thanks for continuing to tune in to TechnoRetro Dads, EarBuds!  Go online for more TechnoRetro Dads on iTunes, Apple Podcasts, Stitcher, RetroZap.com, or TechnoRetroDads.libsyn.com.  Pick up your TechnoRetro Dads merchandise at TeePublic.  Don't forget to rate and review TechnoRetro Dads on iTunes, share us and with us on social media, get TechnoRetro merchandise at TeePublic, and join discussions on Discord about toys, cereal, games, movies and/or shows from the '70s and '80s by giving the 'Dads your feedback via voice mail at (209) 878-7323 or sending us your mp3dback via electronic-M to podcast@TechnoRetroDads.com.
Share and enjoy!
---
click banner for all episodes and homepage!
Join Jovial Jay and JediShua each week for a look back at the '70s and '80s as they share the fun and also fandom of their youth with their families, friends, and EarBuds. Topics include TV, film, music, toys, and games of the '70s and '80s like Atari, Nintendo, Sega, and arcade games as well as franchises which have continued into the 21st Century, especially Star Wars, Tron, and Back to the Future. The TechnoRetro Dads create new stories as old legends are passed down from one generation to the next.
If you're a TechnoRetro Dad, the child of one, or just appreciate the '70s and '80s, then this podcast is definitely for you!