TechnoRetro Dads: Birthday Bash to the Future
July is JediShua's top month because he gets all the attention for his birthday! To celebrate the TechnoRetro Dads find some fun facts about the 35 year old favorite, Back to the Future. What makes the best cereal cake? We want you to tell us. We'll wait, but in the meantime let's play a little Dig Dug and remember some cool birthday gifts from the past.
Back to the Future fun, cereal cake, Dig Dug, and birthday toys from days gone by.
In the NEWS
Great big news as we get some very promising news about TRON 3! Shazbazzar stops by briefly to celebrate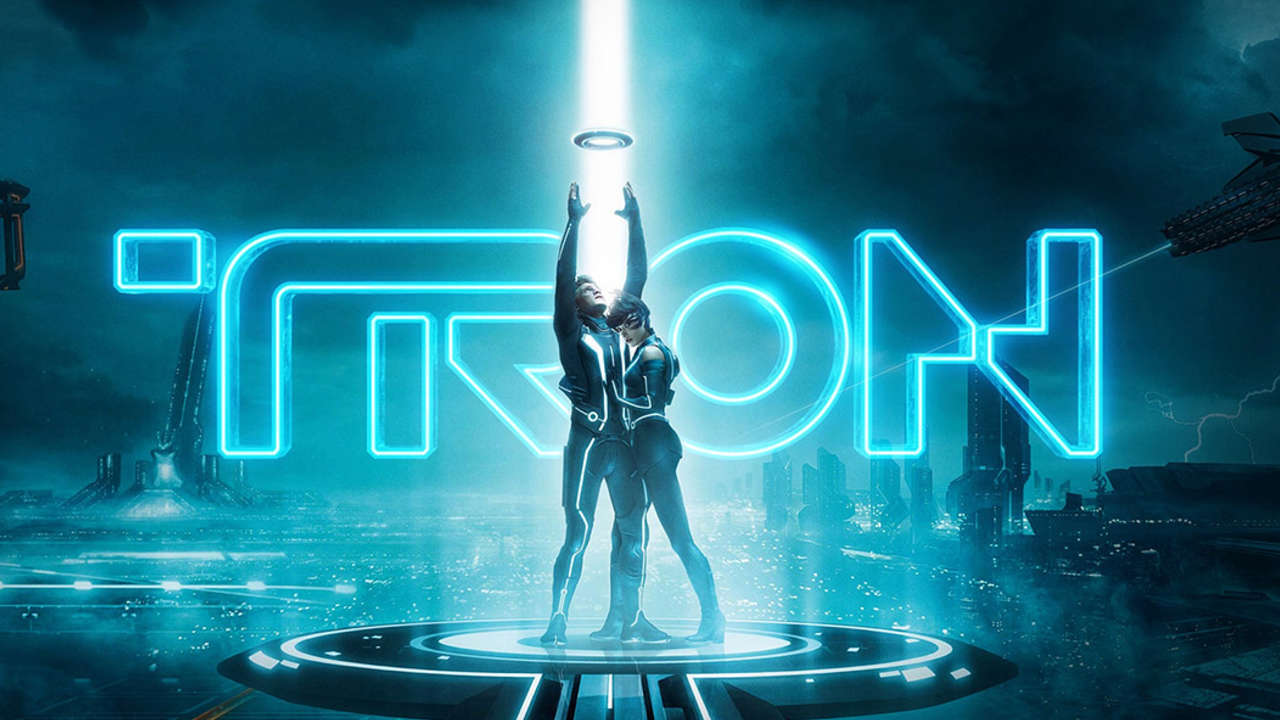 What was the top movie at the box office on Independence Day weekend? It's not what you may think!
Your chances of getting your very own two-wheeled, perfectly balanced, transportation system just got slimmer because Segway will be ceasing production.
We are enjoying Gary Larson's return with new Far Side comics out now
And more great news in the future of retro entertainment as Ernest Cline's "Ready Player Two" gets a release date.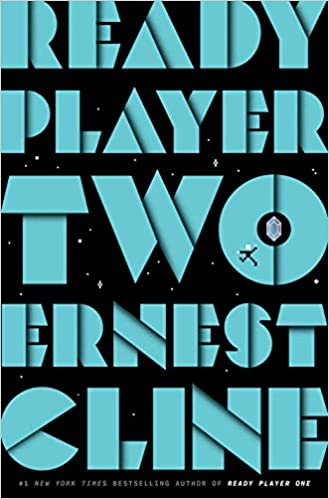 We Love Our Cereal
JediShua tried to make an ice cream cone out of Cinnamon Toast Crunch with mixed results. For Shua's birthday he wants a cereal cake. But which one? There are 3 really good ones to choose from. Why not make one and let us know which one would be best? Here's some links with recipes.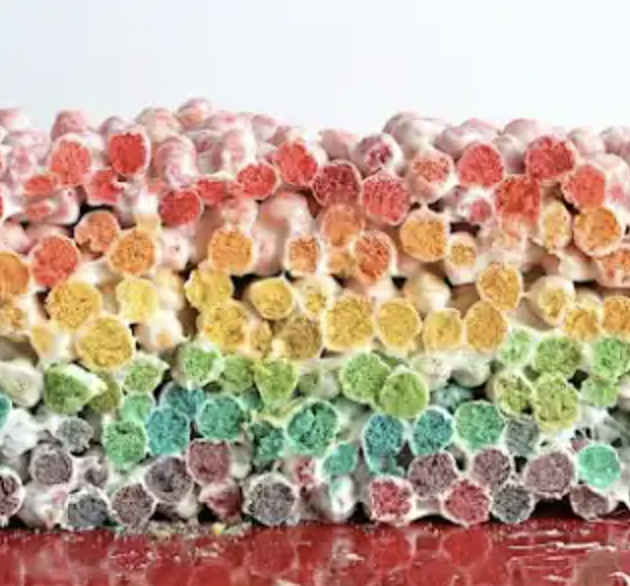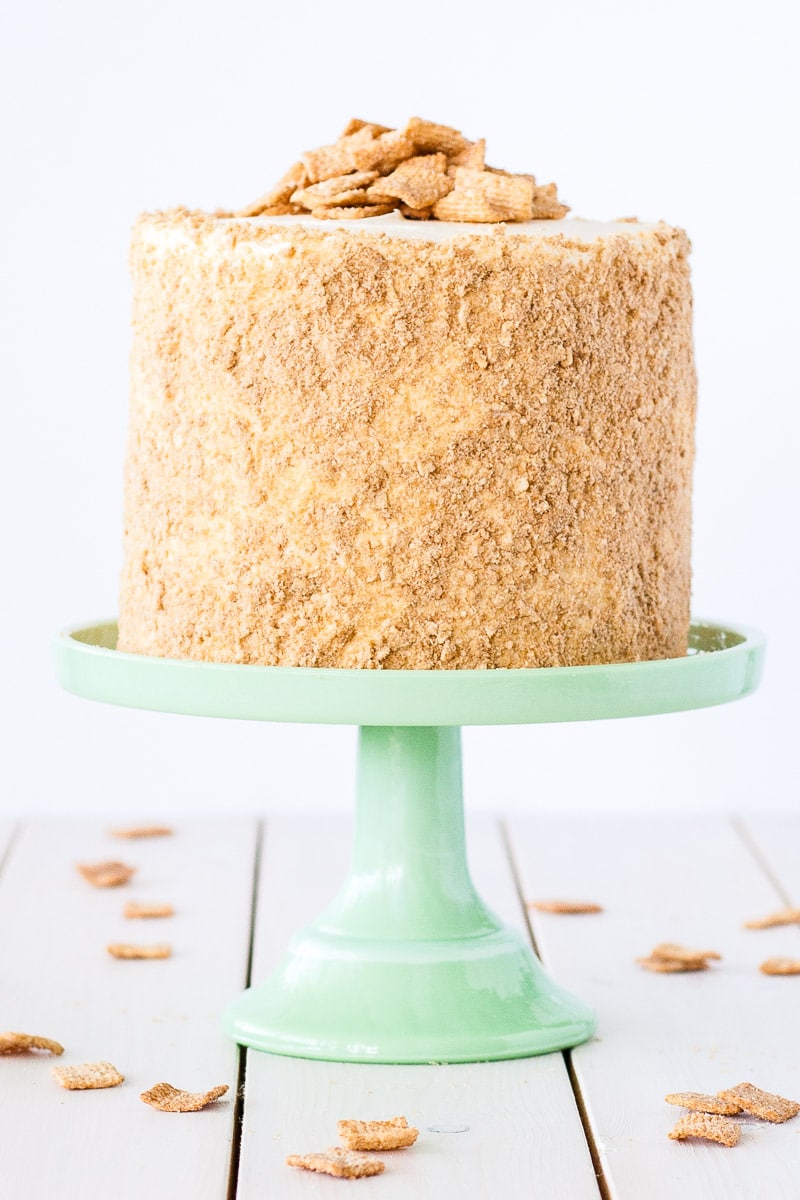 TechnoRetro Arcade – Dig Dug
Go underground in the 1982 classic arcade game Dig Dug. It's fun to sadistically pump up Figars and Tookas as you create crazy mazes in the dirt. Both Jay and Shua liked the gameplay, the music, and the fact they could actually play the game well. Let's revisit Dig Dug.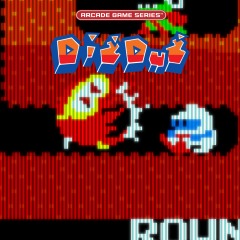 Let's All Go to the Movies – Back to the Future
35 years ago we experienced a movie that's changed our lives. It's no secret how much we love Back to the Future, and we thought we knew everything there was to know about the classic film. But we found some facts that were not only obscure, but totally interesting too. And we get to enjoy a song from Biff too!

Toys in the Attic – Birthday gifts from our past
Do you still have any of the toys you got for your birthday when you were a kid? Even if you don't you still have the memories. Jay enjoyed his Star Wars Landspeeder and the Death Star that seemed to reproduce. Shua had the immortal Suckerman and a sweet Walkman. What gifts do you remember?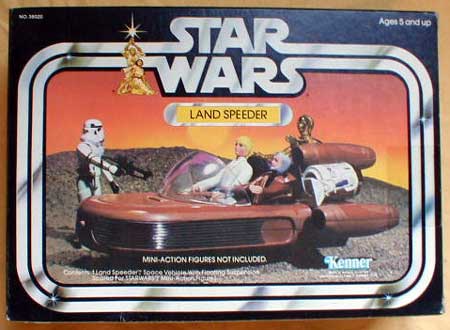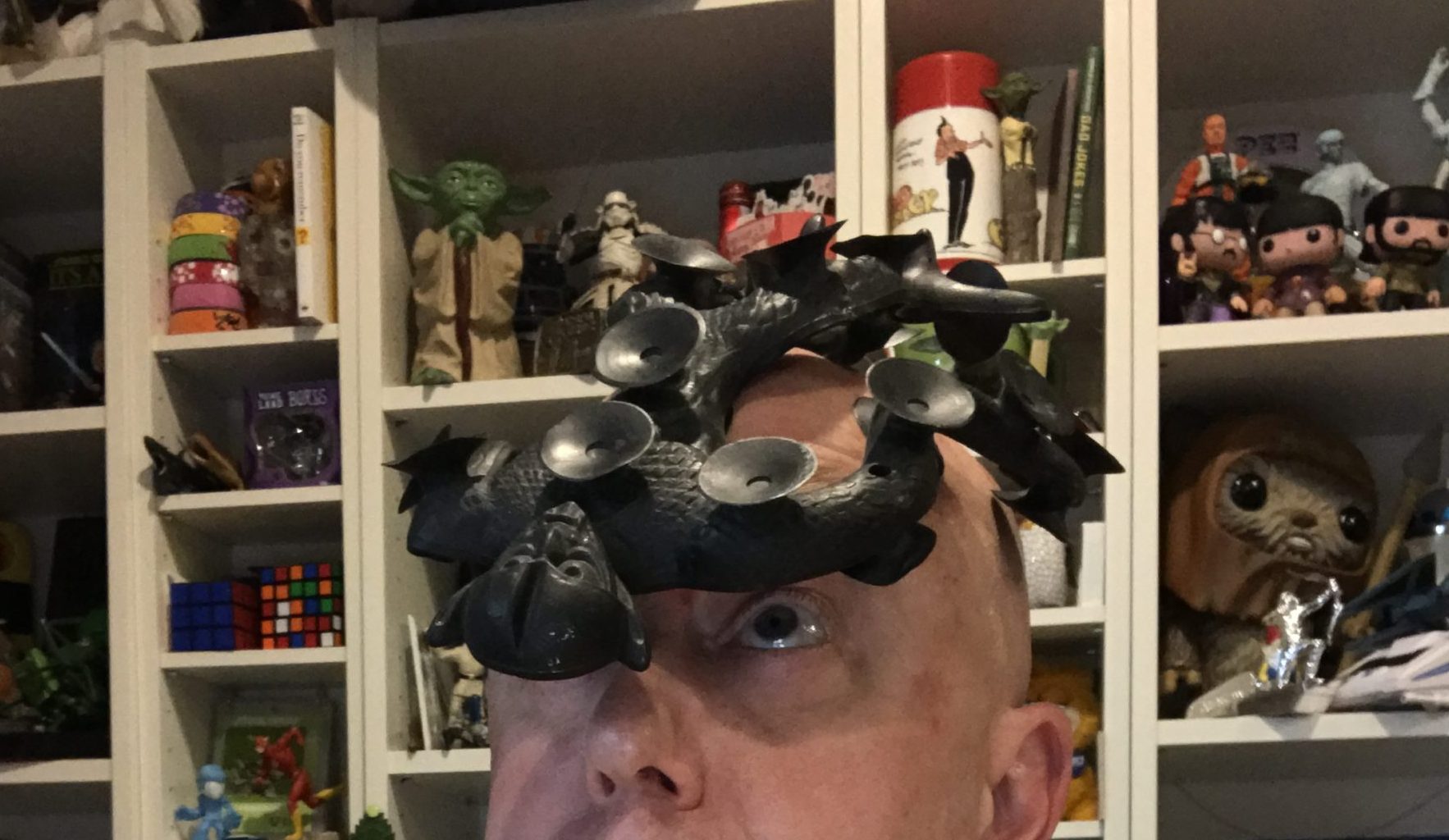 Thanks for continuing to tune in to TechnoRetro Dads, EarBuds!  Go online for more TechnoRetro Dads on iTunes, Apple Podcasts, Stitcher, RetroZap.com, or TechnoRetroDads.libsyn.com.  Pick up your TechnoRetro Dads merchandise at TeePublic.  Don't forget to rate and review TechnoRetro Dads on iTunes, share us and with us on social media, get TechnoRetro merchandise at TeePublic, and join discussions on Discord about toys, cereal, games, movies and/or shows from the '70s and '80s by giving the 'Dads your feedback via voice mail at (209) 878-7323 or sending us your mp3dback via electronic-M to podcast@TechnoRetroDads.com.
Share and enjoy!
---
click banner for all episodes and homepage!
Join Jovial Jay and JediShua each week for a look back at the '70s and '80s as they share the fun and also fandom of their youth with their families, friends, and EarBuds. Topics include TV, film, music, toys, and games of the '70s and '80s like Atari, Nintendo, Sega, and arcade games as well as franchises which have continued into the 21st Century, especially Star Wars, Tron, and Back to the Future. The TechnoRetro Dads create new stories as old legends are passed down from one generation to the next.
If you're a TechnoRetro Dad, the child of one, or just appreciate the '70s and '80s, then this podcast is definitely for you!