TechnoRetro Dads: Steppin' Into the Twilight Zone
As Halloween approaches, get ready for some spooky games in the arcade! Plus, learn a lot about life on the 30th anniversary of Edward Scissorhands.
30 years ago, director Tim Burton presented a story of love and acceptance in the way only he can with the classic Johnny Depp movie Edward Scissorhands. And while you prepare yourself for a Halloween like no other, why not revisit some spooky games in the arcade? 
In the NEWS
Jeff Bridges and his daughter have written a great picture book about their relationship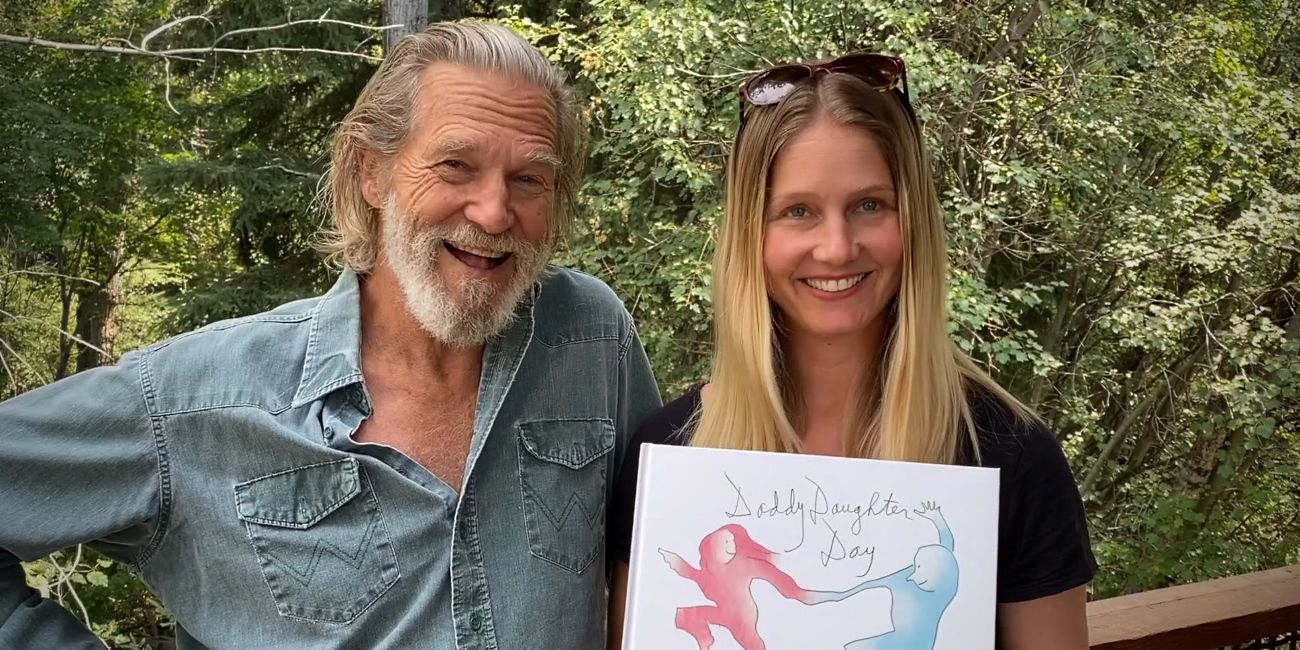 The synopsis for Ready Player Two has been released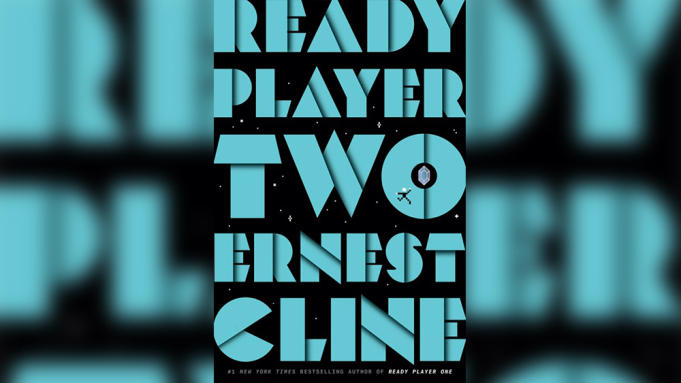 Alice Cooper is planning a fun Halloween for all the kids!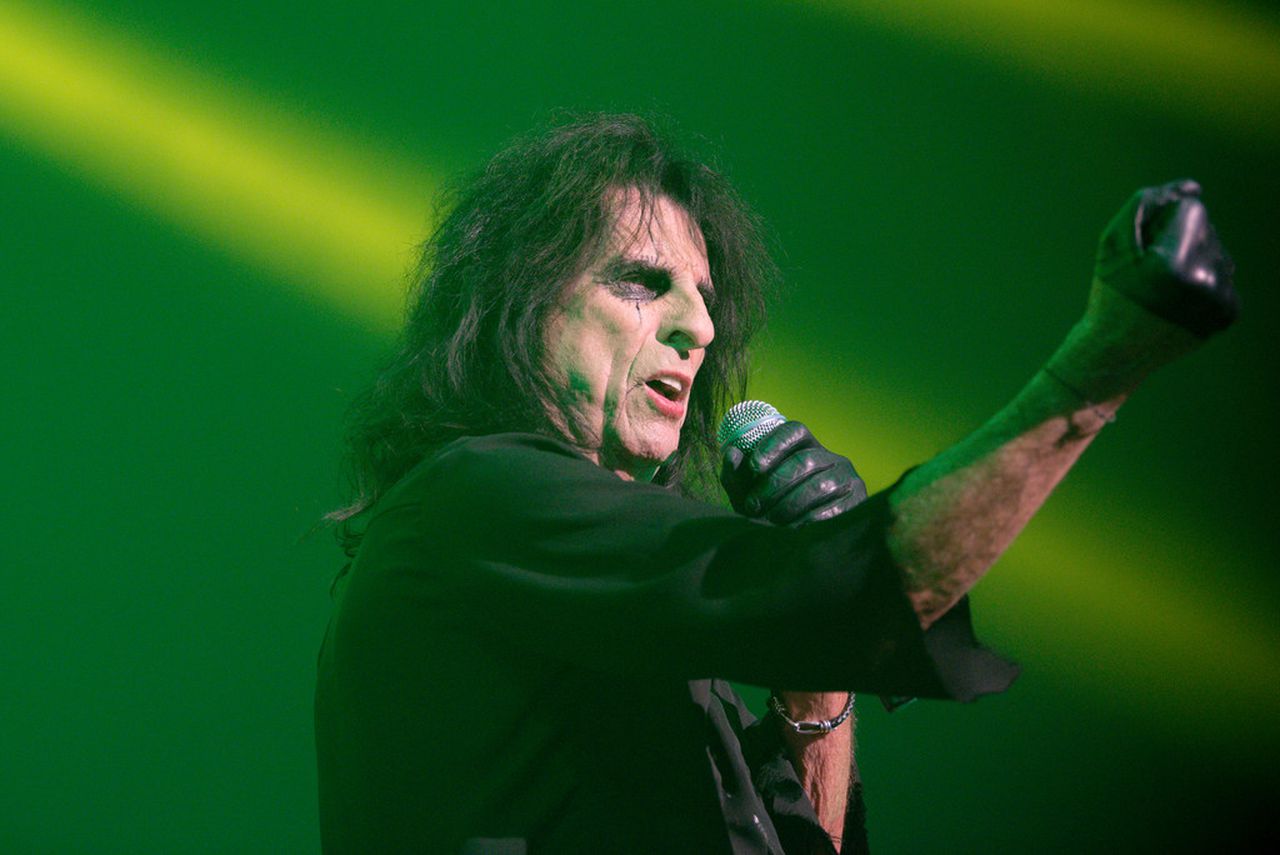 Our Life Day present came early when Disney+ announced the Lego Star Wars Holiday Special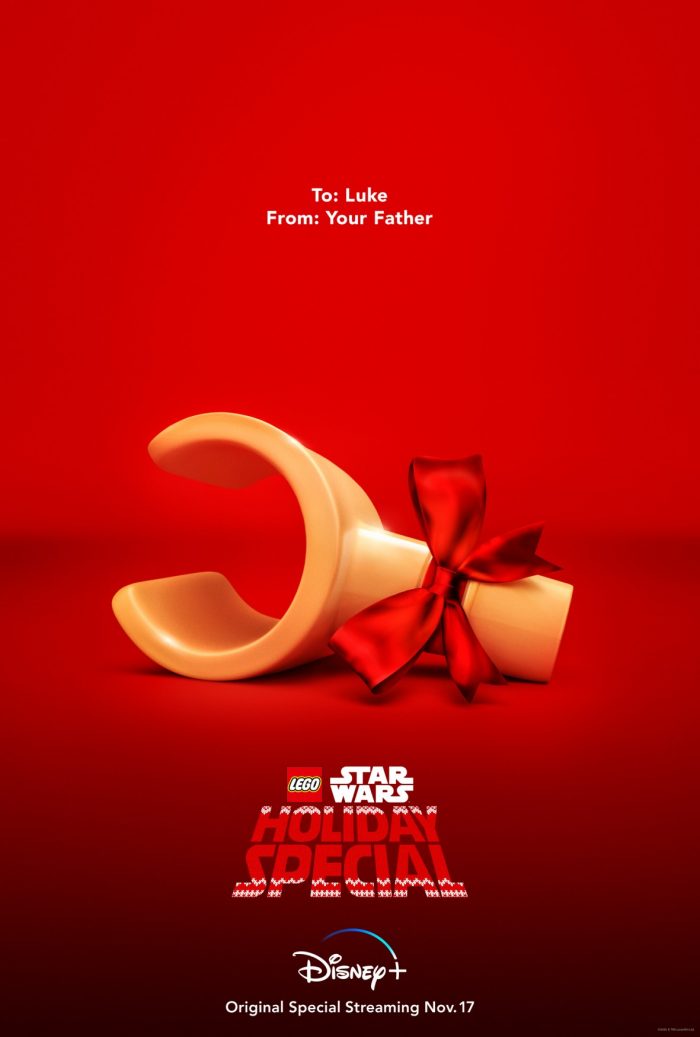 TechnoRetro Cereal -News
The Roving Spoonster has shared his insight once again! Do you live in Massachusetts? You may be interested in Pixels and Pints where they are beginning to host all you can eat cereal and Saturday Morning Cartoon events. Check it out and let us know! And Post will be releasing some cereal infused bunnies for Easter this year. We can't wait to try them out! 
TechnoRetro Arcade – Spooky Games for Halloween
Video games have had a rich history when it comes to games featuring scary monsters and situations. From all the way back in 1972 when Killer Shark appeared, the genre has been one of the most popular. We look at featured games such as Atari's Haunted House, movie-based games like The Evil Dead, Halloween, Rocky Horror Picture Show, Friday the 13th, and Nightmare on Elm Street. Plus, gory additions such as Splatterhouse and Doom. Do you like the Horror genre of games? Let us know!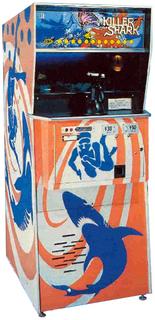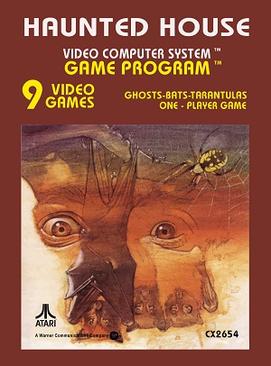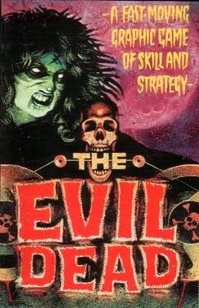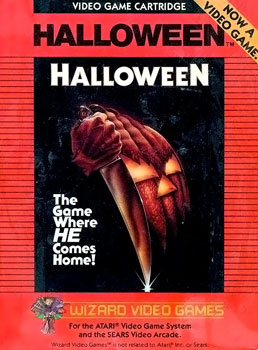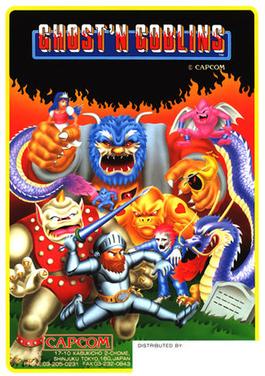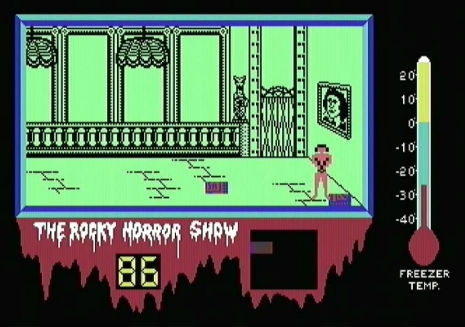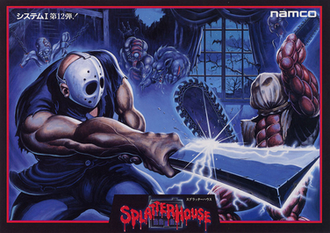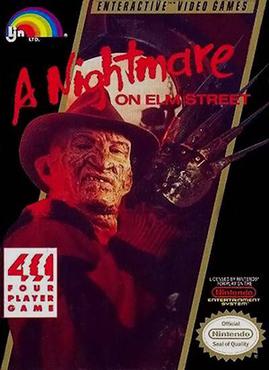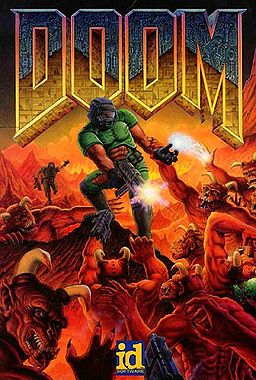 Let's all go to the movies! – Edward Scissorhands
In 1990 Winona Ryder and Johnny Depp were just beginning their illustrious careers. And when now legendary director Tim Burton cast them in his surreal classic Edward Scissorhands, they ended up being the perfect pair to teach us all lessons about kindness, inclusion, and how to treat people that are different from us. We take a close look at the movie on its 30th anniversary and share what it's meant for us.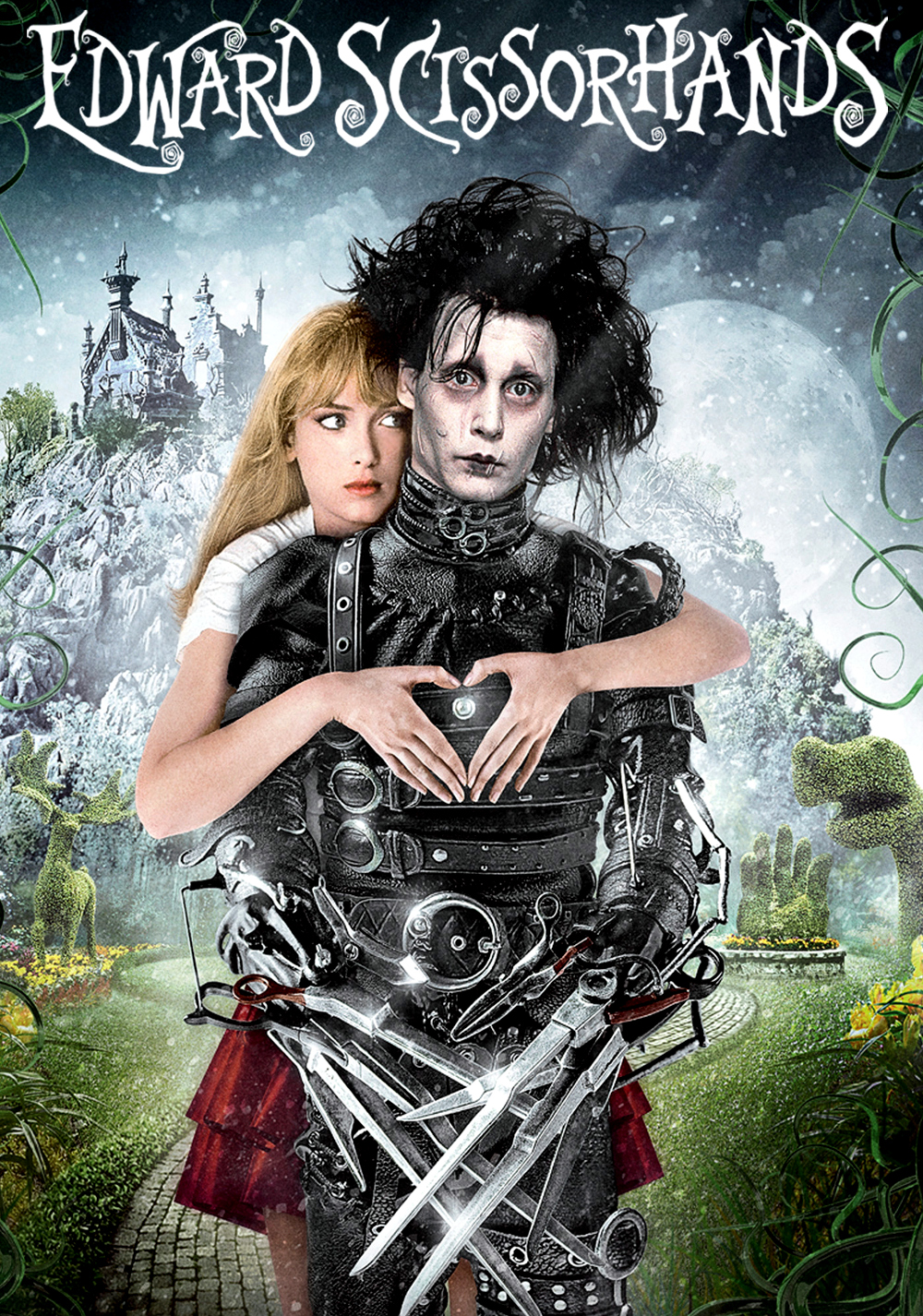 Thanks for continuing to tune in to TechnoRetro Dads, EarBuds!  Go online for more TechnoRetro Dads on iTunes, Apple Podcasts, Stitcher, RetroZap.com, or TechnoRetroDads.libsyn.com.  Pick up your TechnoRetro Dads merchandise at TeePublic.  Don't forget to rate and review TechnoRetro Dads on iTunes, share us and with us on social media, get TechnoRetro merchandise at TeePublic, and join discussions on Discord about toys, cereal, games, movies and/or shows from the '70s and '80s by giving the 'Dads your feedback via voice mail at (209) 878-7323 or sending us your mp3dback via electronic-M to podcast@TechnoRetroDads.com.
Share and enjoy!
---
click banner for all episodes and homepage!
Join Jovial Jay and JediShua each week for a look back at the '70s and '80s as they share the fun and also fandom of their youth with their families, friends, and EarBuds. Topics include TV, film, music, toys, and games of the '70s and '80s like Atari, Nintendo, Sega, and arcade games as well as franchises which have continued into the 21st Century, especially Star Wars, Tron, and Back to the Future. The TechnoRetro Dads create new stories as old legends are passed down from one generation to the next.
If you're a TechnoRetro Dad, the child of one, or just appreciate the '70s and '80s, then this podcast is definitely for you!