JediShua and shazbazzar get hyped up about Steven Spielberg's choice of composer to score his upcoming movie, Ready Player One.
JediShua celebrated a birthday last week, has an anniversary today, and enjoys trips into town and to the arcade while shazbazzar reveals the man behind the curtain at Vacation Bible School in Dothan. Maybe this should be a movie.
---
      
---
[iframe url="http://html5-player.libsyn.com/embed/episode/id/5547239/height/90/width/1000/theme/custom/autonext/no/thumbnail/yes/autoplay/no/preload/no/no_addthis/no/direction/backward/no-cache/true/render-playlist/no/custom-color/089efc/" height="90″ width="1000″ scrolling="no" allowfullscreen="allowfullscreen webkitallowfullscreen mozallowfullscreen oallowfullscreen msallowfullscreen"]
---
Ready Player One to Be Scored by Iconic Soundtrack Composer Alan Silvestri
After a hectic week with parents, puppets, parables, and parties, shazbazzar and JediShua are finally able to make some music with their microphones (well, not exactly music, but the 'Dads are talking about music).  From film scores to music rights returning to their writers, the deliciously dulcet tones of tunes classic and classical are up for discussion on this (late) episode of TechnoRetro Dads.

In the NEWS…
Ready Player One is making headlines with the unveiling of the logo, a promotional shot with some Easter Eggs, and the announcement of Alan Silvestri being tapped to score the upcoming Steven Spielberg movie based on Ernest Cline's bestselling novel.  SuperSir Paul McCartney wins the rights to music he wrote half a century ago.  Walt Disney World is again in the rumor mill with anticipation about a TRON ride announcement.  And Ron Howard teases Twitter with clothes from Wesley Crusher's closet, or do they belong to Lando?  We really don't know.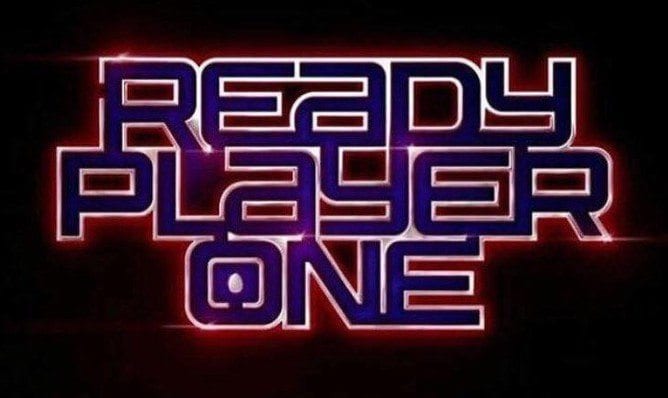 Let's Go to the Movies
With the recent announcement of Alan Silvestri being tapped to compose the soundtrack for Ready Player One, shazbazzar and JediShua revisit his portfolio of film and TV scores of the past 45 years.  Although Silvestri is often remembered for the Back to the Future soundtrack, his accomplishments include The Avengers, Captain America, Forrest Gump, The Polar Express, and Romancing the Stone.  When considering his work on classic TV shows like Starsky and Hutch, CHiPs, and Manimal, his involvement in this #TechnoRetro blend of the 2030s with the '70s and '80s make him the obvious choice to score this highly anticipated movie.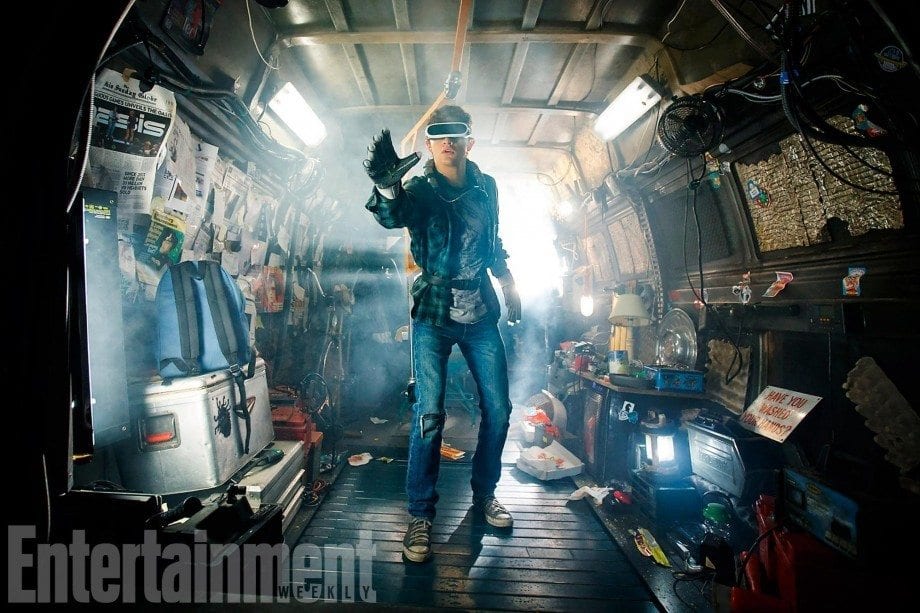 TechnoRetro Arcade
Thirty years ago, Technos released Double Dragon, a scrolling street fighting game featuring the Lee brothers on an adventure to save a damsel in distress.  But you'd better have a pocketful of quarters if you want to see the final screen of this game, because it was designed to keep the action going as long as the coins keep flowing.  Ahhh, the joys of '80s arcades.
Feedback
The EarBuds share their thoughts as Jeremy the Spider-Pan from The Neverland Podcast shames shazbazzar for his comments about The Rescuers before Matt redeems shaz with kudos on his parodies, and Mark plays a few games at his local retro arcade.
Don't forget to rate and review TechnoRetro Dads on iTunes, share us and with us on social media, or lend your voice to our discussion about Double Dragon, Ready Player One, Alan Silvestri, and Burger King's cereal shakes by giving the 'Dads your feedback on voice mail at (209) 878-7323 or sending us a message or mp3 via electronic-M to podcast@TechnoRetroDads.com.
Share and enjoy!
---
Join shazbazzar and JediShua each week for a look back at the '70s and '80s as they share the fun and also fandom of their youth with their families, friends, and EarBuds. Topics include TV, film, music, toys, and games of the '70s and '80s as well as franchises which have continued into the 21st Century, like Star Wars, TRON, Buck Rogers, and Dragon's Lair. TechnoRetro Dads is a blend of new stories as old legends are then passed down from one generation to the next.
If you're a TechnoRetro Dad, the child of one, or appreciate the '70s and '80s, then this podcast is definitely for you!