Hellboy burned his way into our hearts in 2004. Join us for a special commentary on Guillermo del Toro's passion project on the Superhero Suite.
In 2004 Hellboy proved to us that a superhero can look a little different than we might expect.
Guillermo del Toro's love and respect for Mike Mignola's iconic character was evident in this groundbreaking movie. And who would have expected that there was an actor that was perfectly suited for the role. Ron Perlman's portrayal made it seem as if Hellboy was made with him in mind all along. Jay and Josh provide a commentary track but never even once attempt to censor themselves by saying 'heck' in this Superhero Suite Super Special.
Here's our Discord Server invite! Join us for some great discussions on Superhero Suite and everything else that goes on here at RetroZap! https://discord.gg/Vv7DS72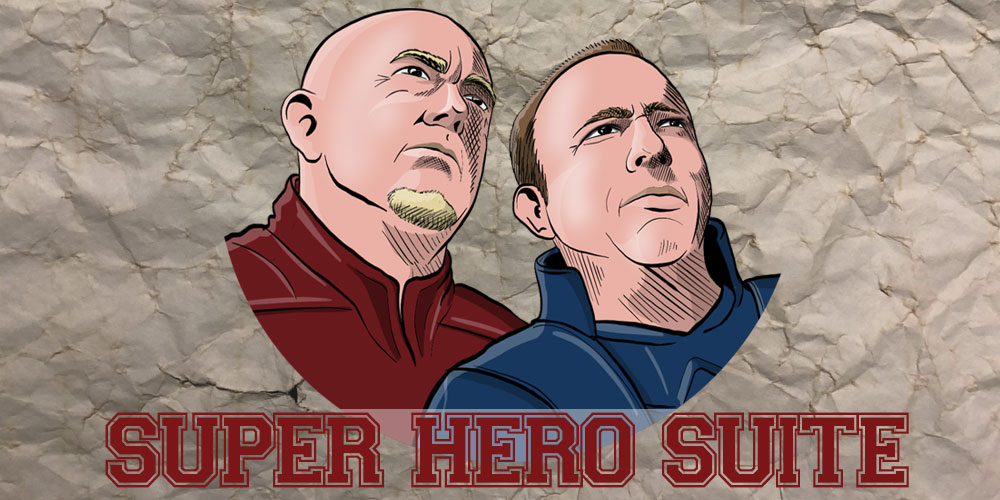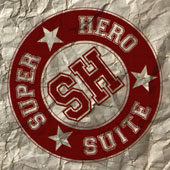 Slip on your mask, let that cape flow in the wind, and polish up your power ring! It's time for the Superhero Suite! Jay and Josh take to the airwaves to revel in the superhero genre as they explore the many multiverses of movies, TV, and comics with discussion, speculation, and commentary. Powered with the love of comics, heaps of humor, and years of experience, Jay and Josh will be sure to save the day when maniacal villains threaten world domination. Be a part of the Superhero Suite, where everyone's a hero!