Where are you coming from Spider-Man? Join us for a special commentary episode of the 2002 Sam Raimi film on the Superhero Suite.
The 2002 film Spider-Man finally brought the Spectacular Web Slinger into theaters.
The much anticipated film, directed by Sam Raimi, helped usher in a new era of superheroes and broke records as it gave us the origin story of Peter Parker's powers and pitted him against his legendary foe, Green Goblin. Jay and Josh provide a commentary track and try to last three minutes against Bone Saw in this Superhero Suite Super Special.
Here's our Discord Server invite! Join us for some great discussions on Superhero Suite and everything else that goes on here at RetroZap! https://discord.gg/Vv7DS72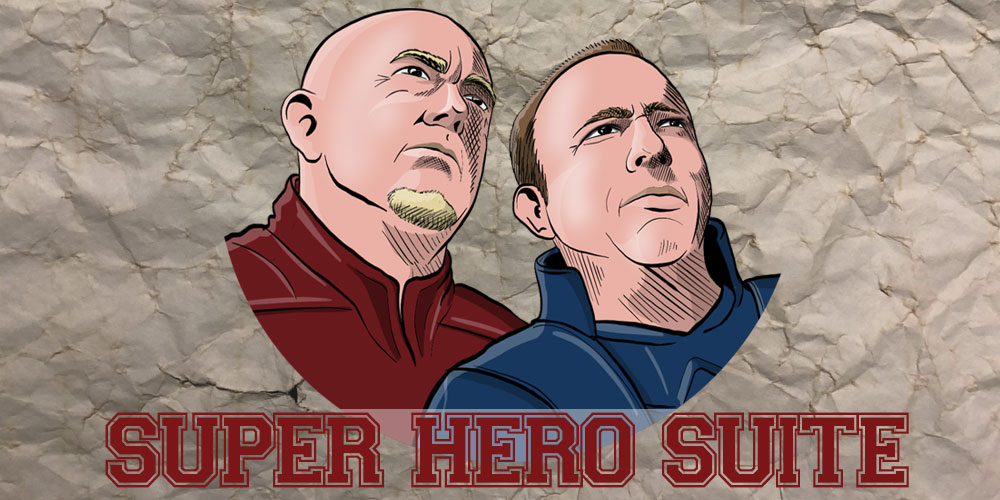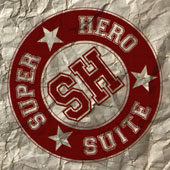 Slip on your mask, let that cape flow in the wind, and polish up your power ring! It's time for the Superhero Suite! Jay and Josh take to the airwaves to revel in the superhero genre as they explore the many multiverses of movies, TV, and comics with discussion, speculation, and commentary. Powered with the love of comics, heaps of humor, and years of experience, Jay and Josh will be sure to save the day when maniacal villains threaten world domination. Be a part of the Superhero Suite, where everyone's a hero!