A spoiler-free review of Dr. Strange in the Multiverse of Madness, our thoughts on the Moon Knight series, Ghost Rider's 50th Anniversary, plus a ton of news on Superhero Suite.
Dr. Strange in the Multiverse of Madness takes us on a trip unlike any other MCU movie. Get a spoiler-free review, along with a bonus after-show discussion with spoilers.
And now that Moon Knight has had it's dramatic, kaiju-like finale, we give our thoughts on the series. We also wish Happy Anniversary to the original Spirit of Vengeance, Ghost Rider! Plus, a plethora of news, delays, and cancelations from the world of Superheroes! Jay and Josh are replaced by their multiversal (and very furry) counterparts on Superhero Suite.
In honor of Neal Adams life and career, please feel free to revisit our look at his incredible legacy! Superhero Suite #8.
Here's our Discord Server invite! Join us for some great discussions on Superhero Suite and everything else that goes on here at RetroZap! https://discord.gg/Vv7DS72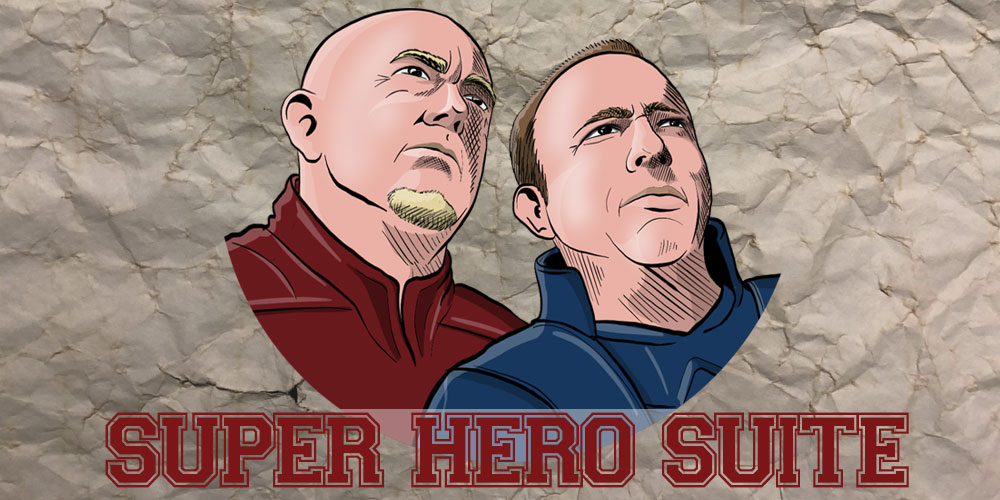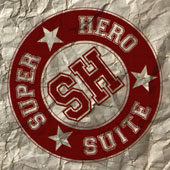 Slip on your mask, let that cape flow in the wind, and polish up your power ring! It's time for the Superhero Suite! Jay and Josh take to the airwaves to revel in the superhero genre as they explore the many multiverses of movies, TV, and comics with discussion, speculation, and commentary. Powered with the love of comics, heaps of humor, and years of experience, Jay and Josh will be sure to save the day when maniacal villains threaten world domination. Be a part of the Superhero Suite, where everyone's a hero!