Black Widow is finally here! Jay and Josh review the latest Marvel movie and recap their MCU location scouting in Atlanta on Superhero Suite!
After many months of waiting, Marvel's Black Widow movie is finally here. Whether you stream it on Disney+ or return to the movie theater, this film has been highly anticipated by fans.
Jay and Josh were lucky enough to see it together during a recent outing. That outing also took them to Atlanta to scout some locations of some Marvel movies including Ant Man and Spiderman. They discuss their excursions plus some news on Superhero Suite!
Here's our Discord Server invite! Join us for some great discussions on Superhero Suite and everything else that goes on here at RetroZap! https://discord.gg/Vv7DS72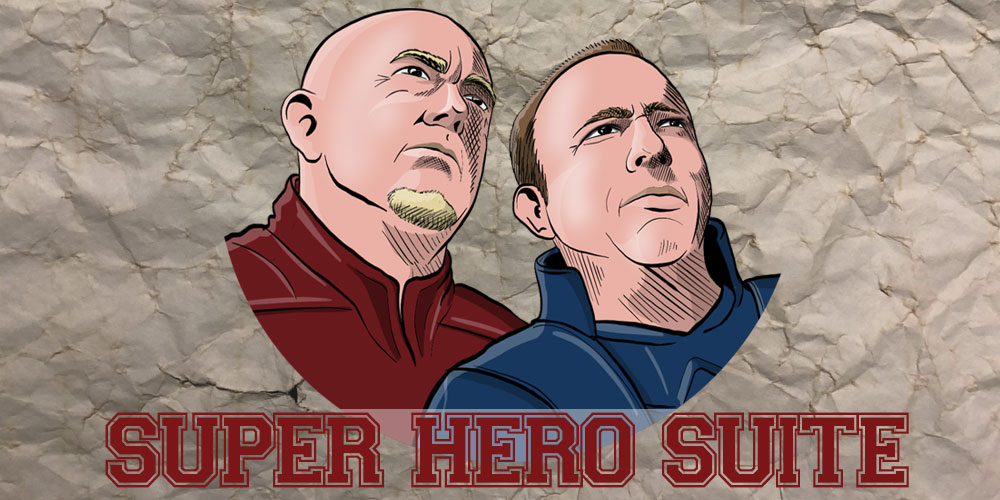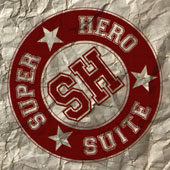 Slip on your mask, let that cape flow in the wind, and polish up your power ring! It's time for the Superhero Suite! Jay and Josh take to the airwaves to revel in the superhero genre as they explore the many multiverses of movies, TV, and comics with discussion, speculation, and commentary. Powered with the love of comics, heaps of humor, and years of experience, Jay and Josh will be sure to save the day when maniacal villains threaten world domination. Be a part of the Superhero Suite, where everyone's a hero!