Swamp Thing turns 50! The Suite looks back at his eco-history. Plus news on Avengers Campus, movies, and TV and a dedication to Superman 2 on Superhero Suite!
The Swamp Thing was planted on the pages of House of Secrets, but he grew into so much more.
We look back on 50 years of the unusual hero. And in 1981 Superman 2 gave us live action versions of General Zod and his sidekicks in the follow up to the first popular motion picture. Avengers Campus is now open in Disney's California Adventure with all the bells, whistles, and merchandise you'd expect. Plus casting announcements for the plethora of upcoming movies and TV shows and so much more. Jay and Josh realize that it's not easy being green on Superhero Suite!
Here's our Discord Server invite! Join us for some great discussions on Superhero Suite and everything else that goes on here at RetroZap! https://discord.gg/Vv7DS72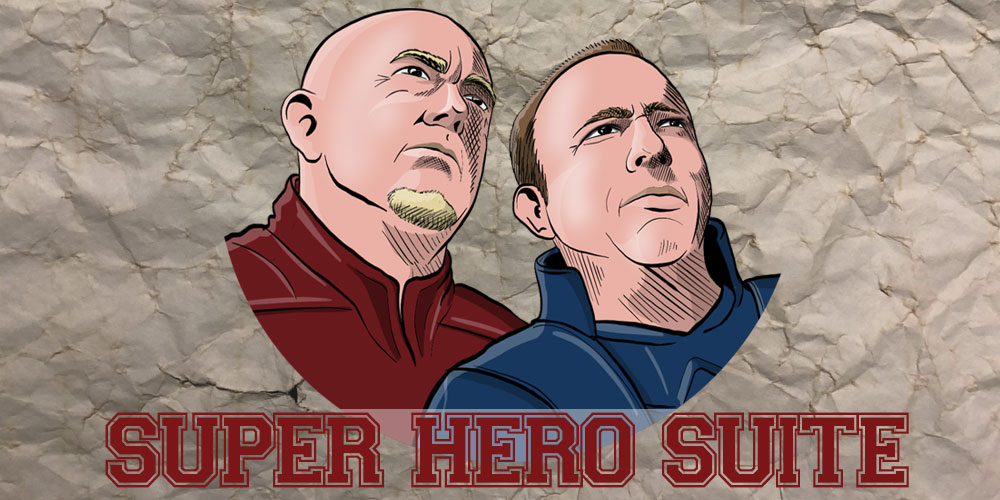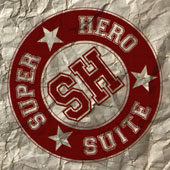 Slip on your mask, let that cape flow in the wind, and polish up your power ring! It's time for the Superhero Suite! Jay and Josh take to the airwaves to revel in the superhero genre as they explore the many multiverses of movies, TV, and comics with discussion, speculation, and commentary. Powered with the love of comics, heaps of humor, and years of experience, Jay and Josh will be sure to save the day when maniacal villains threaten world domination. Be a part of the Superhero Suite, where everyone's a hero!