Invincible is the latest comic to be adapted to screen. Jay and Josh check out the new Amazon Prime series along with news on the Superhero Suite!
Robert Kirkman's "Invincible" comic book debuted in 2003. But 18 years later Amazon Prime adapted it into a beautifully animated series.
It doesn't hold back on the adult nature of the series, and looks into some heavy thematic issues as well. On this episode, we discuss the coming of age hero story, plus dive into comic news from TV, film, and page. Jay and Josh enjoy a hot Burger Mart meal on the Superhero Suite!
Here's our Discord Server invite! Join us for some great discussions on Superhero Suite and everything else that goes on here at RetroZap! https://discord.gg/Vv7DS72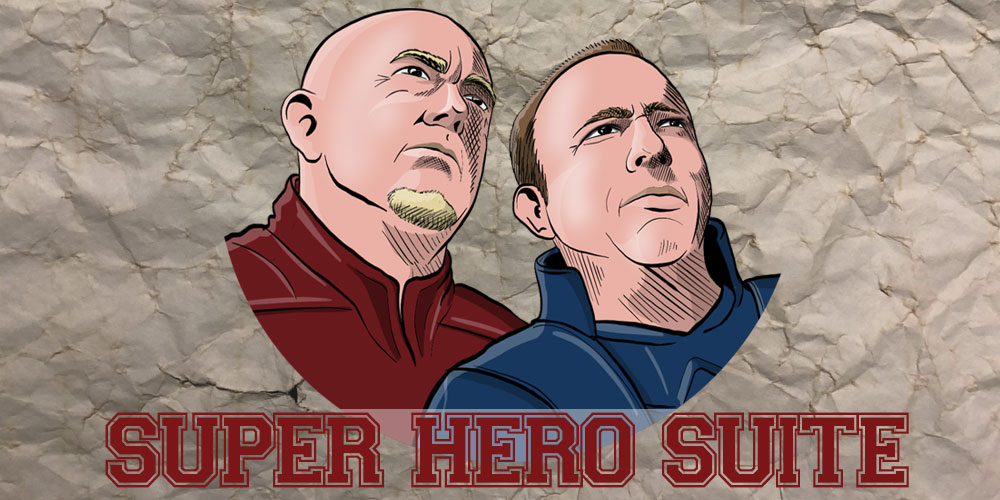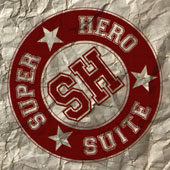 Slip on your mask, let that cape flow in the wind, and polish up your power ring! It's time for the Superhero Suite! Jay and Josh take to the airwaves to revel in the superhero genre as they explore the many multiverses of movies, TV, and comics with discussion, speculation, and commentary. Powered with the love of comics, heaps of humor, and years of experience, Jay and Josh will be sure to save the day when maniacal villains threaten world domination. Be a part of the Superhero Suite, where everyone's a hero!