Final Fantasy may be 30 this year, but they are dropping more content than ever before!
In an event this January, Square Enix kicked off a year long celebration of their most cherished franchise; Final Fantasy. A celebration of it's long history and it's future. It was only a taste of what was to come during the year, just to whet the appetites of their voracious fans. So just what has come out so far this year, and what is on the horizon?
Final Fantasy XII: The Zodiac Age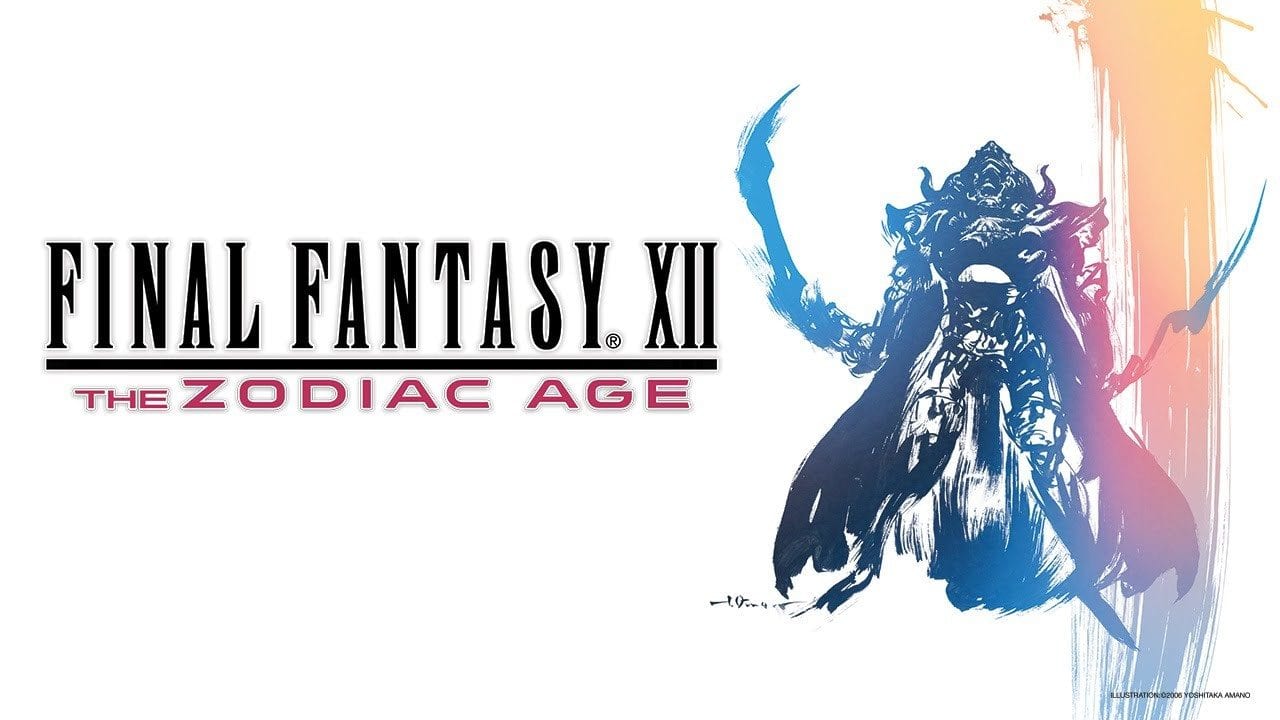 Originally debuting on the Playstation 2 in 2006, Final Fantasy XII is getting the HD treatment with Final Fantasy XII: The Zodiac Age.
The story takes place in the fantasy world of Ivalice. The world is divided into three continents, and between them, war is a constant threat. One of which, the Archadian Empire, invades the kingdom of Dalmasca. Laying waste to the city and assassinating the king all appears lost. Feigning her suicide the Princess of Dalmasca, Ashe, goes underground to create a resistance. Together with a band of heroes, they take the fight to the Empire.
Ivalilce is a world of magic and technology, and various races, and is largely open world. Players have put hundreds of hours into exploring it, whether on foot or by airship, and by taking on its various side quests and optional bosses. The HD re-master doesn't change this, but looks to add to the experience as well. Aside from the enhanced visuals, and the retooled score, several new features have been added.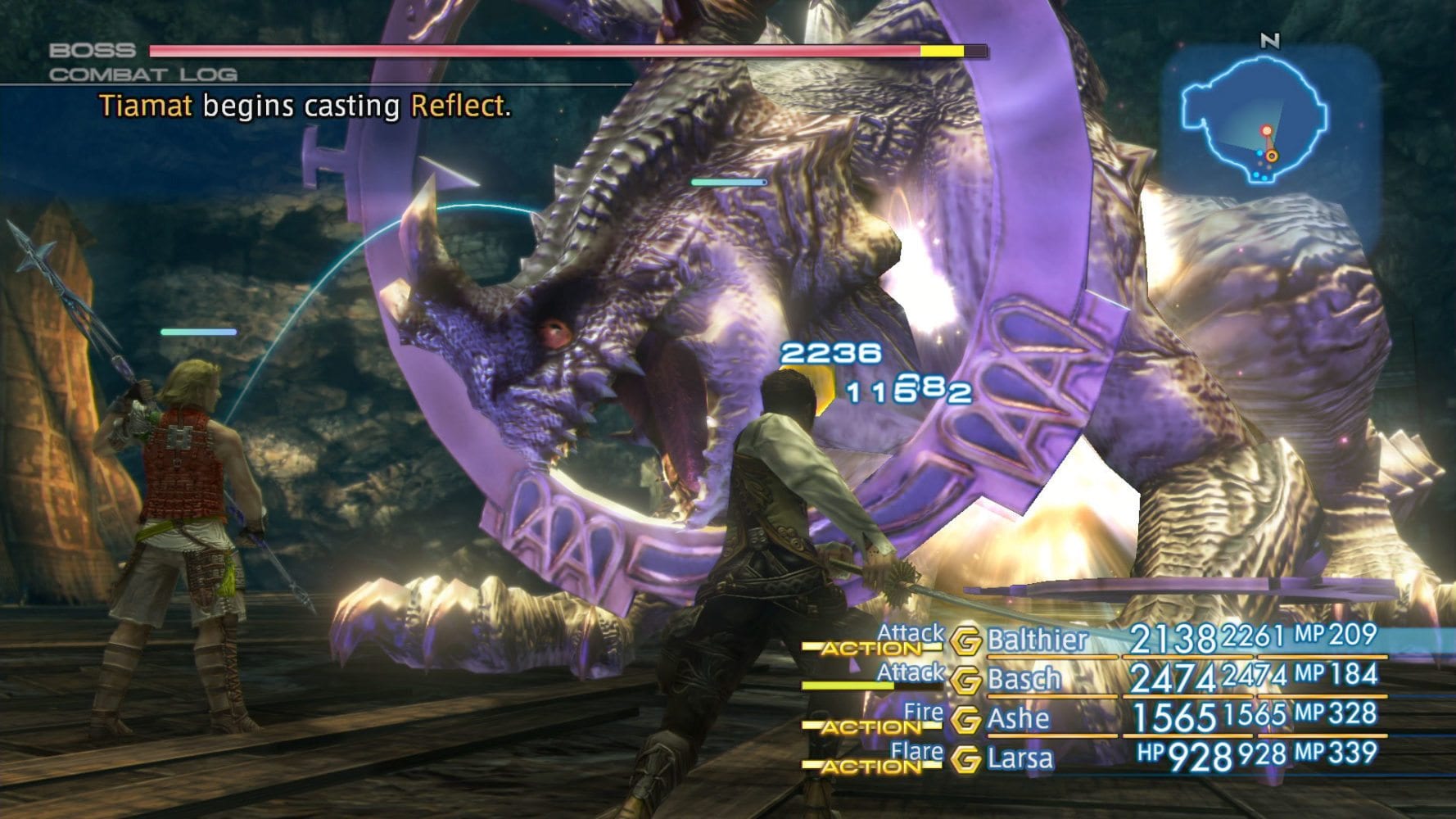 A new job system being first and foremost. This allows players to level up in a unique way by giving each one a specific job or skill set. It requires more thought into crafting a finely tuned team, rather than each character having essentially the same abilities.
There is also a Speed Mode allowing for quickly travelling the world or for rapid grinding for gil or experience points.
The Zodiac Age releases on July 11th!
Final Fantasy XIV: Stormblood
The latest expansion to Final Fantasy XIV: A Realm Reborn also came out this summer. Stormblood opens up new lands to explore and new challenges to face, whether by yourself or with players from around the world.
Already a beautiful sprawling landscape, this expansion opens up the lands of Ala Mhigo and Doma, both visually different than areas previously explored. New beast tribes inhabit the land, with their god-like Primals.
The level cap for all classes will be raised to 70, so long time players will have some work to do to cap out again. Also two new job classes are available; the Samurai and the Red Mage. The MMO will still have flying mounts to make travel less tedious, but are also offering an underwater area to explore with mounts of it's own.
A good jumping on point if you haven't played this MMO, and just check out this Collectors Edition!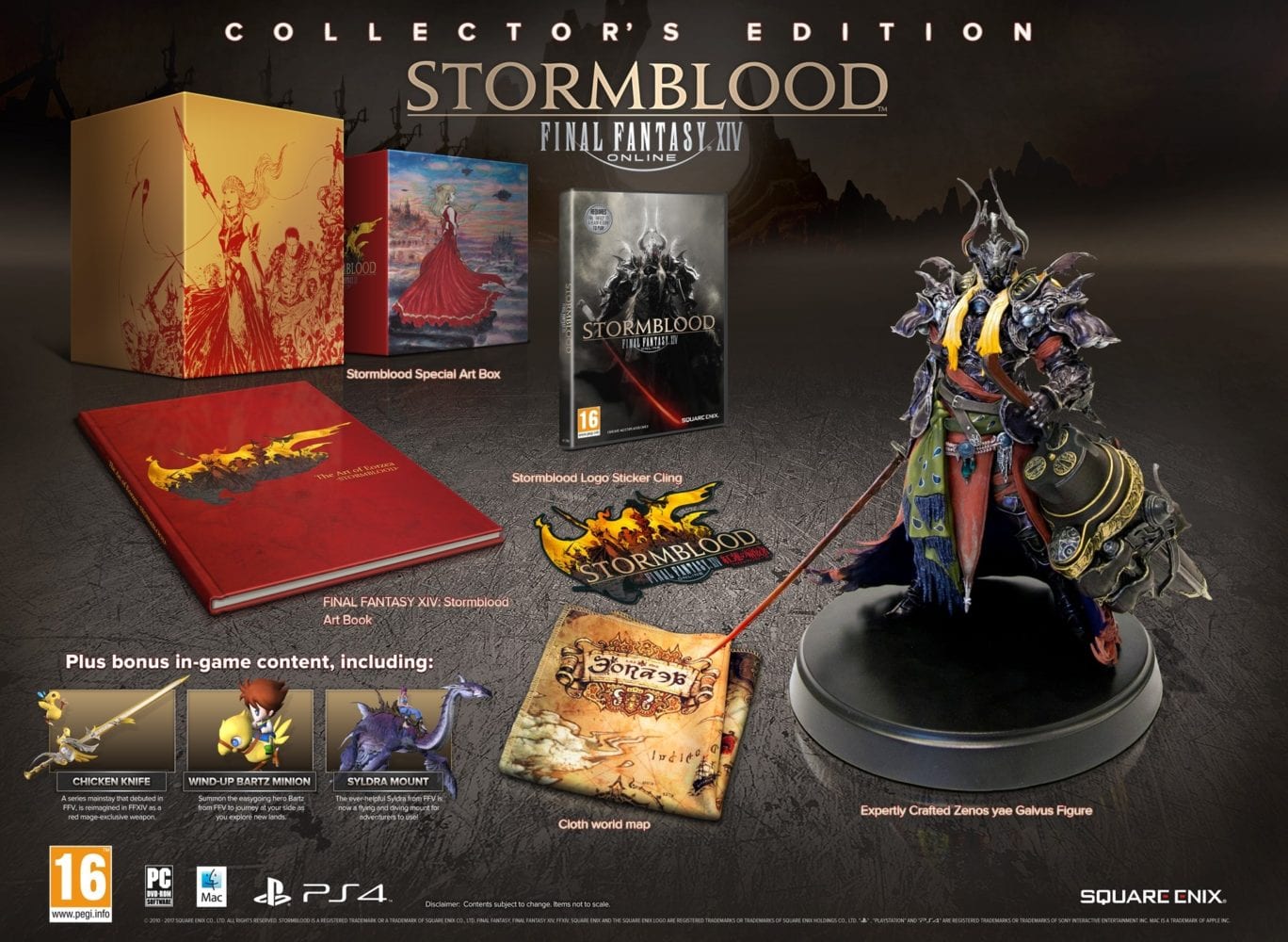 Dissidia NT
Since the release of Dissidia and Dissidia 012 years ago for the Playstation Portable, fans have been eagerly awaiting more from this very unique Final Fantasy spin-off. The world of Dissidia is a world where heroes and villains from the franchise are brought together to do battle for their respective sides. Cosmos and Chaos. Players can choose from a lineup of the greats from their favorite games. From Cecil to Lightning and from Garland to Kefka. A battle-oriented game with locations from the long history of Final Fantasy.
Dissidia Arcade was released as an exclusive to Japanese arcades and for awhile showed no signs of showing up here in America. However, a version is being ported over to the PS4 with some changes, and Dissidia NT will arrive here sometime in early 2018.
Final Fantasy XV DLC
Final Fantasty XV hasn't been out a full year quite yet, but content for the game continues to be released in DLC Episodes.
As of this article, two Episodes have been released. Gladiolus and Prompto. These Episodes take place at different points in Final Fantasy XV but from the point of view of Noctis' teammates. It's a chance to take control of the other members of the team much like previous games allowed players to control multiple characters.
There are rumors of other playable characters from the background of XV, but as for now they are just that. Rumors. The next officially announced installment is Episode Ignis, and will release this December.
Final Fantasy VII Remake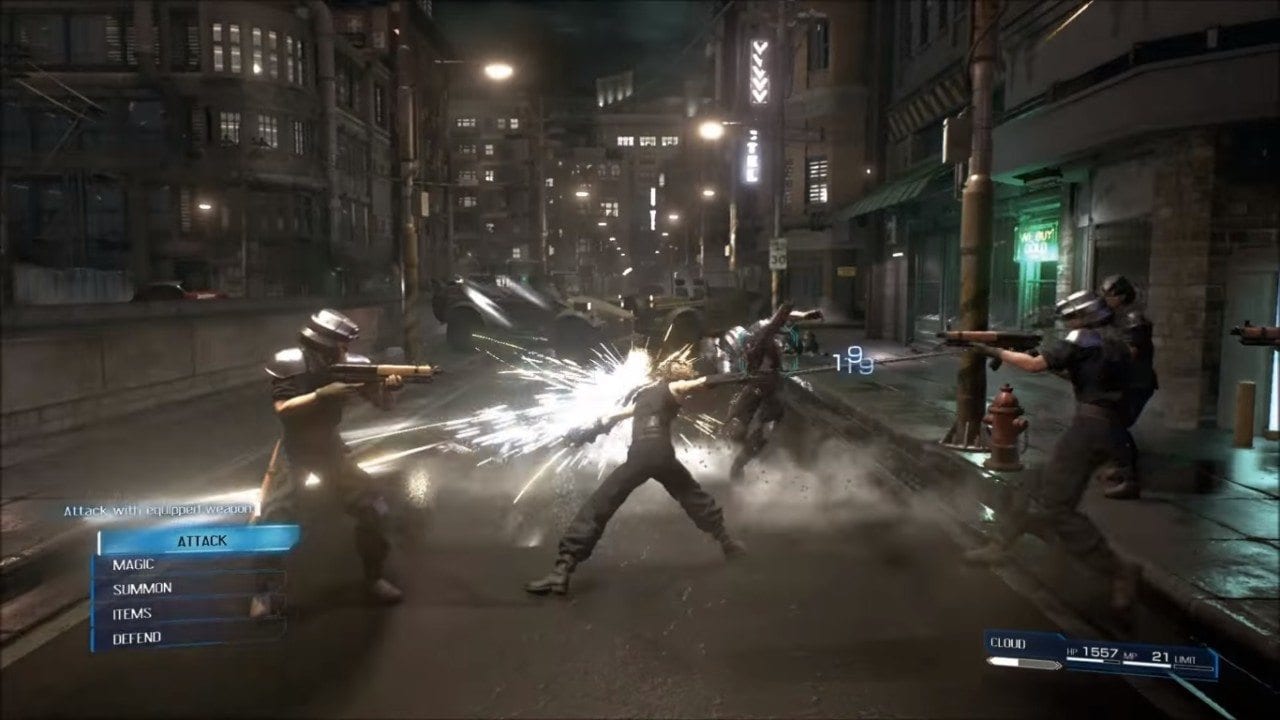 Arguably the most popular Final Fantasy game of all time, Final Fantasy VII, will be getting a multi-part remake.
To be released on the PS4, it is a complete and total overhaul of the game. The story will remain intact, rightfully so, but the way it is played will be much different. Ditching the more common "Active Time Battle" they are opting for a "Real Time Battle". Like what is seen in Final Fantasy XV.
The production team is also bringing back three of the largest hands that were responsible for crafting the original. Tetsuya Nomura, Yoshinori Kitase and Kazushige Nojima. So there is no doubt that it will remain faithful to the original. In fact, the reason that it will be released in multiple parts is due to its size. Much like the original from 1997, there is so much content in this game that to do it right and not cut anything out, it needed to be segmented. That way they can deliver the game that fans deserve, without the rush to meet a deadline.
As for a release date, well, it is still TBA. The wait continues…
Distant Worlds
Music has been extremely important for Final Fantasy, their games boast some seriously large soundtrack accompaniments. And when it comes to the score, one man has been responsible for some of  the most memorable tracks in it's history.
Nobuo Uematsu.
Celebrating it's 10th anniversary is the Distant Worlds concert tour. Distant Worlds is a celebration of the musical history of the franchise. A traveling orchestra and choir performing live tracks from the past and present of Final Fantasy games, most often with Uematsu front and center. All music is played in front of massive screens showcasing images and video from the games and films, creating a unique and memorable experience.
After 30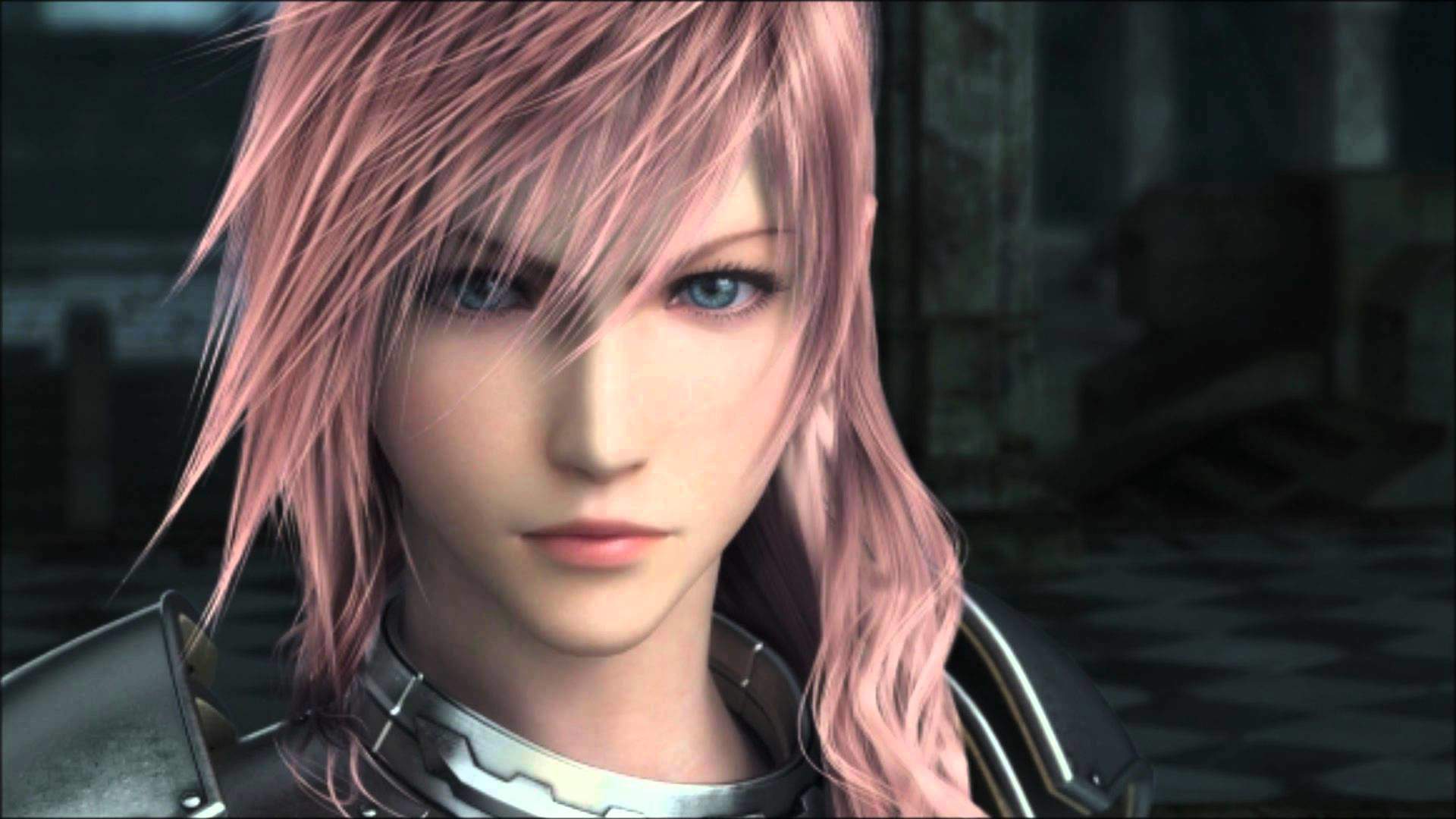 So much this year, and with more to come, but what else? It's hard to gauge what else might be down the road.
There have been rumors that Square Enix has been aggressively hiring for an unnamed RPG product described as a "super famous RPG series". I'm not a betting man, but I'd put money on Final Fantasy XVI.
As for Final Fantasy XV, will there be more? Square Enix has stated that they hope to expand the universe of the game, albeit through other media potentially. I'd expect more information to drop during the Tokyo Game Show this September.
If other rumors are to be trusted, Final Fantasy XIII and its two sequels may be the next for a PS4 makeover. Relatively easy as these games are not too old.
And this is just what's known. Who knows what else they'll spring with no warning. It's never been a better time than now to be a Final Fantasy fan!
Mike Harris hails from the suburbs of Chicago and has been a fan for most of his life. Working as an industrial radiographer and raising a family with his wife take up most of his time, but there's always room for Star Wars books and podcasts! Just looking to give back to Star Wars and the fan community, it's been a source of fun and learning for him for so long.