While Dennis attends Star Wars Celebration Orlando, Darth Taxus plans a show that turns into a support group and clip show with a cast of a dozen.
Darth Taxus and friends console each other while not attending Celebration. Along the way, Taxus revisits some of the best moments from the first year of Starships, Sabers, and Scoundrels.
---
[iframe url="http://html5-player.libsyn.com/embed/episode/id/5269789/height/90/width/1000/theme/custom/autonext/no/thumbnail/yes/autoplay/no/preload/no/no_addthis/no/direction/backward/no-cache/true/render-playlist/no/custom-color/555555/" height="90″ width="1000″ scrolling="no" allowfullscreen="allowfullscreen webkitallowfullscreen mozallowfullscreen oallowfullscreen msallowfullscreen"]
---
       
---
Starships, Sabers, and Scoundrels: The Scoundrels Clip Show Vol. 1
Home Alone
Well Scoundrels, it's been a tough few days, hasn't it? We've been stuck at home watching a near-endless deluge of fun and frivolity stream from Star Wars Celebration Orlando. But it hasn't been all bad, has it? I mean I accidentally got an extra chicken strip from Raising Cane's, so that was good. And I finally tried a chimichanga from a local gas-station. That started out good but, well, I digest, er, digress. Naturally, it is time for a clip show.
A Clip Show, Whaaaa?!?!?
We are the only Star Wars podcast with the courage to not only risk insane content throughout the year, but to also combine them all into one great big risk pool of failed bits just to keep you at home entertained, and those who are desperately seeking a way to keep the high from Star Wars Celebration going on their way home.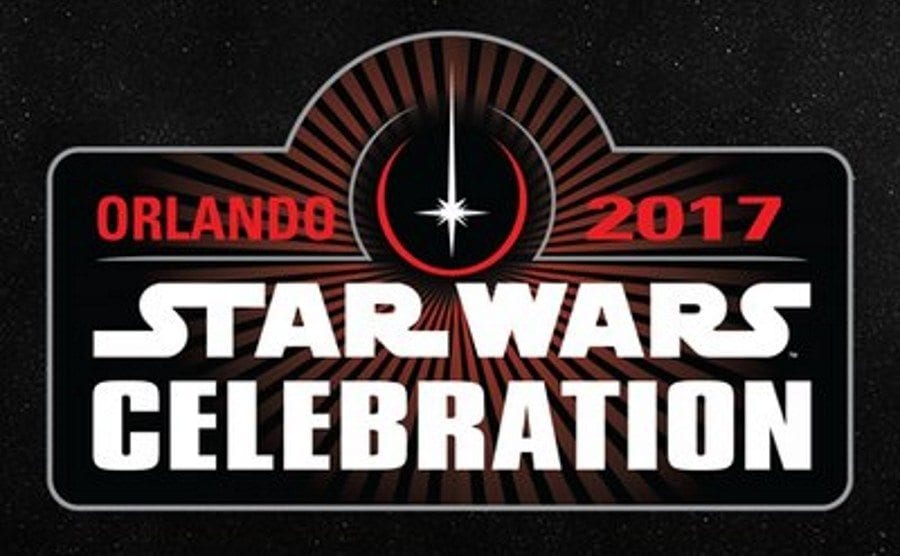 But Wait There's More!
But misery loves company, so along the way we have special guests from the RetroZap family or past guests who also couldn't make it to Star Wars Celebration drop by to say hi. Look out for some all-too-familiar Easter Eggs! Well, not really. I just wanted to use that term since this show releases on Easter. We also have a very special Silence Fools! message from a good-strong Scoundrel. Based on his predictions, you'll only have two or three more clip shows to worry about in the future.
No Thanks, I'll Pass.
Aw, come on.
OK, I'll listen.
Good. Now, pay attention to the road before you make this show entered into evidence in a trial!
-Darth Taxus
PS, Thanks to James Volpe (also for the great show image), Jay Krebs (who still had a great week at the beach, so I don't feel too sorry for her), Michael Nipp (you might have seen him at Celebration, but it was all a lie), Kate Dubinko (who is currently indisposed after appearing), Michael O'Connor (we really bonded…James Bonded), Bill Drewnowski (give a guy a little power and see what happens), Tim McMahon (the flashing podcaster, because he's fast), Courtney Martin (ay caramba), Mike Harris (read the fine print with him), Joey Letson (note: do better background checks on guests), and Stephen Kent (for our Lifetime Original segment) for all appearing. We couldn't have done it without you!
Thanks for listening to The Scoundrels Clip Show Vol. 1.
---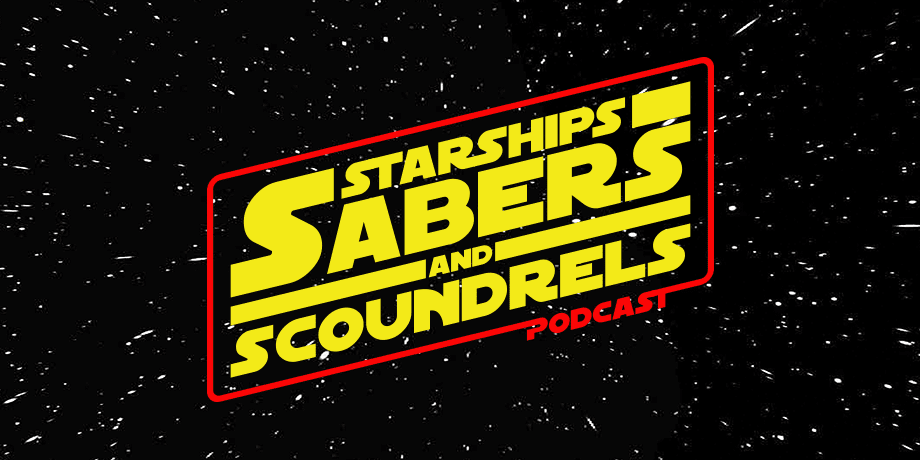 Click the banner for all episodes and homepage!
Welcome to Starships, Sabers, and Scoundrels. This bi-weekly show features two first-generation Star Wars fans. Each episode, RetroZappers Dennis Keithly and Darth Taxus offer their hot space opinions on Star Wars news. Then they engage in Star Wars discussion in the "Hyperthetical" segment. Top ten lists, book reviews, Rebels discussion, and interviews are all on the table. After the Hyperthetical, each episode features listener feedback with Silence Fools.
Social Media and Email
Find the show on Twitter at @SCubedPod. Dennis Keithly can be followed @DJKver2 and Darth Taxus is @DarthTaxus.
Starships, Sabers, and Scoundrels is also on Facebook, which you can find here.
SCubedPod thrives on listener feedback. Therefore, Dennis and Taxus would love to read your email on the show. To reach them, email the show at SCubedPod@RetroZap.com. For instance, have an opinion on Star Wars comics, Rebels, or the comics? We want to hear it. Also, have a question about some Star Wars detail? Send it to us! It doesn't have to be Star Wars.
Finally, Dennis and Taxus would appreciate an iTunes review for the show. Thank you.
Starships, Sabers, and Scoundrels Special Report: The Scoundrels Clip Show Vol. 1