Dennis reports on the first full day of Star Wars Celebration Orlando as the Maker returns!
Dennis shares animation news, and reacts to the 40th Anniversary Panel as the Maker returns.
---
[iframe url="http://html5-player.libsyn.com/embed/episode/id/5266611/height/90/width/1000/theme/custom/autonext/no/thumbnail/yes/autoplay/no/preload/no/no_addthis/no/direction/backward/no-cache/true/render-playlist/no/custom-color/555555/" height="90″ width="1000″ scrolling="no" allowfullscreen="allowfullscreen webkitallowfullscreen mozallowfullscreen oallowfullscreen msallowfullscreen"]
---
       
---
Starships, Sabers, and Scoundrels: Star Wars Celebration Orlando '17 Day 2
Welcome to this Starships, Sabers, and Scoundrels Celebration Report. The first full day of Celebration has concluded. Dennis shares his thoughts on the big day as the Maker returns.
Forces of Destiny
Before Celebration could officially kick off, there was animation news. No, it had nothing to do with Rebels. Instead, it is all about the heroines of Star Wars. Get more details on Forces of Desitny in this episode.
The Maker Returns
The marquee event of the first day of Celebration was the 40th Anniversary panel. The event started with a bang as the Maker returns. After a wonderful introduction by Kathleen Kennedy, George Lucas took the stage with Warwick Davis to recount forty years of Star Wars memories with an all-star list of guests. Even Harrison Ford showed up for this one.
Animated Origins and Unexpected Fates
After the 40th Anniversary Panel, Dennis took in the Animated Origins and Unexpected Fates panel on the Galaxy Stage. This panel featured Pablo Hidalgo and Dave Filoni. The pair recounted design decisions for many of the most popular characters from The Clones Wars and Rebels.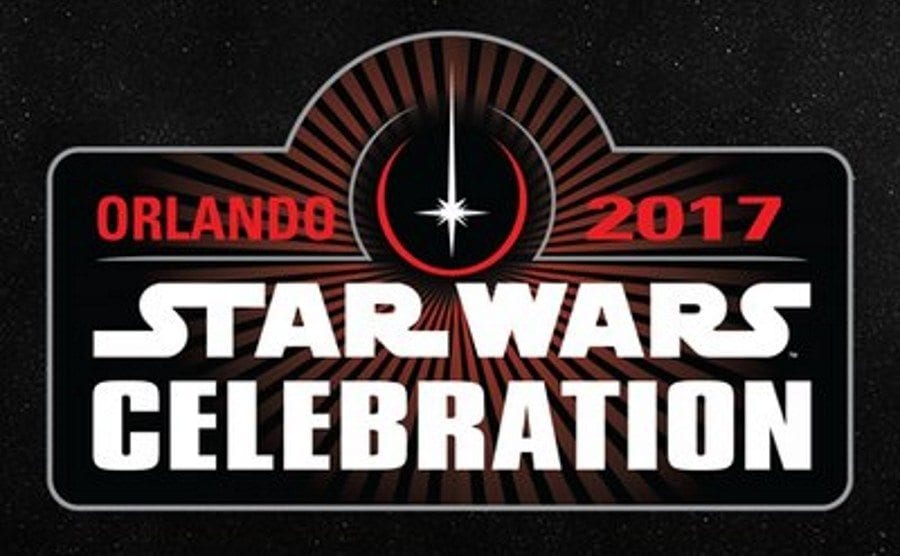 RetroZap! Party
The day didn't end when the clock struck seven. Indeed, the festivities just moved to the RetroZap! meet-up. Dennis outlines some of the events from the RetroZap! party after Celebration was done for the day.
Thanks for listening to this Starships, Sabers, and Scoundrels Celebration Report.
---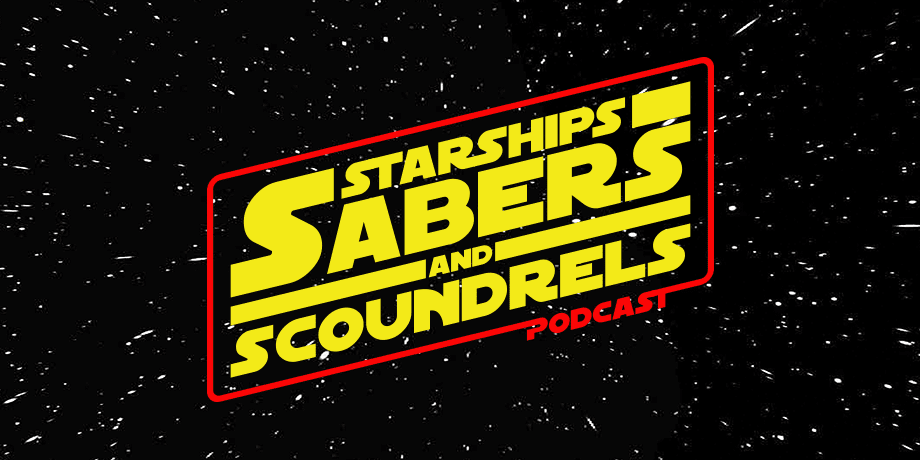 Click the banner for all episodes and homepage!
Welcome to Starships, Sabers, and Scoundrels. This bi-weekly show features two first-generation Star Wars fans. Each episode, RetroZappers Dennis Keithly and Darth Taxus offer their hot space opinions on Star Wars news. Then they engage in Star Wars discussion in the "Hyperthetical" segment. Top ten lists, book reviews, Rebels discussion, and interviews are all on the table. After the Hyperthetical, each episode features listener feedback with Silence Fools.
Social Media and Email
Find the show on Twitter at @SCubedPod. Dennis Keithly can be followed @DJKver2 and Darth Taxus is @DarthTaxus.
Starships, Sabers, and Scoundrels is also on Facebook, which you can find here.
SCubedPod thrives on listener feedback. Therefore, Dennis and Taxus would love to read your email on the show. To reach them, email the show at SCubedPod@RetroZap.com. For instance, have an opinion on Star Wars comics, Rebels, or the comics? We want to hear it. Also, have a question about some Star Wars detail? Send it to us! It doesn't have to be Star Wars.
Finally, Dennis and Taxus would appreciate an iTunes review for the show. Thank you.
Starships, Sabers, and Scoundrels Special Report: Star Wars Celebration '17 Day 2 – The Maker Returns