Richard and Sarah from Skywalking Through Neverland stop by to discuss the Star Wars news from the D23 Expo.
The latest episode of Starships, Sabers, and Scoundrels contains a twist as Jay Krebs substitute hosts for Dennis as the Star Wars details from D23 take center stage.
---
[iframe url="http://html5-player.libsyn.com/embed/episode/id/5597532/height/90/width/1000/theme/custom/autonext/no/thumbnail/yes/autoplay/no/preload/no/no_addthis/no/direction/backward/no-cache/true/render-playlist/no/custom-color/555555/" height="90″ width="1000″ scrolling="no" allowfullscreen="allowfullscreen webkitallowfullscreen mozallowfullscreen oallowfullscreen msallowfullscreen"]
---
       
---
Starships, Sabers, and Scoundrels #34: Porg Hunters of Texas
Welcome to episode 34 of Starships, Sabers, and Scoundrels: Porg Hunters of Texas. While Dennis is away, the Dark Lord of Tax will play. On this episode, Darth Taxus teams up with Jay Krebs and they cover all things porg. Not really. But it is kind of true. However, there are plenty of other things to cover as. So, prepare yourself for episode 34: Porg Hunters of Texas.
Recent Star Wars News
After sharing some Porg-centric poetry, Jay and Taxus turn to the news. The news begins with a discussion of the new Forces of Destiny action figures. Then the news continues with a discussion of, you guessed it, Porgs. In addition, they break down book news from the San Diego Comic Con, Dave Filoni Ahsoka bombs, and an announcement of the composer for the Han Solo movie.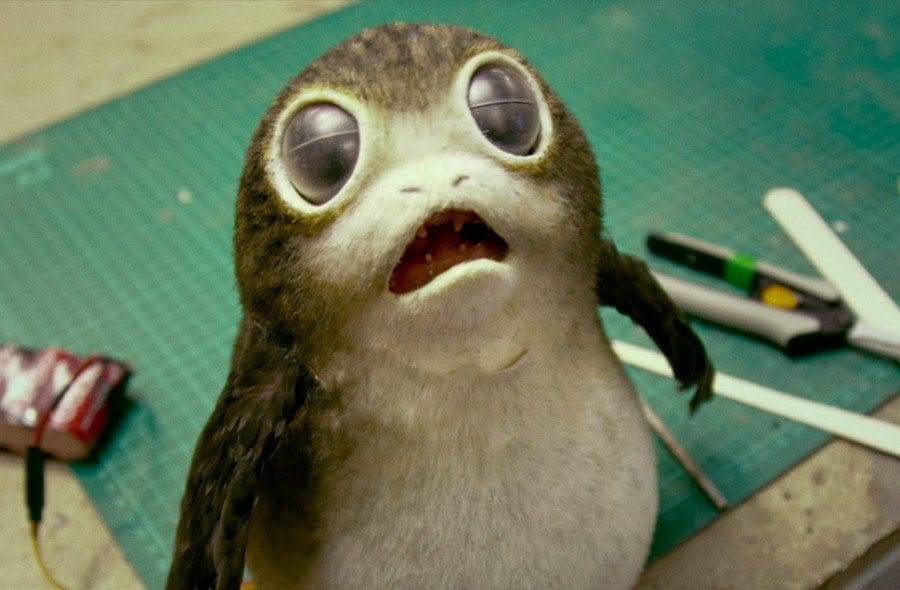 Unexpected Caller
When Taxus excuses himself, Jay receives an unexpected call. It turns out this caller claims possession of behind the scenes knowledge of the Han Solo movie director shakeup. What does he know? Tune in and find out.
D23 Star Wars Fashion

The show continues as Jay describes the latest Star Wars fashions from Ashley Eckstein and Her Universe. At D23, the voice of everyone's favorite Togruta, Ahasoka Tano, debuted new designs and hosted a fashion show. Jay shares all the details.
Once you are done listening, find out more about Her Universe and the Fashion Show here and here.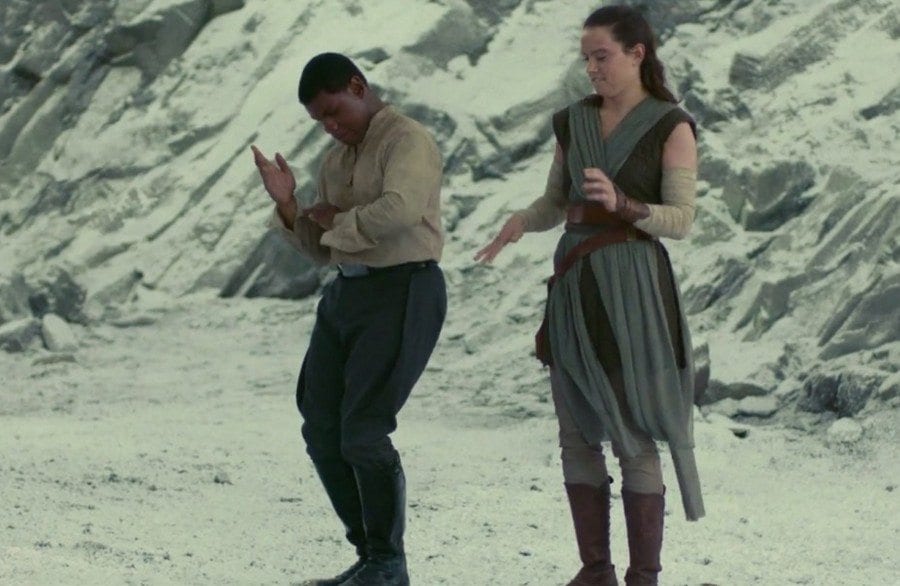 The Last Jedi Sizzle Reel
One of the most exciting parts of D23 was The Last Jedi behind the scenes trailer. Following the fashion discussion, Jay and Taxus briefly discuss the sizzle reel in part two of the Hyperthetical.
We Land on Alderaan and Talk D23
Despite his absence from the rest of the show, Dennis returns to join Taxus for a discussion of the Star Wars announcements from D23. They are not alone. Indeed, the guys welcome Richard and Sarah Woloski from Skywalking Through Neverland to the show. Richard and Sarah attended D23 and discuss all the Star Wars announcements related to the Disney Parks.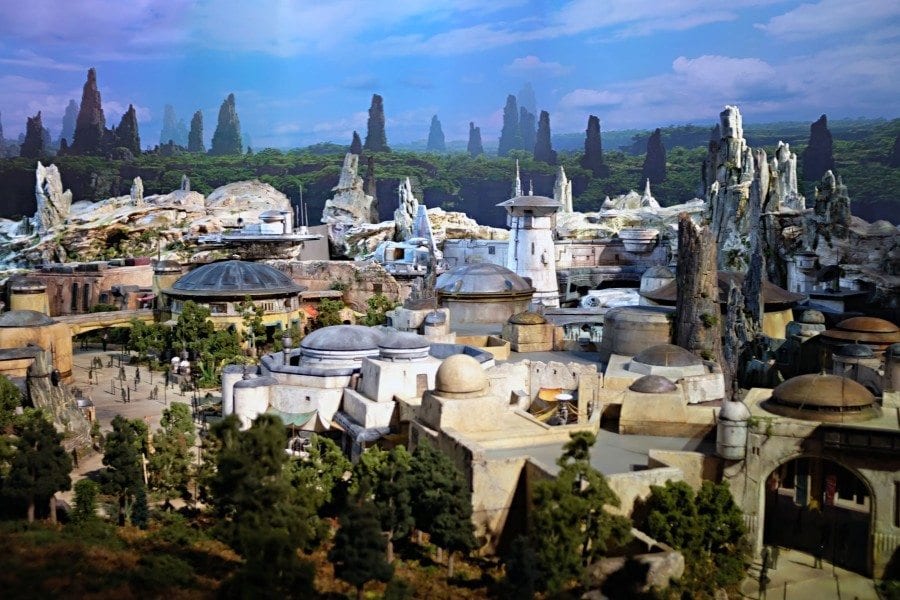 The Dark Side of Heavy Metal
Galactic Empire, past guests on the show, started touring this year. Recently, their tour brought them to Dallas, Texas, and therefore, Darth Taxus had to be there. Taxus caught up with the band to discuss the progress of the tour and shares their discussion here.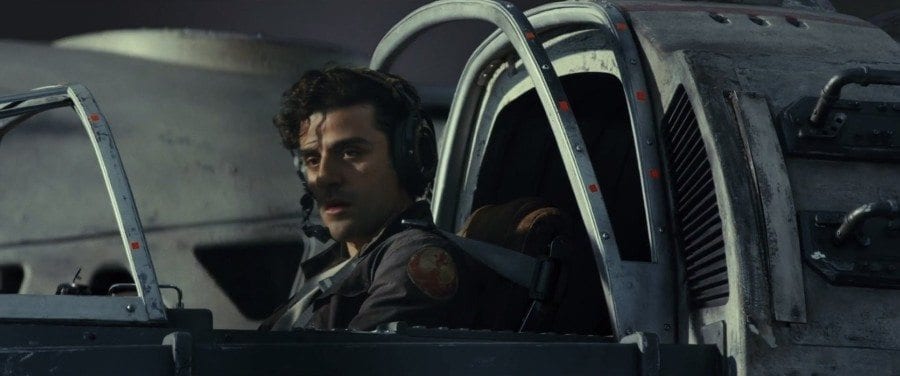 Silence Fools!
Finally, it wouldn't be an episode of Starships, Sabers, and Scoundrels without some listener feedback in "Silence Fools!" The discussion of Darth Bane: Rule of Two from episode 33 provoked plenty of discussion on Twitter. Naturally, Jay and Taxus discuss some of their favorite listener Tweets to conclude the show.
Thanks for tuning into episode 34 of Starships, Sabers, and Scoundrels: Porg Hunters of Texas.
---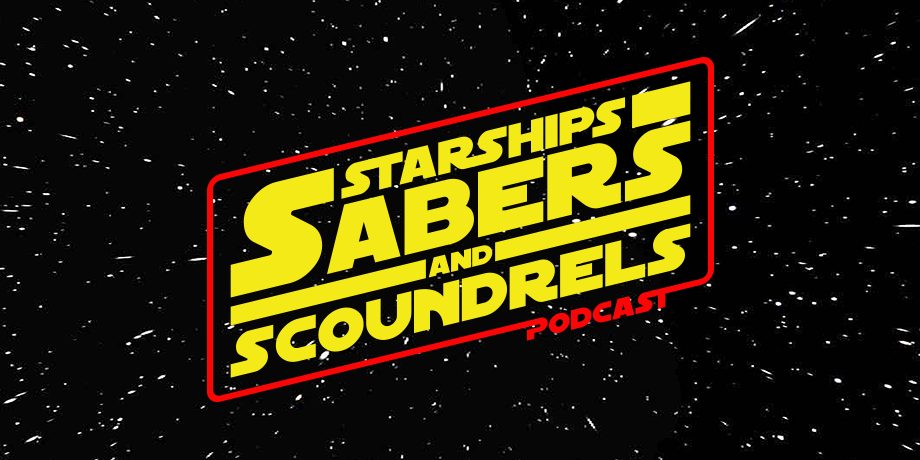 Click the banner for all episodes and homepage!
Welcome to Starships, Sabers, and Scoundrels. This bi-weekly show features two first-generation Star Wars fans. Each episode, RetroZappers Dennis Keithly and Darth Taxus offer their hot space opinions on Star Wars news. Then they engage in Star Wars discussion in the "Hyperthetical" segment. Top ten lists, book reviews, Rebels discussion, and interviews are all on the table. After the Hyperthetical, each episode features listener feedback with Silence Fools.
Social Media, Email, and More
Find the show on Twitter at @SCubedPod. Dennis Keithly can be followed @DJKver2 and Darth Taxus is @DarthTaxus.
Starships, Sabers, and Scoundrels is also on Facebook, which you can find here.
SCubedPod thrives on listener feedback. Therefore, Dennis and Taxus would love to read your email on the show. To reach them, email the show at SCubedPod@RetroZap.com. For instance, have an opinion on Star Wars comics, Rebels, or the comics? We want to hear it. Also, have a question about some Star Wars detail? Send it to us! It doesn't have to be Star Wars.
Starships, Sabers, and Scoundrels T-Shirts can be purchased here.
Finally, Dennis and Taxus would appreciate an iTunes review for the show. Thank you.
Starships, Sabers, and Scoundrels #34: Porg Hunters of Texas