The S-Cubed Boys took over Fan Expo Dallas last week, and now they're set to hit Celebration Orlando. Let's Go!
Starships, Sabers, and Scoundrels presents its convention kickoff with a review of Fan Expo Dallas 2017 and their preview of Star Wars Celebration Orlando.
---
[iframe url="http://html5-player.libsyn.com/embed/episode/id/5255388/height/90/width/1000/theme/custom/autonext/no/thumbnail/yes/autoplay/no/preload/no/no_addthis/no/direction/backward/no-cache/true/render-playlist/no/custom-color/555555/" height="90″ width="1000″ scrolling="no" allowfullscreen="allowfullscreen webkitallowfullscreen mozallowfullscreen oallowfullscreen msallowfullscreen"]
---
       
---
Starships, Sabers, and Scoundrels #26: Convention Kickoff
Welcome to episode 26 of Starships, Sabers, and Scoundrels. On this episode, Dennis and Taxus discuss current Star Wars news. Then the guys discuss recent Celebration announcements and preview the convention. After all the discussion, this episode features another edition of "Silence Fools!." So, get ready for episode 26: Convention Kickoff.
Just a reminder: Starships, Sabers, and Scoundrels is an official supporter of Star Wars Celebration Orlando. Get your tickets here. Celebration is next weekend and tickets are starting to sell out!
Recent Star Wars News
As always, the guys discuss recent Star Wars news. Although things were quiet with respect to Star Wars news ahead of Celebration, a few stories emerged at the end of the past week. Bad Lip Reading is back with a spoof of The Force Awakens. However, this time, a very special guest takes on the role of Han Solo. Also, Mark Hamill and Carrie Fisher are set to receive an honor from the Disney Company this summer. Finally, a Del Rey announced a major collaboration among dozens of Star Wars authors.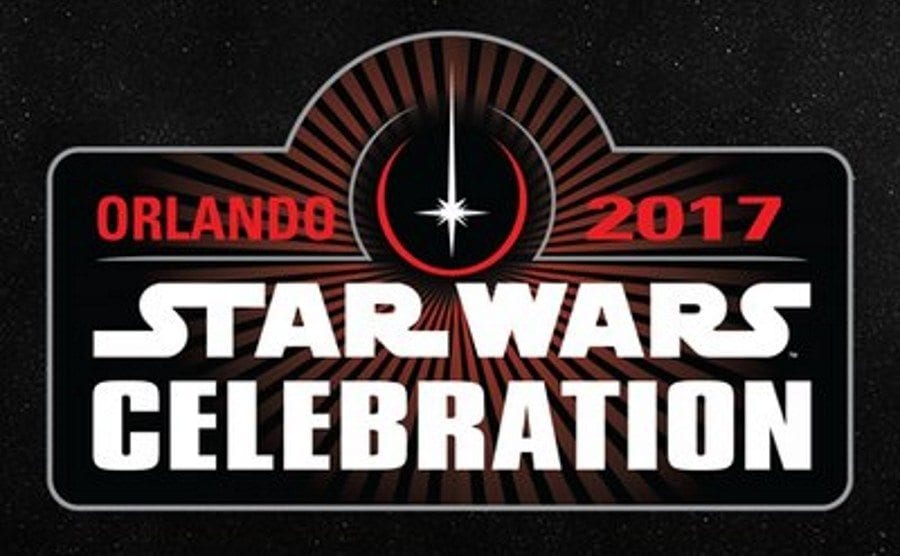 Star Wars Celebration Orlando Announcements and Preview
After discussing recent news, the guys next turn to recent Star Wars Celebration Orlando announcements. Two major actors were confirmed for Celebration. So, tune in and find out who will joins the growing roster of Star Wars personalities at the convention. Even if you cannot make it Celebration, you can still participate at home. Verizon announced another year of live streaming the event. The guys discuss the details. Finally, Taxus asks Dennis about his plans for the convention and what he is looking forward too.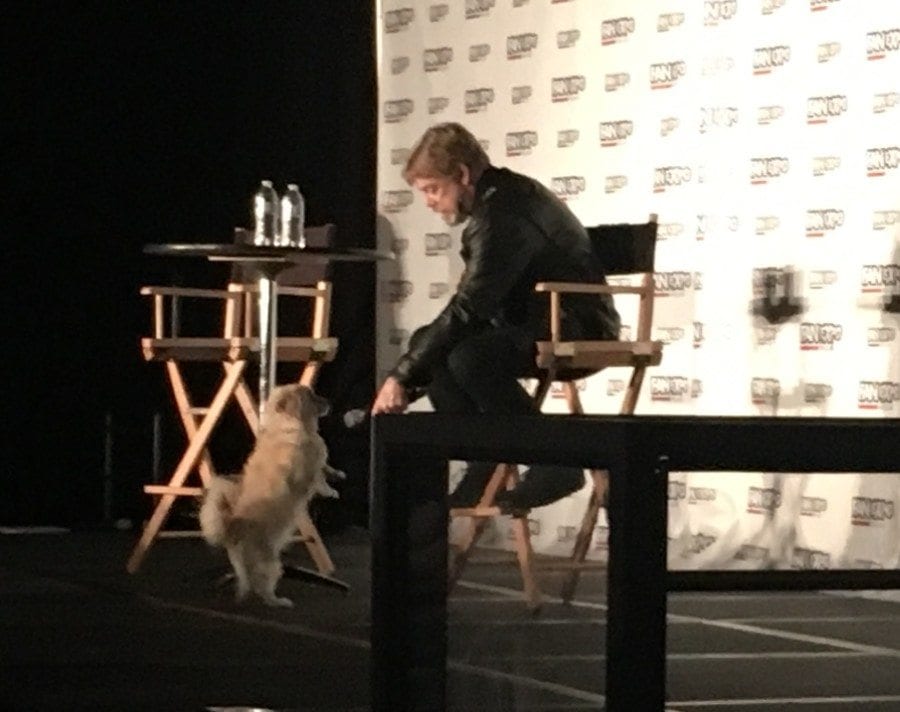 Fan Expo Dallas 2017
Last week, Dennis and Taxus attened Fan Expo Dallas 2017. The guys had a wonderful time and are eager to share their review. Darth Taxus attended the Mark Hamill panel on Friday night. In addition, he attended Alan Tudyk's panel and got his autograph. Meanwhile, Dennis took in other panels, including a Batman: The Animated Series panel featuring Hamill and Kevin Conroy. The guys discuss all of this plus the cosplayers, artists, and merchandise from Fan Expo Dallas.
Read more about Dennis and Taxus's Fan Expo Dallas adventures here.
Silence Fools!
Finally, it wouldn't be an episode of Starships, Sabers, and Scoundrels if the guys didn't attempt to answer listener feedback in "Silence Fools!" The loyal Scoundrels sent in plenty of email and social media feedback this week. In response, Dennis and Taxus answer questions about what gungans eat. Also they read reactions to the Brews and Blasters appearance on episode 25, favorite novels in the new canon, and listeners experiences at Fan Expo Dallas.
Thanks for listening to episode 26 of Starships, Sabers, and Scoundrels: The Convention Kickoff.
---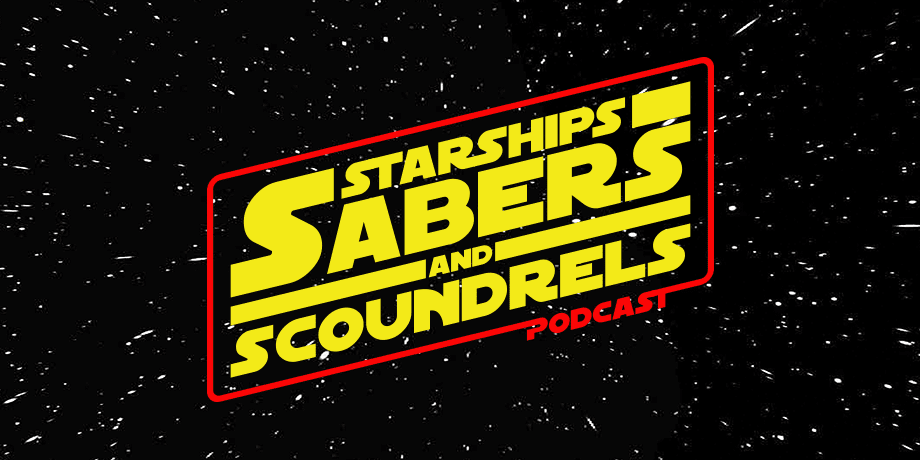 Click the banner for all episodes and homepage!
Welcome to Starships, Sabers, and Scoundrels. This bi-weekly show features two first-generation Star Wars fans. Each episode, RetroZappers Dennis Keithly and Darth Taxus offer their hot space opinions on Star Wars news. Then they engage in Star Wars discussion in the "Hyperthetical" segment. Top ten lists, book reviews, Rebels discussion, and interviews are all on the table. After the Hyperthetical, each episode features listener feedback with Silence Fools.
Social Media and Email
Find the show on Twitter at @SCubedPod. Dennis Keithly can be followed @DJKver2 and Darth Taxus is @DarthTaxus.
Starships, Sabers, and Scoundrels is also on Facebook, which you can find here.
SCubedPod thrives on listener feedback. Therefore, Dennis and Taxus would love to read your email on the show. To reach them, email the show at SCubedPod@RetroZap.com. For instance, have an opinion on Star Wars comics, Rebels, or the comics? We want to hear it. Also, have a question about some Star Wars detail? Send it to us! It doesn't have to be Star Wars.
Finally, Dennis and Taxus would appreciate an iTunes review for the show. Thank you.
Starships, Sabers, and Scoundrels #26: Convention Kickoff