SCubedPod discusses Tarkin, Krennic, and the Empire in Episode 21.
In the ongoing coverage of Rogue One, SCubedPod turns to the dark side to discuss the Imperial power players.
---
[iframe url="http://html5-player.libsyn.com/embed/episode/id/5037978/height/90/width/920/theme/custom/autoplay/no/autonext/no/preload/no/no_addthis/no/thumbnail/yes/direction/backward/no-cache/true/render-playlist/no/custom-color/555555 /" width="920″ height="90″]
---

---
Starships Sabers and Scoundrels #21: Imperial Power Players
In episode 20, SCubedPod explored Jyn Erso's role with the Rebellion in Rogue One. But, what about the movie's villains? Never fear, Starships, Sabers, and Scoundrels is back to discuss the Imperial power players of Rogue One in episode twenty-one.
Recent News
This week, there is a variety of Star Wars news. The news segment begins with more Star Wars Celebration Orlando announcements. Single and looking for a Star Wars compatible date? Celebration might have your answer. Next, each Celebration has an art show. Last week, StarWarsCelebration.com announced the participating artists. The guys discuss some of the artists that will be there. Rogue One continues its climb up the all-time box office charts. Which milestone did it recently reach? The final news story concerns the Oscars. Rogue One received some nominations. Dennis and Taxus discuss the nominations and the competition for Rogue One.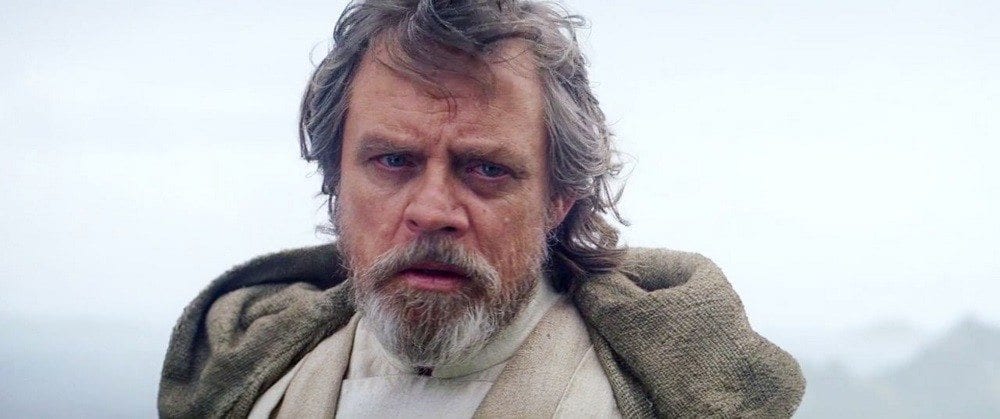 Skystalking
Up next, February is nearly upon us. Therefore, it is time for another edition of Skystalking. Darth Taxus has tracked down all the Star Wars celebrity appearances for February. Although the schedule is light for February, there are some celebrities to find. Now is a good time to track down your favorite Star Wars artists.
Episode VIII Title
In an unexpected announcement last week, Lucasfilm released the title of Episode VIII. It is The Last Jedi. Tim McMahon from the Less than Twelve Parsecs podcast joins Dennis and Darth Taxus to discuss the title for the film. What does this title foreshadow if anything? Who is the "last Jedi?" Also, is that one Jedi, or more?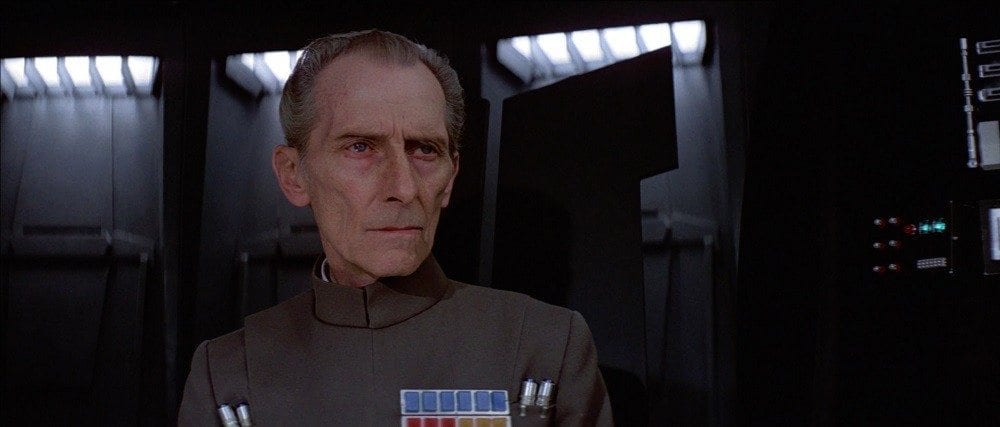 Imperial Power Players
Next, the guys move on to the second segment of the Hyperthetical. In the last episode of Starships, Sabers, and Scoundrels, the guys discussed Jyn Erso. This time, they give the Imperials their due. Specifically, they discuss Grand Moff Tarkin and Director Krennic. After all, these were the two Imperial power players of the movie. Accompanied by Tim McMahon, they discuss why these two were rivals. Despite their similar backgrounds, they hated each other. What, if any future would Krennic have had if he had survived the Battle of Scarif? Could he have lead a coup against Tarkin?
Listen to Tim's show, Less than Twelve Parsecs, the Fastest Podcast in the Galaxy! here.
You can also find Tim on The Expanded Comicverse with Allen Voivod. Listen here.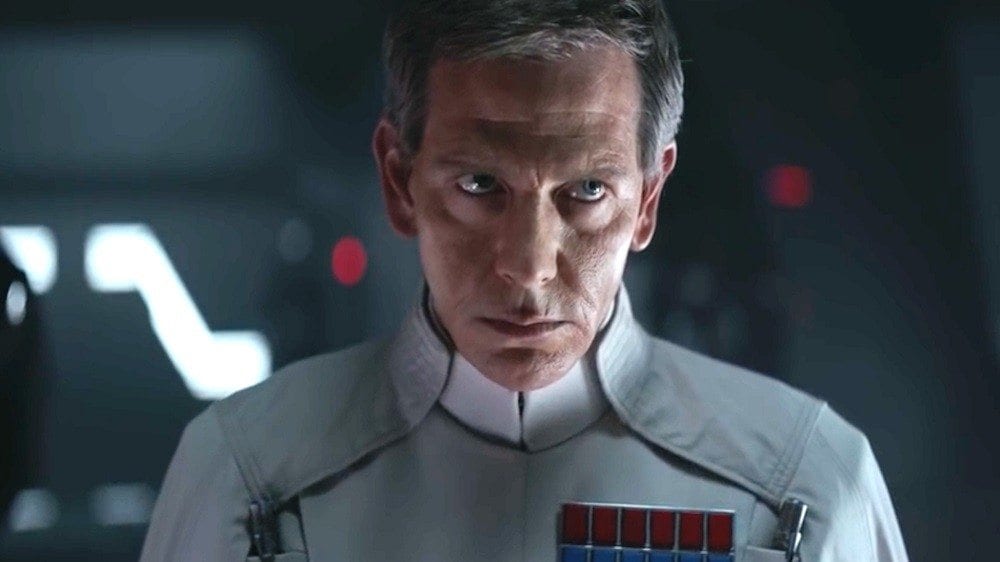 Silence Fools
Finally, it wouldn't be an episode of Starships, Sabers, and Scoundrels, if the guys didn't address some listener feedback. Of course, this means there is another edition of "Silence Fools!" This time, a dedicated listener and frequent emailer has an update about raising his children to watch Star Wars. Therefore, Dennis and Taxus talk a little about introducing their children to the saga.
Another episode of Starships, Sabers, and Scoundrles is here. Even if Taxus doesn't quite grasp the significance of twenty-one episodes, the guys have a good time as always. Once again, thanks for joining us for this episode of Starships, Sabers, and Scoundrels.
---

click banner for all episodes and homepage
Welcome Jedi, Sith, smugglers, nerf herders and moof milkers too! Starships Sabers and Scoundrels is a bi-weekly Star Wars discussion show and a project started by two first-generation Star Wars fans. Inspired by the Star Wars fan community, RetroZappers Dennis Keithly and Darth Taxus share their take on what's happening in Star Wars! They'll discuss larger topics in the "Hyperthetical" segment. Then, they'll delve into listener feedback with the Darth Taxus-hosted segment, "Silence Fools!" Additionally, movies, books, comics, television, and community news are all on the holotable as the Dark Lord of Tax and Dennis share their fandom for everything from that galaxy far, far away.
Find them on Twitter at @SCubedPod and on Facebook. Email them at SCubedPod@RetroZap.com.
Dennis is on Twitter at @DJKver2 and Darth Taxus is @DarthTaxus.
Starships Sabers and Scoundrels #21: Imperial Power Players