Wait no longer! The Star Wars Resistance first look trailer is here! Plus a new trailer for Iron Fist season 2! Big casting news for Star Trek: Discovery and Disney's live-action Mulan!
The amazing first look at the upcoming animated series Star Wars Resistance has arrived! Danny Rand faces new threats in Iron Fist season 2! Spock is set to debut in Star Trek: Discovery, and Disney has found it's actress for the warrior Mulan!
Got a suggestion for a good story? Shoot an email to [email protected]. 
Star Wars Resistance
---
It's finally here! The long awaited and highly anticipated trailer for the new animated series Star Wars Resistance has arrived! The series takes place just before the events in Star Wars: The Force Awakens. The trailer introduces a new young Resistance pilot, Kazuda Xiono, and brings in already known characters Poe Dameron and Captain Phasma (voiced by the film actors themselves–Oscar Isaac and Gwendoline Christie). The animation looks fantastic, and the music is exciting! This is sure to be a fun series! Star Wars Resistance premieres Sunday October 7 at 10 pm ET on Disney.
Iron Fist Season 2
---
The official trailer for Iron Fist season 2 has landed! In the second season Danny Randy (Finn Jones) is trying to keep his city safe constantly, but an unexpected foe appears. Another former student of K'un-Lun, Davos (Sacha Dhawan) aims to take the power of the Iron Fist for himself. Check out the trailer above and get ready for some awesome fight scenes! Season 2 of Iron Fist hits Netflix September 7.
Star Trek: Discovery
---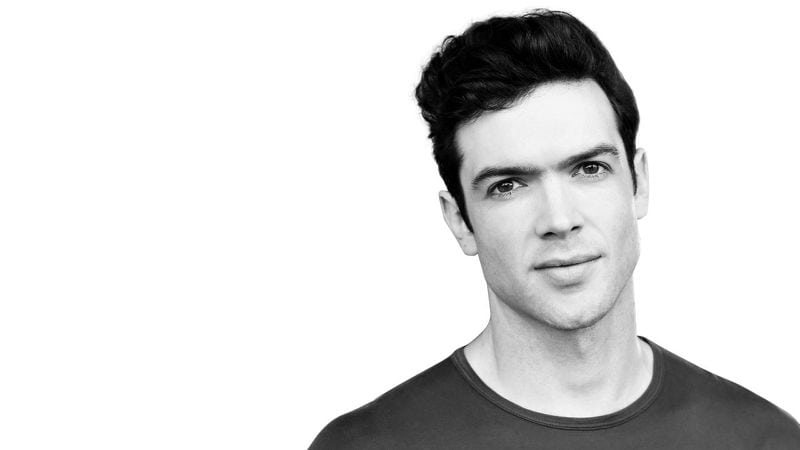 Ethan Peck as been cast as Spock in Star Trek: Discovery! The long search for just the right actor was intense, and show runner Alex Kurtzman wanted someone able to fill the iconic role with all of the gravitas of both Leonard Nimoy and Zachary Quinto. Said Kurtzman, "We searched for months for an actor who would, like them, bring his own interpretation to the role. An actor who would, like them, effortlessly embody Spock's greatest qualities, beyond obvious logic: empathy, intuition, compassion, confusion and yearning. Ethan Peck walked into the room inhabiting all of these qualities, aware of his daunting responsibility to Leonard, Zack and the fans, and ready to confront the challenge in the service of protecting and expanding on Spock's legacy. In that spirit, we're thrilled to welcome him to the family." Star Trek: Discovery will return in early 2019.
Mulan
---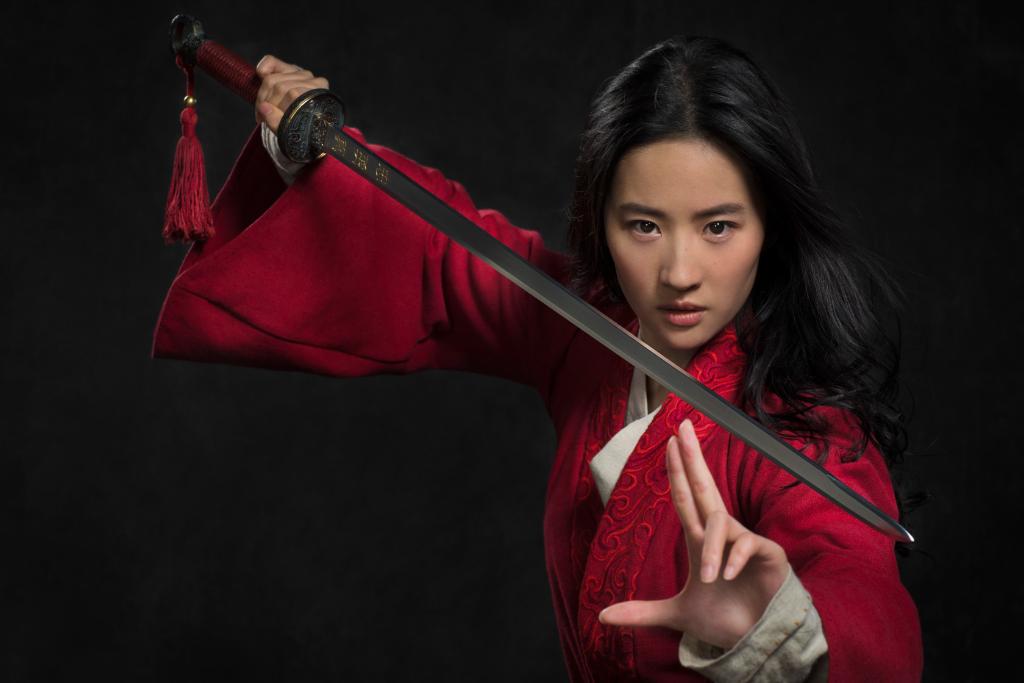 Disney's live-action film Mulan has begun production and the first photo is here! Liu Yifei will portray Mulan in the tail of a woman who disguises herself as a man to join the Chinese army to fight for her family's honor. Liu looks amazing in the photo, very serious and down right fierce! The film is set to hit theaters March 27, 2020.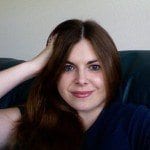 Courtney Martin is a graduate of Indiana University and works in publishing. She's an avid Star Wars fan and wrote the recipe blog Courtney Cooks Star Wars on suvudu.com. When not enveloped a science fiction or fantasy novel, she is watching television with her husband and son, doing crossword puzzles, or playing with her Shih Tzu, Burt.