Courtney reviews the Claudia Gray's Journey to Star Wars the Force Awakens breakout hit!
This review contains minor spoilers for the Journey to Star Wars The Force Awakens book Lost Stars.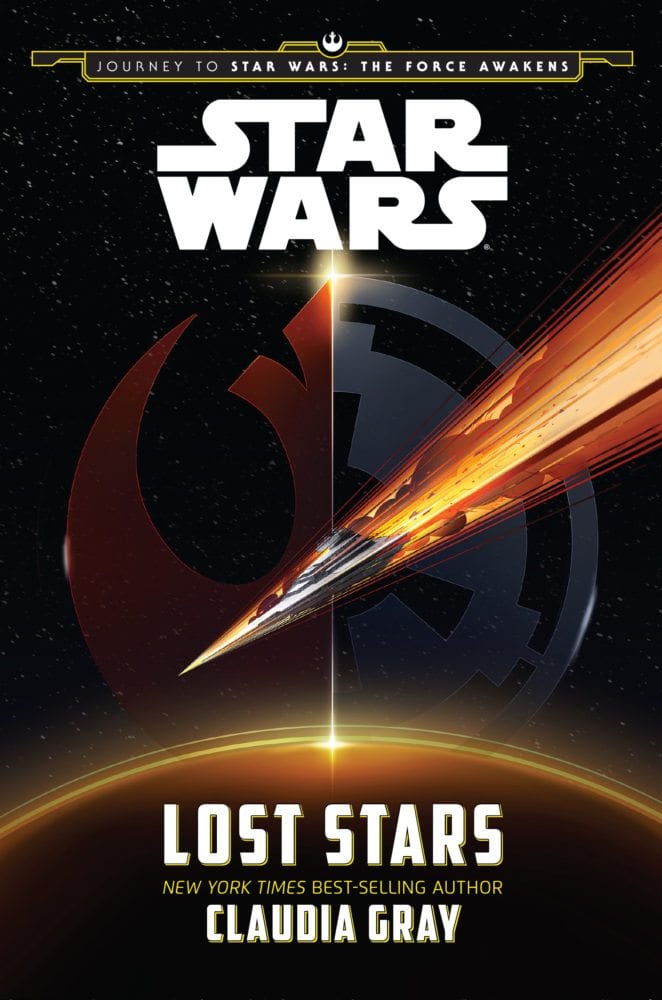 Lost Stars
by Claudia Gray
This is the book Star Wars fans have been waiting for. Lost Stars is marketed as a young adult novel, but really it appeals to a much broader audience. I honestly wouldn't classify it as YA at all. This book is emotionally charged, fun, and difficult to put down. I didn't want it to end.
Lost Stars gives us an in-depth, personal perspective of the Star Wars universe. The story revolves around two characters from the world of Jelucan, Ciena Ree and Thane Kyrell. We follow the characters from a young age through adulthood, and their story weaves perfectly with events in the original Star Wars trilogy, as well as hints to future events in The Force Awakens. We see the characters develop their love for the burgeoning Empire, advance through the Empire Academy, and then find their world crashing down after the destruction of Alderaan.
This book manages to weave storylines together effortlessly, always focusing on Ciena and Thane's relationship. Many reviews of this book seem to liken it to a Romeo and Juliet story. Really though, if you want to compare it to a fictional romance, I'd go with Pride and Prejudice. Ciena stays with the Empire, too proud to disobey her honor and loyalty. Thane, however, eventually joins the Rebellion, and thus must fight against his love for Ciena. The story gives the readers a deep insight into why someone would stay with the Empire, even after the destruction dealt by the Death Star. Through the entire book I just wanted to shake Ciena and scream at her to leave! But she had such faith in the Empire, which it started out with good people and good intentions, that her loyalty couldn't be shaken. Even though her love, Thane, fought for the other side.
Thane goes back time and time again to try to convince Ciena of the Empire's evil. He won't give up on her, even when they're literally fighting each other.  He respects Ciena too much to betray her. This is a common theme through the entire book; the star-crossed lovers, Empire vs. Rebellion. I find it difficult to actually put into words the type of relationship the author has crafted in Lost Stars. The two main characters have a bond so tight, so close that no matter the circumstances, they find a way to keep their love for one another. And that's a rare thing, even in real life.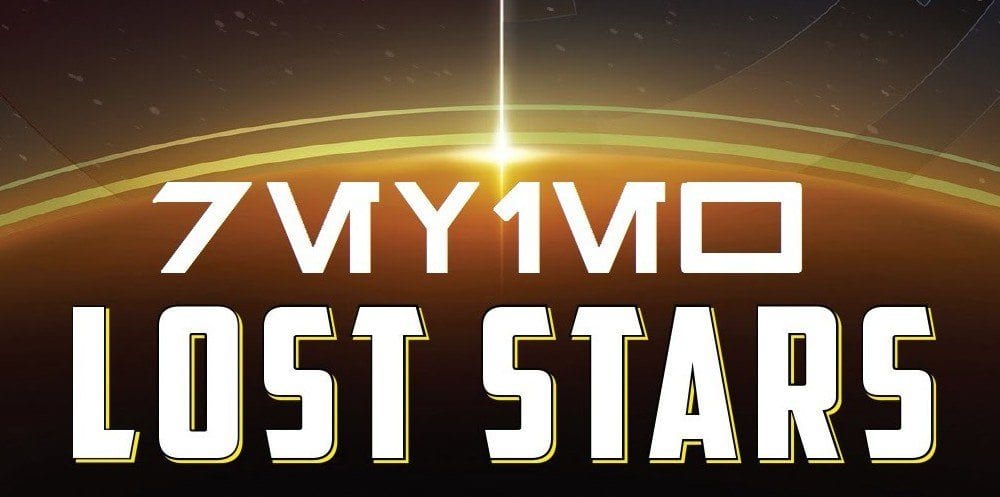 I don't want to rewrite a synopsis of the story–just know it's good. Really good. One of the most interesting things is that now fans get to see the original trilogy events from a different point of view. I mean, just to know the background characters that were stationed on the Death Star when it blew up…I'll never see that scene in the film the same way again. Or scenes with certain Star Destroyers….or The Force Awakens trailer and the planet Jakku.
We also get insight into the beginnings of the Rebellion–how they recruited, what kinds of beings they were looking for, their principles and hopes for the future. We get to touch base on what some of the film's characters may or may not have been doing, and how some of them were perhaps not as well known to other rebels (ahem, General Solo) as we might have thought.
Gray's characterization is phenomenal. She really puts an in-depth range of emotions into Ciena and Thane's relationship. The love between the two characters is deep, almost unfathomable.  I was dreading the end of the book as it begins to progress towards the planet Jakku…and by the first The Force Awakens trailer we know there are downed starships on that planet.  I had so much apprehension coming to the conclusion of Lost Stars…I couldn't imagine losing either Ciena or Thane.
There aren't too many Star Wars novels (including the Legends titles) that deal with such a deep relationship as Ciena and Thane's. We see them grow from children, to teens, to adults all in one book. Because of this, we really, truly connect with and feel for the characters (at least I did). And that is truly a difficult task, to create characters the reader not only can relate to, but can almost feel are real people. And Ms. Gray does it in one book! When I say I didn't want the book to end, I honestly didn't. I want more Ciena and Thane. This could easily be a duology – I really hope we see these characters yet again.
In all, this book is well worth the time to read. Great plot, wonderful character development, and vivid storytelling. I already want to re-read it.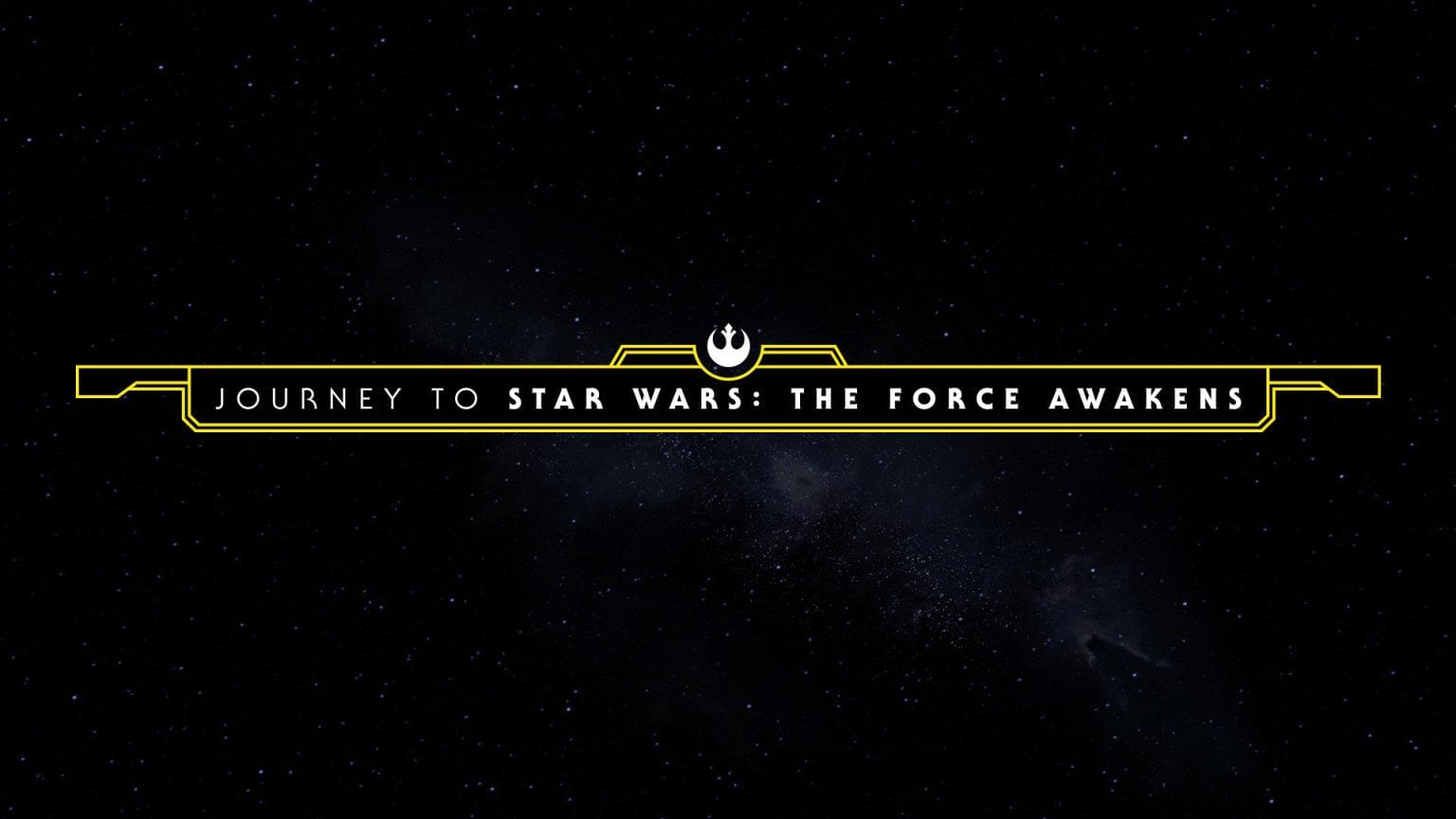 Courtney Martin is a graduate of Indiana University and works in publishing. She's an avid Star Wars fan and wrote the recipe blog Courtney Cooks Star Wars on suvudu.com. When not enveloped a science fiction or fantasy novel, she is watching television with her husband and son, doing crossword puzzles, or playing with her Shih Tzu, Burt.