Joe's review and analysis for this amazing novel! (contains spoilers)
Note: This article contains spoilers for the new book, Star Wars: Dark Disciple.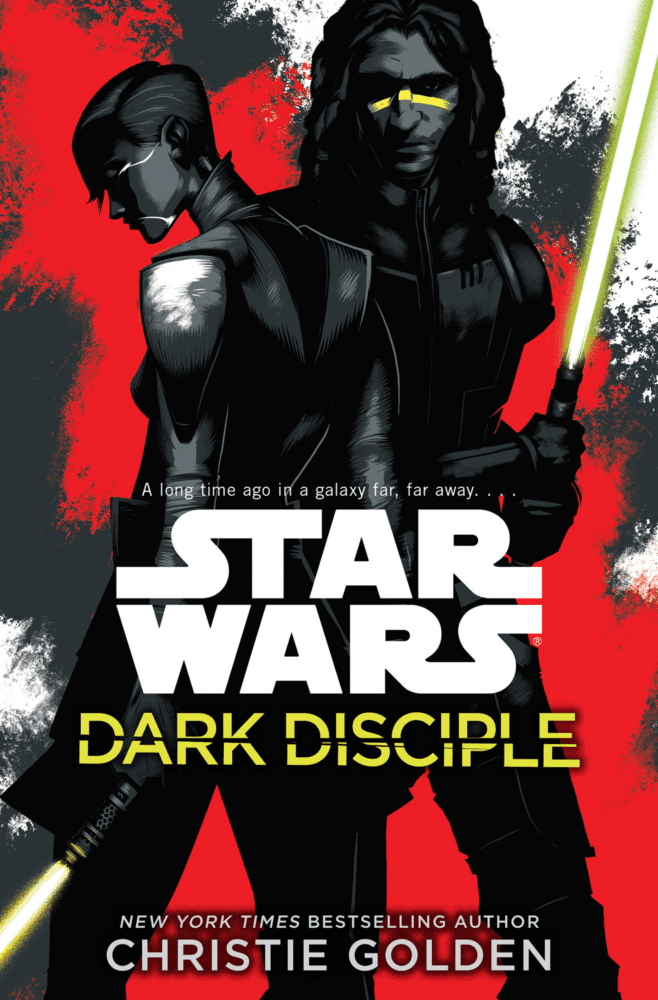 Often in the real world do people lose themselves in the grasp of new love. They attempt to redefine themselves within the sheltering confines of a new relationship, only to emerge a changed version of the person that once was. We find that with Quinlan Vos, who falls in love with the enigmatic and exotic Asajj Ventress in Star Wars: Dark Disciple, the new novel by Christie Golden that was adapted from eight unaired scripts from The Clone Wars.
Vos, in his heady willingness to embrace new feelings of love, strays from the Jedi path he always knew and not only accepts a larger view of his emotional range, but also of the Force. And with this emotional bravery comes reciprocated feelings from the most unexpected person: Asajj Ventress, the one-time Sith acolyte turned yellow-lightsaber-wielding bounty hunter. Together, their relationship will force them each to face their past, as well as their affiliations to the dark side and the light, drawing in both the Jedi and the Sith as they grow into fully-formed beings of both light and dark that crave nothing more than freedom to be who they are.
However, it is one thing to be brought into the light after living a lifetime in darkness. It is quite another for a person who has lived in the light to fall to the dark.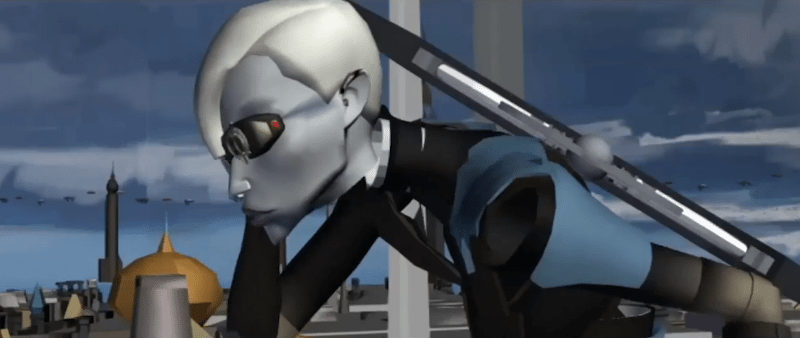 As a reader I found myself excited for Master Vos and his daring exploration of what it means for a good Jedi to know love. On the other hand, I became anxious for the man and his too-quick compromising of his core beliefs. This sort of change did not feel healthy, albeit far too realistic. Who hasn't had a friend change overnight when starting a new romance?
However I think Master Vos' willingness to embrace love was the right way; it is a complicated area of the Force that the Jedi never truly conquered. If anything can be learned from the fall of the republic and of the Jedi, it is that the Jedi Order did not grow and change. It did not iterate upon itself to become a more perfect organization of Force devotees, and in doing so became obsolete. Quinlan and Asajj were on the right path; if only they did not have death, destruction and the dark side to unite them in common purpose.
Master Vos' willingness to accept the power that the dark side granted him was another thing altogether. Asajj led him down the wrong path, and it nearly consumed the man. Throughout the entire novel, I grappled with the idea that it was possible to control the dark side. It went against all Star Wars canon to this point. The dark side consumes; it takes exceptionally powerful Force users such as Anchorites or Chosen Ones to balance the Force. Unfortunately, Quinlan Vos was neither.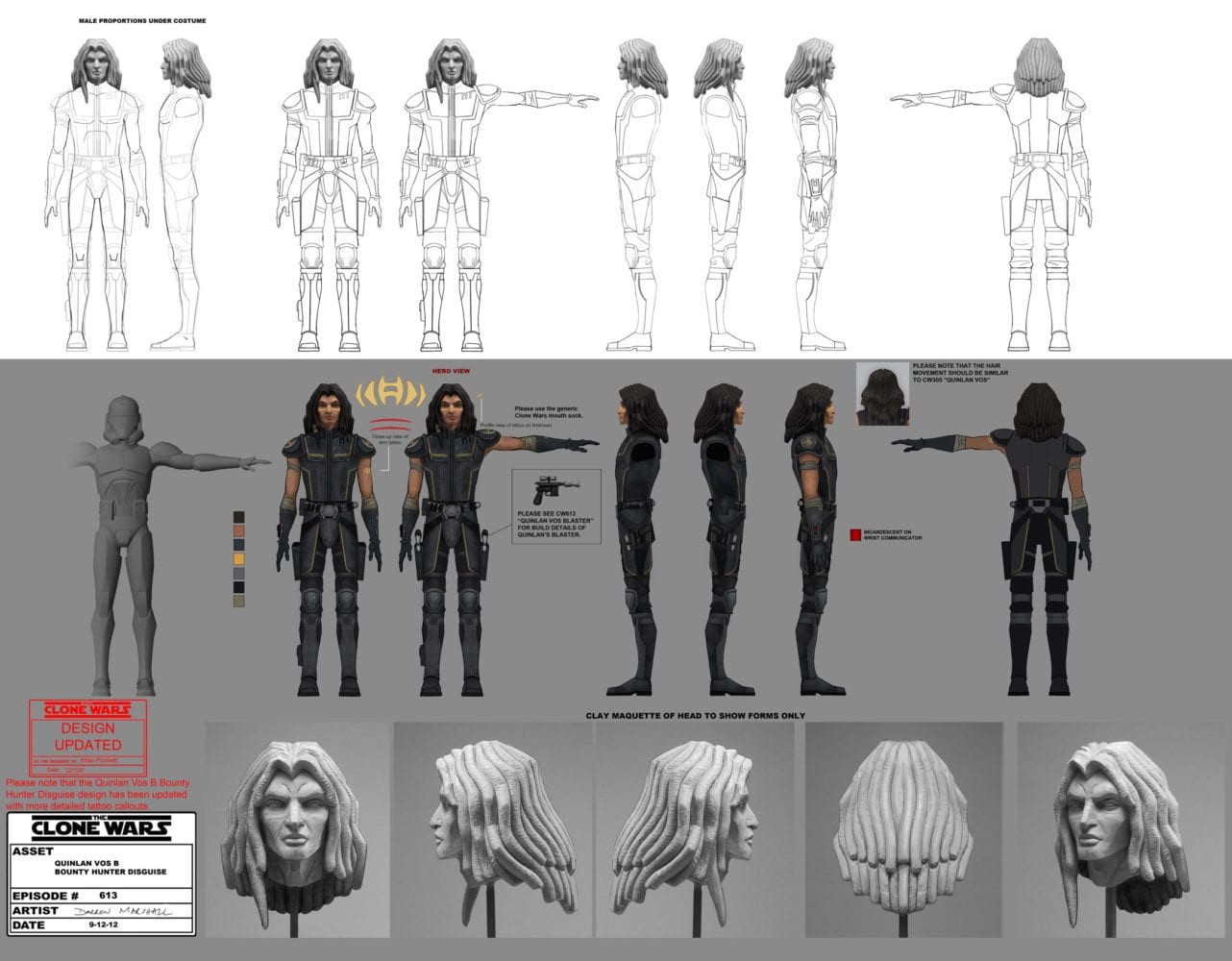 I'm in an interesting position: I feel rather fortunate that I never knew the EU version of Quinlan Vos, who, for all accounts (and all my research), was a very interesting character. The Quinlan Vos I know is a glimpse of a background character in The Phantom Menace, a mere mention in Revenge of the Sith, and sadly, not much more than a caricature in a bizarre season three episode of The Clone Wars that actualy gave him a surfboard. Needless to say, there was a major opportunity to make something of the character in canon, and this novel does so exceedingly well. I had a clean slate for who this Vos is, and had nothing to compare and analyze. It was breath of fresh air to see his arc unfold without the trappings and baggage of previous work in the back of my head.
At the outset of the novel, Quinlan Vos is a good Jedi, perhaps a great one. He embraces the Force with a delight and happiness we see in Yoda in The Empire Strikes Back, and the self-awareness and experience of one who understands the ways of the Living Force. One wonders who Vos would have been if he never crossed Ventress. Who would he have become? Would he still have gone the same way? Clearly, his embrace of the dark side could not have been achieved without major doubt in the surety of the Jedi Order.
And to that point, the idea of an assassination attempt by the Jedi shows just how lost the order is. It is decidedly a bad idea, and not the way of the Force.  This seems like a last resort for an order of knights who have lost their way in the fog of war. As the dark side shrouded and impeded their ability to use the light side of the Force, they have made decisions that are worse and worse. This feels like an all-time low for the Order. Kenobi is at his best in the anticlimax of the book, reprimanding the Jedi Council on how they have lost their way.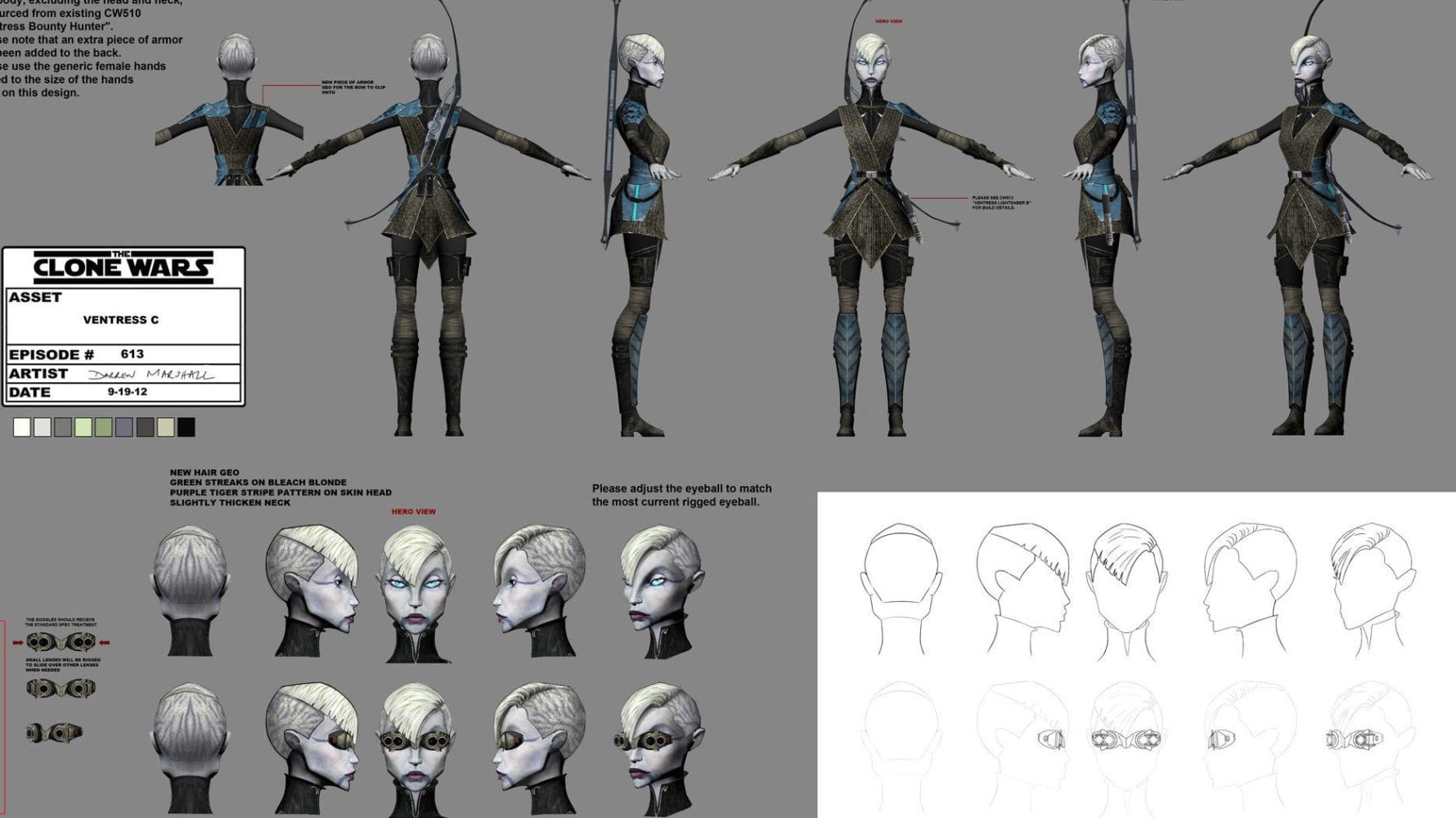 I am also relieved to see a genuine and deep friendship between Kenobi and Vos. It makes the younger Kenobi of The Clone Wars a more well-rounded character and less of a sarcasm machine for Anakin to bounce off. Kenobi's depth is real, just as his admiration for Ventress is as well. It is always refreshing to understand a little more of Kenobi the man rather than Kenobi the master. Besides, who doesn't love to see Kenobi in his natural habitat: a seedy bar!
The romance between Vos and Asajj is honest, well-won, and a pleasure to read. Golden is masterful in her development of this relationship, allowing the reader to see both points of view with equitable charity. Golden paints scenes with passion, sensuality and tenderness not often found in science fiction, and rounds the characters in ways not often seen in Star Wars. The romance in the first half of the book is legendary, and only sets up the tragedy of the second half to deliver upon.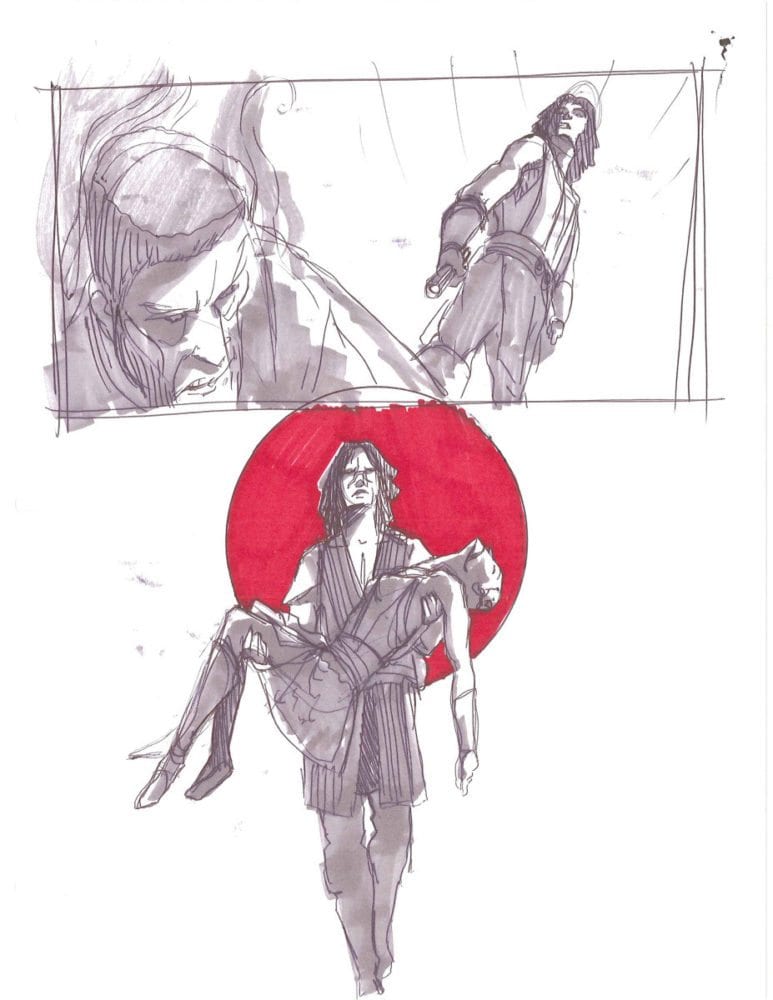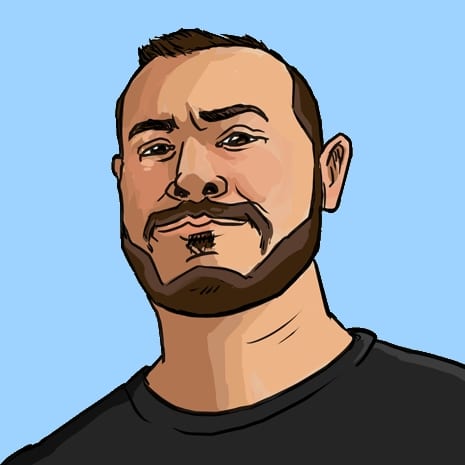 Joseph Tavano is the owner and editor in chief of RetroZap. Born just months before Luke found out who his father was, he has been fortunate to have had Star Wars in his life as long as he can remember. Growing up just outside of Boston, Massachusetts, he can remember substituting sticks for lightsabers and BMX bikes for speeders. He loves comics, retro games, vintage sci-fi paperbacks, and maps. Though an accomplished drummer, he doesn't crave adventure (as much) any more, and prefers his old haunts in Salem, Massachusetts, where he resides with his family. Buy him a glass of whiskey and he'll return it in kind.