BIG new for Star Wars Celebration 2019! Plus the Lord of the Rings set for a new tv series, Charmed is back, and Zombieland 2 is in the works!
Get your Star Wars gear ready! Star Wars Celebration is heading to Chicago in 2019! A brand new Lord of the Rings tv series is coming! Charmed has been rebooted and debuts this fall! And fan favorite Zombieland may be getting a sequel!
Got a suggestion for a good story? Shoot an email to [email protected]. 
Star Wars Celebration 2019
---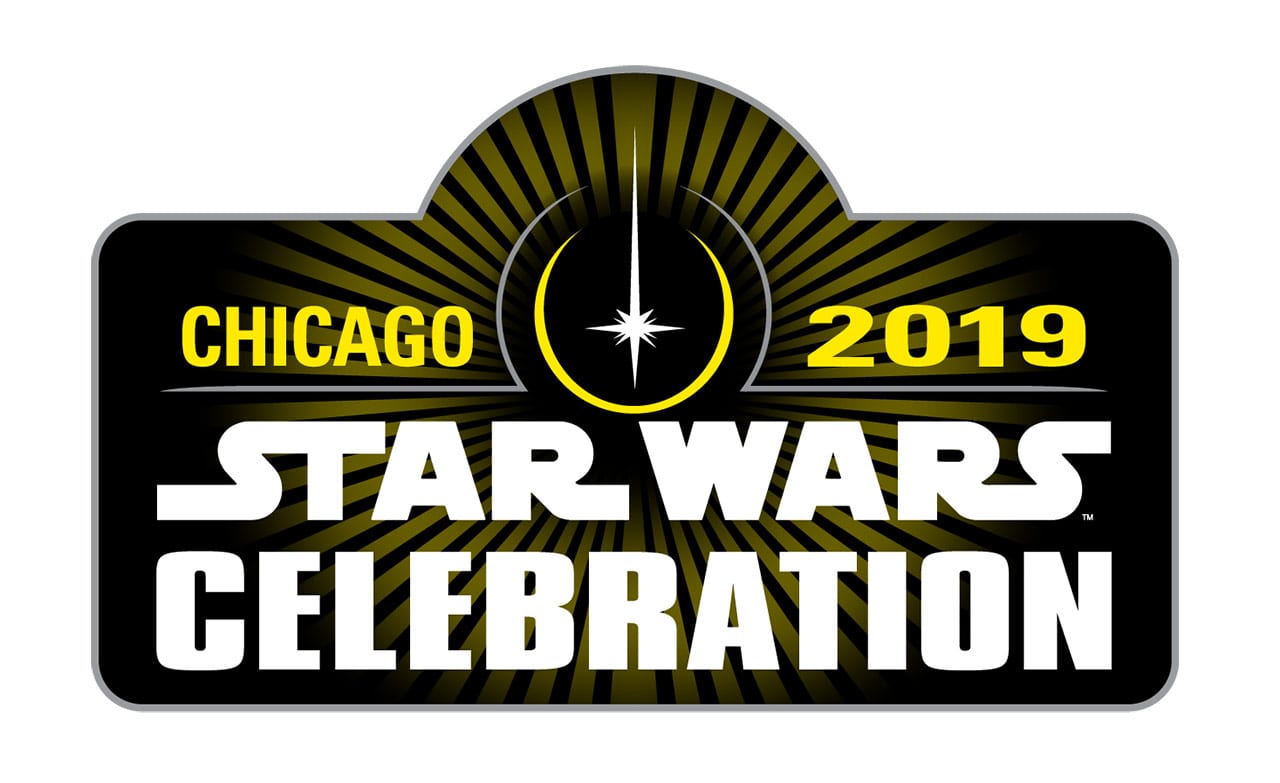 Get ready Windy City! Star Wars fans will be flocking to Chicago in 2019! Star Wars Celebration is officially set for April 11-15 2019 at Chicago's McCormick Place. Hotel rooms are already being booked by fans and tickets are set to go on sale June 5 at noon CST via www.starwarscelebration.com.  More details will be coming in the following weeks. So get ready, gear up, and celebrate Star Wars!
Lord of the Rings TV Series
---
Amazon Studios is planning a new tv series based on Tolkien's character Aragorn! The new series will follow the adventures of a young Aragorn, before the saga of Lord of the Rings. Aragorn was originally played by Viggo Mortenson in Peter Jackson's film trilogy. There is not much more information on what the series will be like, or who will be writing it. However, reports do say the cost of the series is $1 billion. Amazon Studios already spent millions to acquire the rights to the material, so time will tell if this was a smart or faulty move to make this series. Hopefully the writers will gather the most intriguing parts of Tolkien's books and characters. No word yet on when the series is set to film.
Charmed
---
Charmed is returning to the CW this fall in a new, exciting reboot of the series! Here is the first extended trailer for the new show, which features three witch sisters played by Melonie Diaz, Sarah Jeffrey, and Madeline Mantock. The trailer gives an in depth look at the plot and how the sisters come together. The original series was beloved by fans and ran for eight seasons. The new series debuts this fall on the CW.
Zombieland
---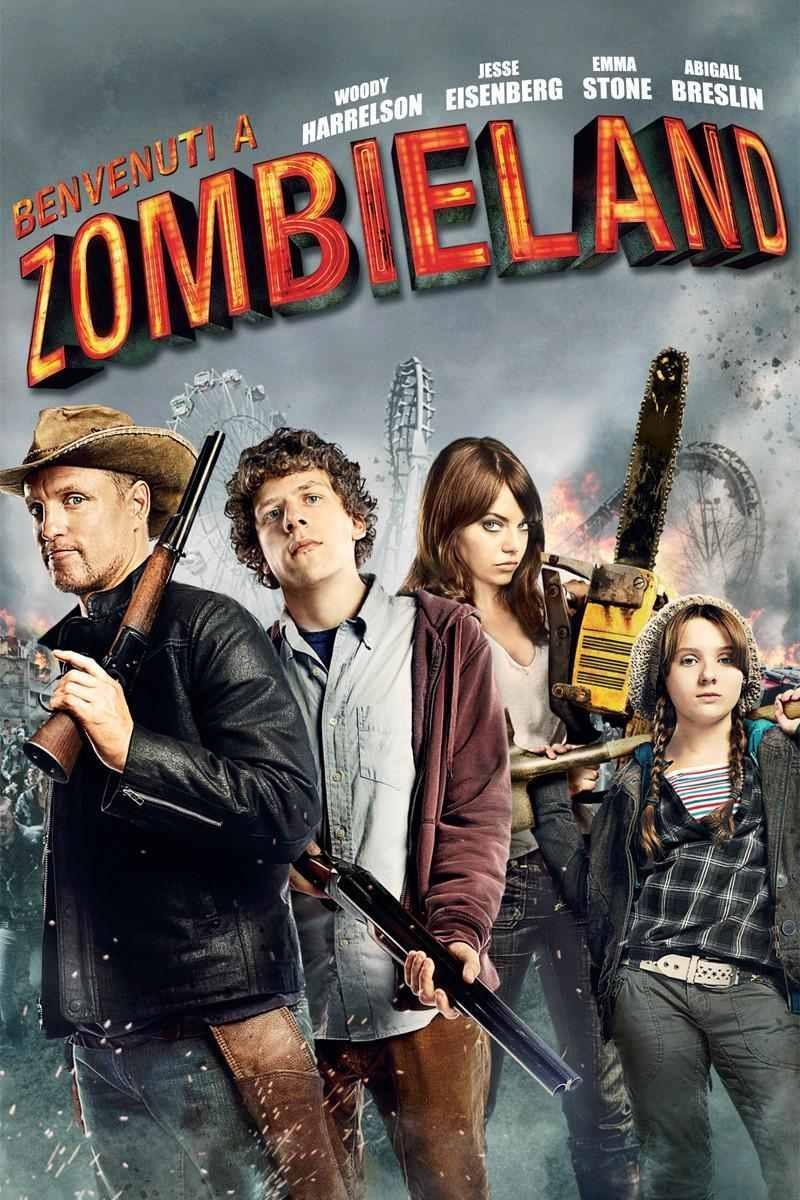 Ten years have passed since Zombieland rolled into theaters and surprised audiences. Now it looks like Zombieland 2 is in the works! The first film, written by Rhett Reese and Paul Wernick, starred Jesse Eisenberg, Emma Stone, Wood Harrelson, Abigail Breslin, and a cameo by zombie Bill Murray. The movie was a comedy hit with fans, and on the tenth anniversary of the film the original writers are shooting for an October 2019 release of Zombieland 2. No other details have been given at this point, but the writers are hoping the original cast will return! Here's hoping!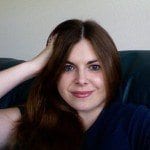 Courtney Martin is a graduate of Indiana University and works in publishing. She's an avid Star Wars fan and wrote the recipe blog Courtney Cooks Star Wars on suvudu.com. When not enveloped a science fiction or fantasy novel, she is watching television with her husband and son, doing crossword puzzles, or playing with her Shih Tzu, Burt.