Star Wars, Star Wars, Star Wars! Big, big news this week in the galaxy far, far away! Plus, brand new Black Panther character posters, the new Doctor Who is here, and Glass is back!
Big announcements on the future of Star Wars, great new posters for Marvel's Black Panther, Jodie Whittaker's first look as the new Doctor Who, and Mr. Glass is returning! Check it out here, it's the Week in Geek!
Got a suggestion for a good story? Shoot an email to weekingeek@retrozap.com. 
Star Wars
---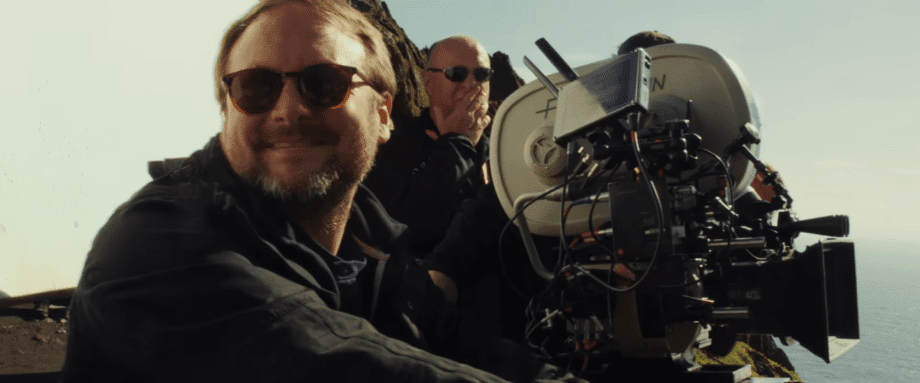 Huge Star Wars news this week! In an announcement, November 9, Lucasfilm and Disney confirmed director Rian Johnson (The Last Jedi) will create a brand-new Star Wars trilogy! BRAND. NEW. STAR. WARS. TRILOGY.  Holy cow! As this is just the first fans are hearing of the big reveal, there is no news yet (but plenty of online speculation) of where/when in the Star Wars universe a new trilogy could develop. Lucasfilm did state the new trilogy will not include the Skywalker saga characters. Along with this exciting announcement, Disney also divulged there will be a live action Star Wars television show in the works. (Yay!) Only time will tell where the new trilogy and tv series will take the galaxy far, far away. But for now, enjoy speculating!
Black Panther
---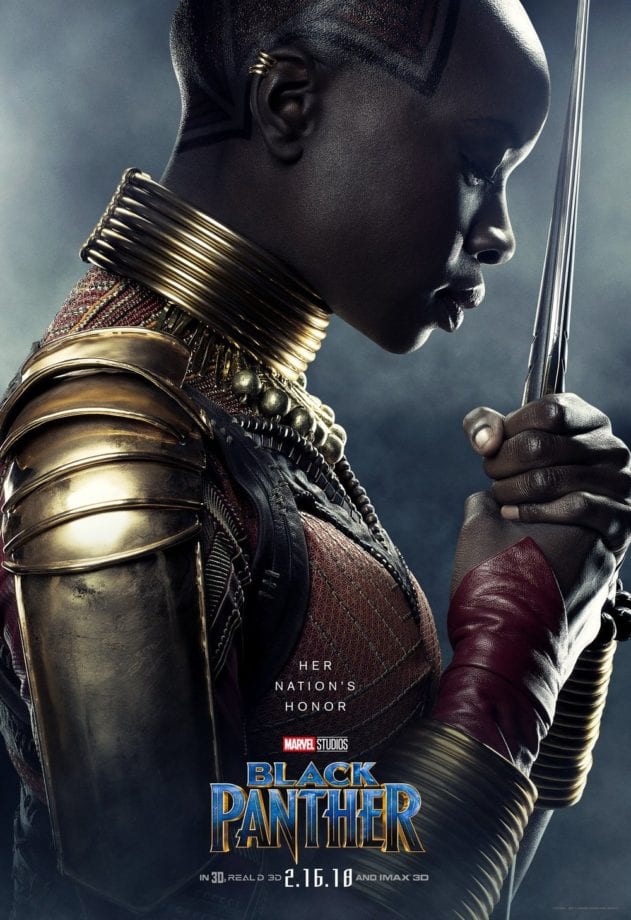 A ton of beautiful new character posters for Black Panther arrived this week. Check out all the posters here. They are wonderfully done–the posters feature the main characters and center around the theme of Wakanda Forever. Black Panther will hit theaters February 16, 2018.
Doctor Who
---
The Thirteenth Doctor has arrived! Fans finally got a look at Jodie Whittaker's Doctor Who–check it out! She looks the part for sure! The suspenders, the rainbow shirt, the coat, the boots! Many great hints at past doctors and the show's history. The new doctor will make her first appearance soon, on the Christmas Special in December!
Glass
---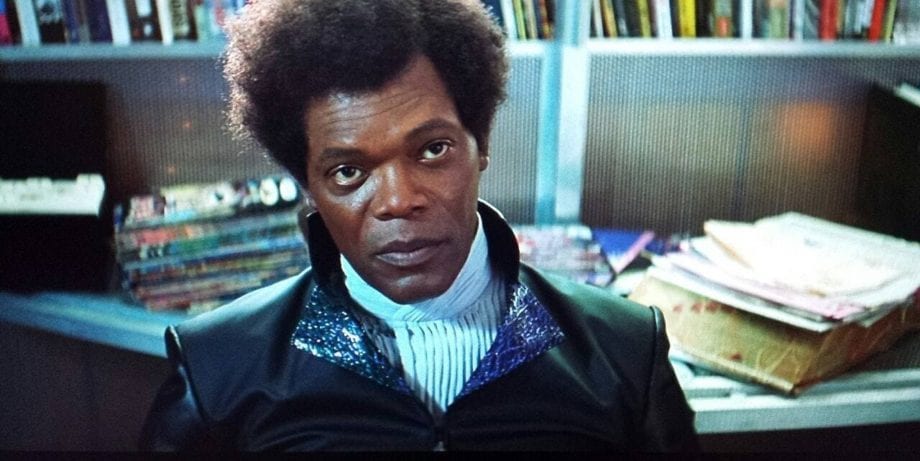 Ok, it's been awhile but how could M. Night Shyamalan fans forget Mr. Glass? Well, he's back! Samuel L. Jackson was spotted on set as Mr. Glass during filming of the the sequel to Unbreakable (2000). Mr. Jackson sports a purple coat and gray hair in the photo, so it will be a noticeably older villain in the film. The sequel is set for release in 2019, and tentatively will be titled Glass.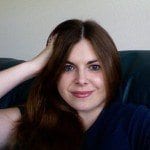 Courtney Martin is a graduate of Indiana University and works in publishing. She's an avid Star Wars fan and wrote the recipe blog Courtney Cooks Star Wars on suvudu.com. When not enveloped a science fiction or fantasy novel, she is watching television with her husband and son, doing crossword puzzles, or playing with her Shih Tzu, Burt.