In the modern day, sports continues to dictate areas of popular culture and vice versa, but just where is the relationship between the two headed?
Whilst most of todays sports only evolved into their current form in the late 19th and early 20th century, as explained by thoughtco.com, sport has been an important part of popular culture for longer than most of us can remember. Sports have been around since at least the times of Ancient Greece. The first ever recorded Olympic Games back in 760 B.C. consisted of a single, solitary foot race. However, later games became more diverse in their participation and included sports such as wrestling, jumping and javelin. In the modern day, sports continues to dictate areas of popular culture and vice versa, but just where is the relationship between the two headed?
The Emergence of eSports
Since the dawn of the video game industry, sports have always played an important role within the video gaming landscape. From early days of extraterrestrial football players on the Atari 2600 to the recently released NBA 2k19, sports-based video games have quickly become some of the most popular and playable titles within the video gaming industry, as listed by examiner.com. The rise of eSports (which can simply be defined as competitive gaming at a professional level) has meant that video gaming can now be considered a sport in its own right. With associations such as Major League Gaming (MLG) putting up hundreds of thousands of dollars in prize money at events, eSports look set to continue its impressive growth for the foreseeable future.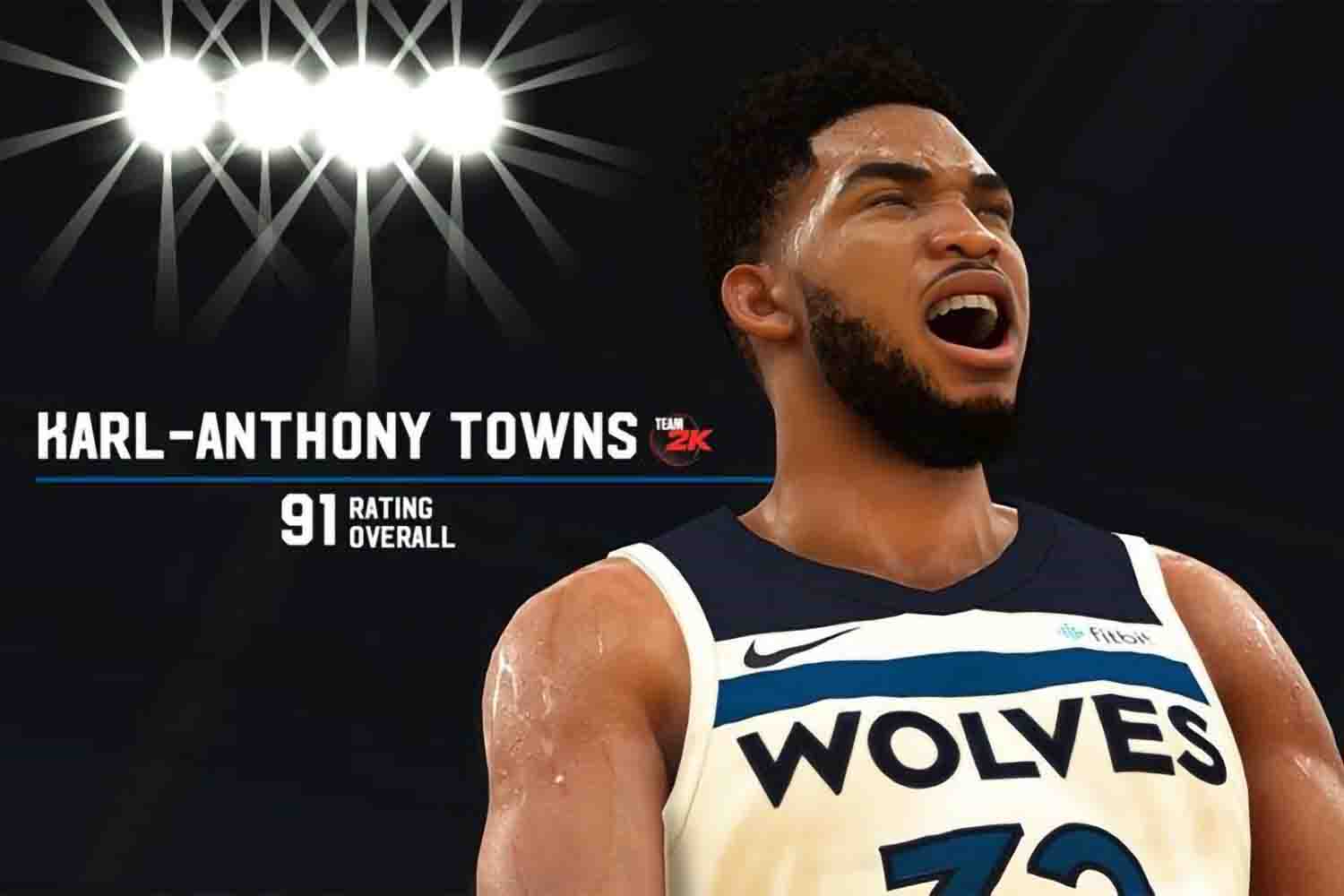 SOurce: NBA 2k19 via Facebook
Sports Betting
Recent statistics indicate that the online betting market is one of the fastest growing sectors in the world of business with a total worth of around $37.9 billion in 2015 according to statista.com, and this figure is expected to increase by more than 57% by the end of 2020. Sports betting has also seen an increase in popularity within recent years as sites such as moplay.co.uk do not only offer bets on the more popular sports such as football and boxing but also a wide range of other markets including handball, ice hockey and even eSports. The development of betting apps for mobile devices has also meant that it's easier than ever to bet "in-play" and this added convenience has no doubt helped the sports betting industry thrive over the last decade or so.
Television and Other Media
Sporting events are now more broadcast than ever before and with the right subscription packages, chances are you can catch every live game of your sport of choice. In addition to this, sports betting has also found a home on our television – a number of sites are now promoting their services through TV adverts and have enlisted the help of well known celebrities to help push their products. In North America alone, the amount that firms spend on sports advertising is reportedly said to be $18m and with 30 second adverts now costing in excess of $4m, it's not difficult to see why.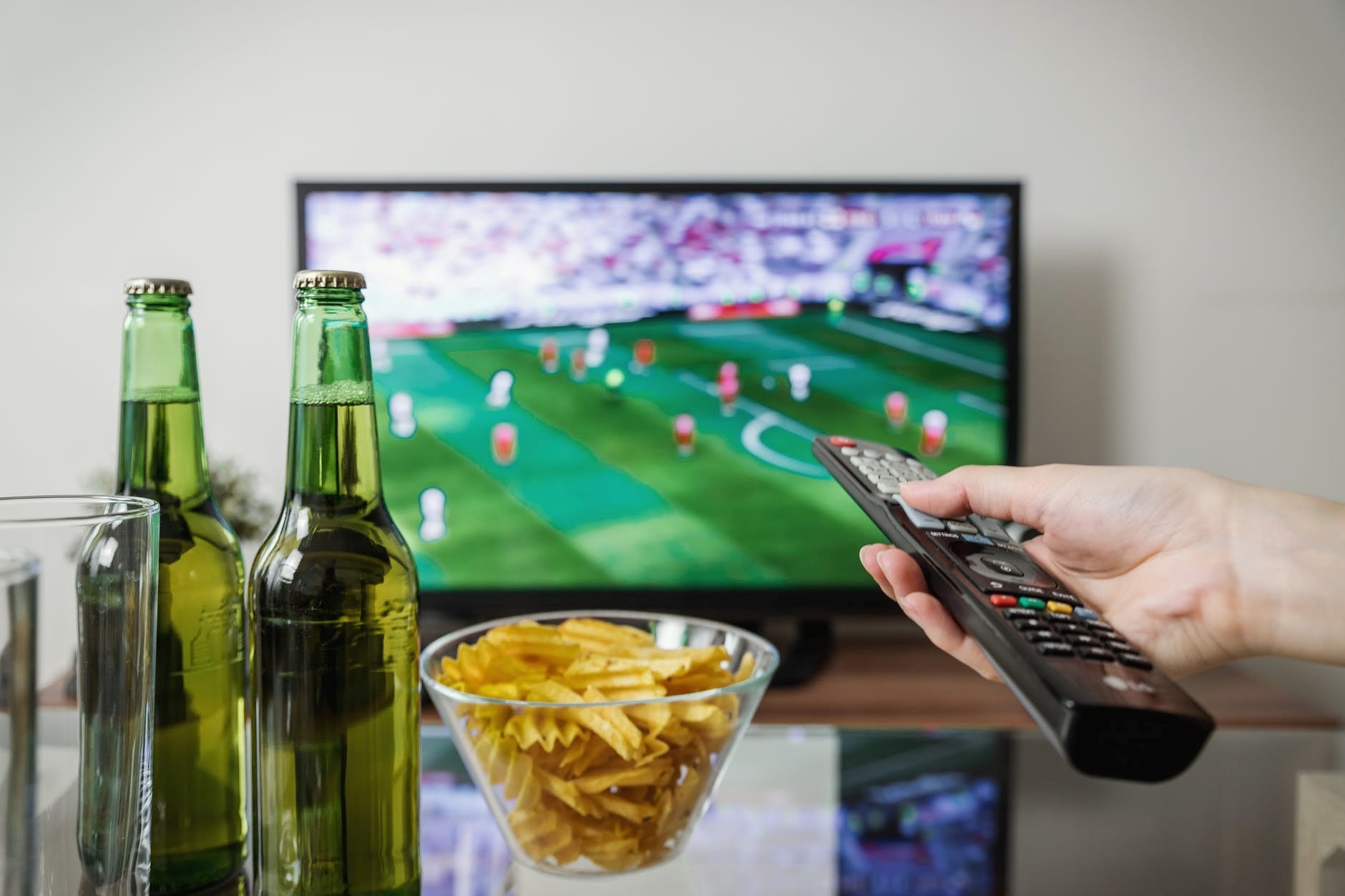 Source: Pexels
Sports Will Continue to Be a Pop Culture Staple For Years to Come
When you consider that clubs and sporting franchises are also businesses at their core, it's not easy to see why sports has had such an effect on modern day popular culture. With increasing amounts of sponsorship deals, more lucrative contracts and a bigger global reach than ever before, sports looks set to play a key role in our lives for the foreseeable future.