Solo: A Star Wars Story's new official trailer has hit! A new Tolkien book is coming! Plus news on DC's Titans show and Jessica Jones' return!
It's here!  Solo: A Star Wars Story has a new trailer, and it is action packed! A return to Middle Earth is coming in August, plus some pictures from Titans and news on Jessica Jones Season 3! It's the Week in Geek!
Got a suggestion for a good story? Shoot an email to [email protected]. 
Solo: A Star Wars Story
---
"You might want to buckle up, baby." — Lando Calrissian
The official poster and trailer for Solo: A Star Wars Story have arrived! This movie is going to rock! The trailer is amazing, showing classic Han and Chewie moments, more Lando and L3-37, and super iconic Falcon-dodging-danger scenes. The music is intense and drives the action sequences. Check out the trailer and gear up! Solo: A Star Wars Story hits theaters May 25.
The Fall of Gondolin
---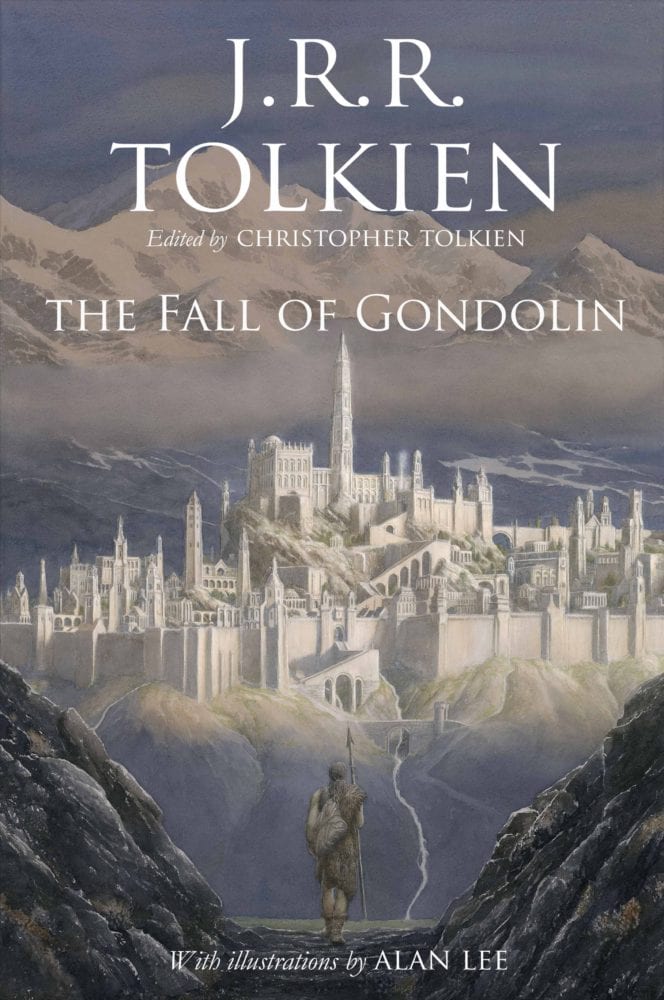 A new J.R.R. Tolkien book is coming soon–this August! The book was written in 1916 while Tolkein was in the hospital following the Battle of the Somme. The book will be editing by Tolkien's son, Christopher, who is now 93 and is assuming this will be his final book of his father's writings. According to John Garth, author of Tolkien and the Great War, the book is, "a quest story with a reluctant hero who turns into a genuine hero – it's a template for everything Tolkien wrote afterwards. It has a dark lord, our first encounter with orcs and balrogs – it's really Tolkien limbering up for what he would be doing later." The book will have art by Alan Lee, who has worked on acclaimed Tolkien books in the past. Hopefully the book will live up to the great Tolkien standards!
 Titans
---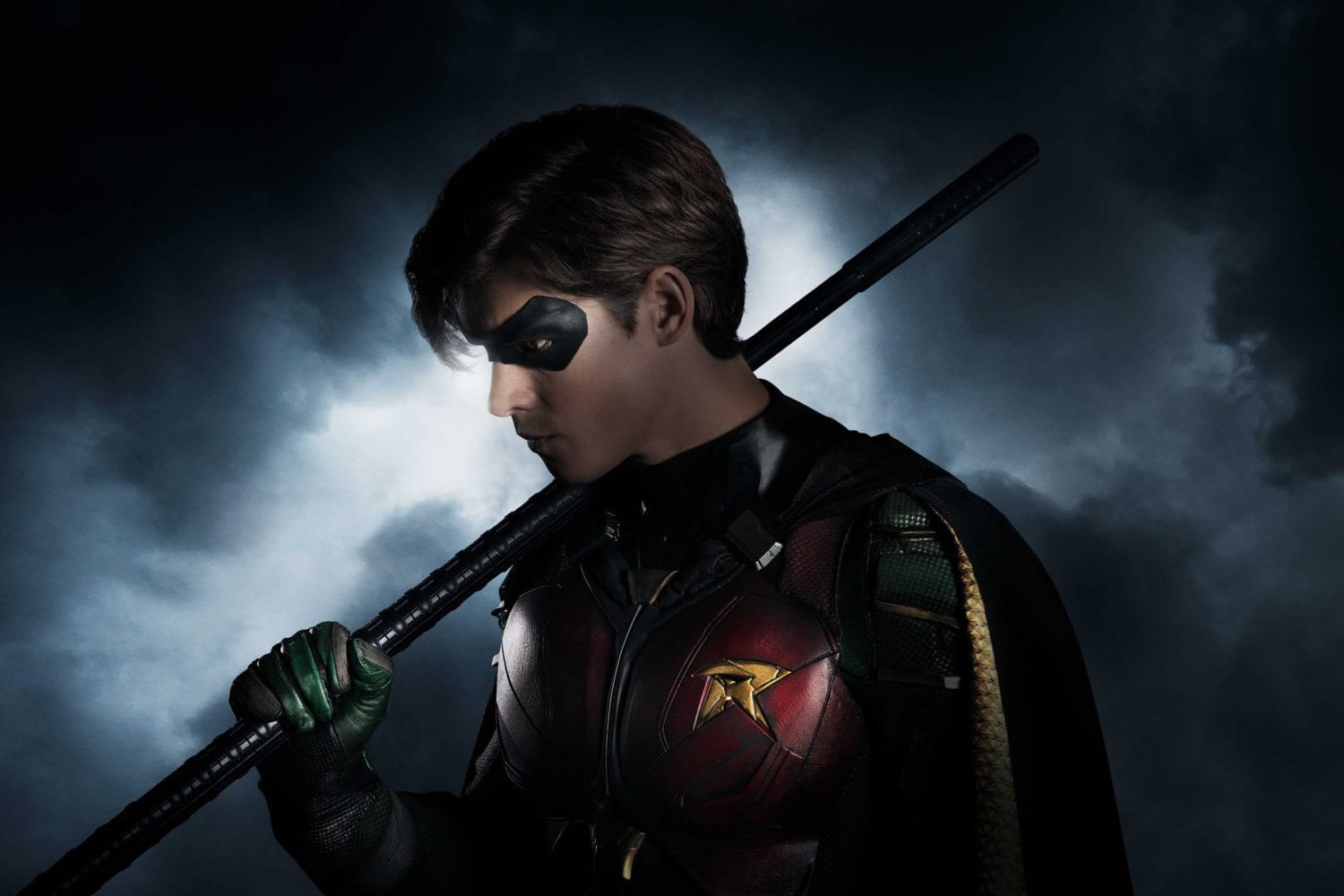 New set pictures from DC's upcoming series Titans have appeared! The photos show what can be presumed as Beast Boy (Ryan Potter) and Raven (Teagan Croft), plus a photo of Starfire (Anna Diop). Check out the pictures here. So far the cast looks great!
It: Chapter 2
---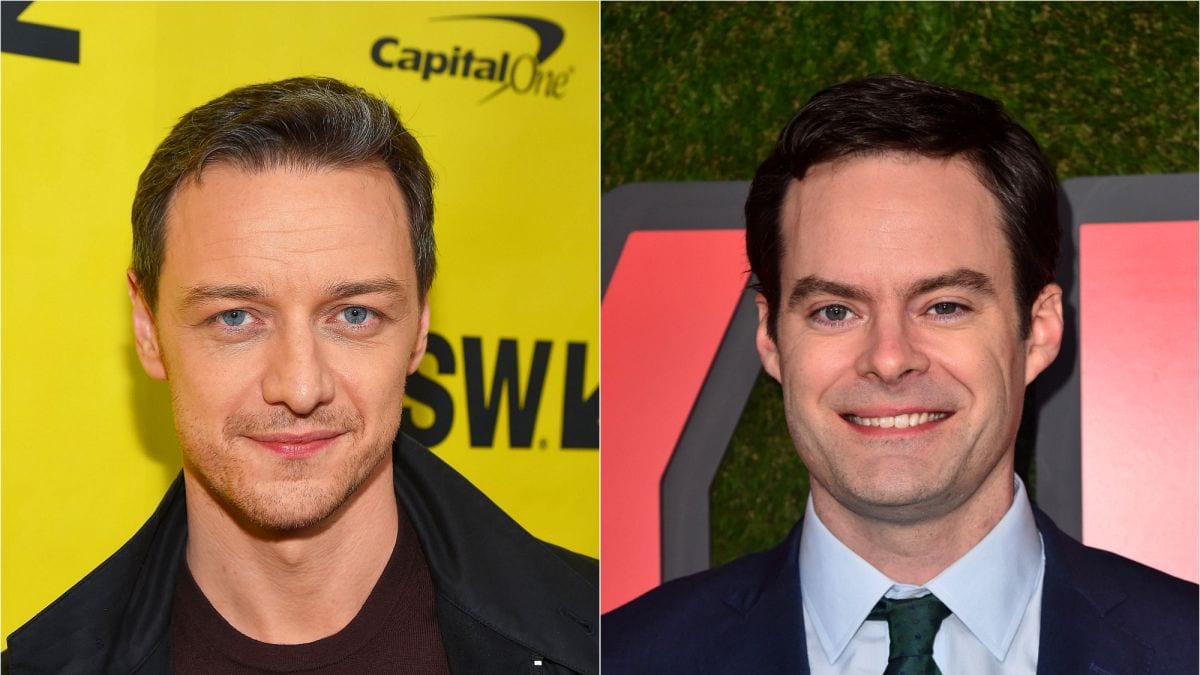 Some big names are rumored to be in talks to star in Andy Muschietti's next film of Stephen King's It. The first film was a big success, and the sequel is said to focus on the adult member of the Losers Club. Jessica Chastain has already signed on to play Beverly, but now two more names are circling the film. James McAvoy and Bill Hader! McAvoy would be play Bill Denbrough (played by Jaeden Lieberher in the first movie), and Hader would be Richie Tozier (played by Finn Wolfhard originally). It's still early to say if these two will officially sign on, but it sounds promising. It: Chapter 2 is set for a September 2019 release.
Jessica Jones
---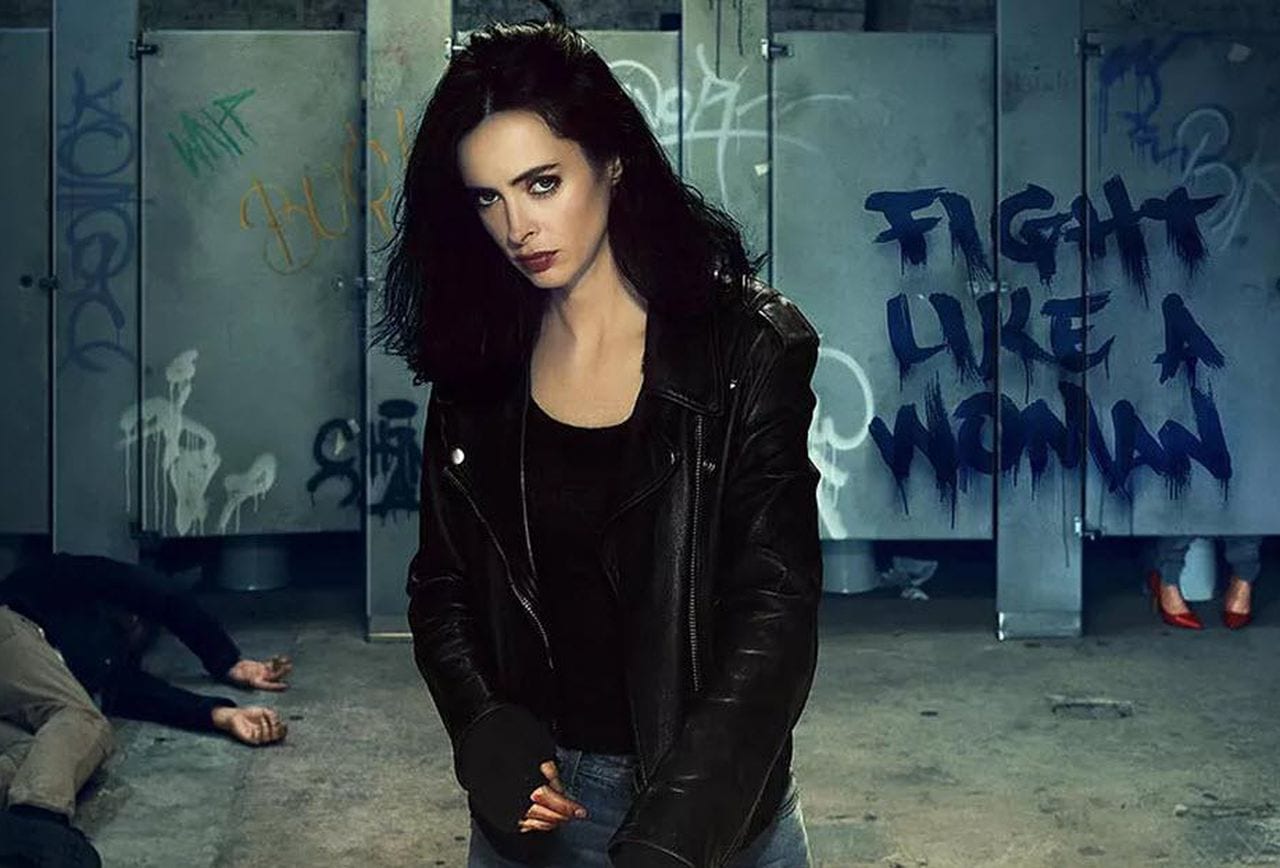 It's official–Jessica Jones will return for a third season! Netflix has renewed the show for season three. While no plot details have been set, Jessica still has business to finish per Season 2. Krysten Ritter will return as hard drinking, butt kicking PI Jones.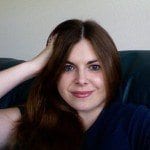 Courtney Martin is a graduate of Indiana University and works in publishing. She's an avid Star Wars fan and wrote the recipe blog Courtney Cooks Star Wars on suvudu.com. When not enveloped a science fiction or fantasy novel, she is watching television with her husband and son, doing crossword puzzles, or playing with her Shih Tzu, Burt.