It's our Holiday Gift to you! An exploration of the classic 1980 Star Wars Christmas Album: "Christmas In The Stars."
Join Richard, Sarah and our podcast composer Rob Dehlinger on this journey through "Christmas in the Stars.
---
[iframe url="http://html5-player.libsyn.com/embed/episode/id/4909351/height/90/width/1000/theme/custom/autonext/no/thumbnail/yes/autoplay/no/preload/no/no_addthis/no/direction/backward/no-cache/true/render-playlist/no/custom-color/089efc/" width="1000″ height="90″ scrolling="no" allowfullscreen="allowfullscreen webkitallowfullscreen mozallowfullscreen oallowfullscreen msallowfullscreen"]
---
---
Skywalking Through Neverland: "Christmas In The Stars"
Happy Holidays, Skywalkers! We have a gift for you: Rob Dehlinger (Our Podcast Composer & Musician) joins us as we delve into the 1980 Star Wars Christmas Album: "Christmas In The Stars!" by Meco. Whether you had this as a kid or if this is your first exposure, we promise a great time.
We check out each musical piece, from "Bells, Bells Bells" to "What Can You Get A Wookiee For Christmas (When He Already Owns A Comb?)" Then we dig into the history of the album and Fun Facts. Jon Bon Jovi, anyone?
All we can say is "You're Welcome" ;) and…
NeverLand on Alderaan!
SUPPORT THE SHOW
Buy your ROGUE ONE Tickets through our Fandango Link and enter to WIN $25 Fandango Gift Cards!
CONTACT US
tweet! tweet! @SkywalkingPod.
We have a Facebook Group.
Follow Skywalkingpod on SnapChat.
Join us every week on Periscope for a behind-the-scenes look at our show. We also bring you to Disneyland, Red Carpet Events and Theme Park Openings.
Send emails to share@skywalkingthroughneverland.com and follow us on Facebook.
If you dug this episode, click over to iTunes | Stitcher | YouTube and leave us a review!
Never Land on Alderaan!
About Skywalking Through Neverland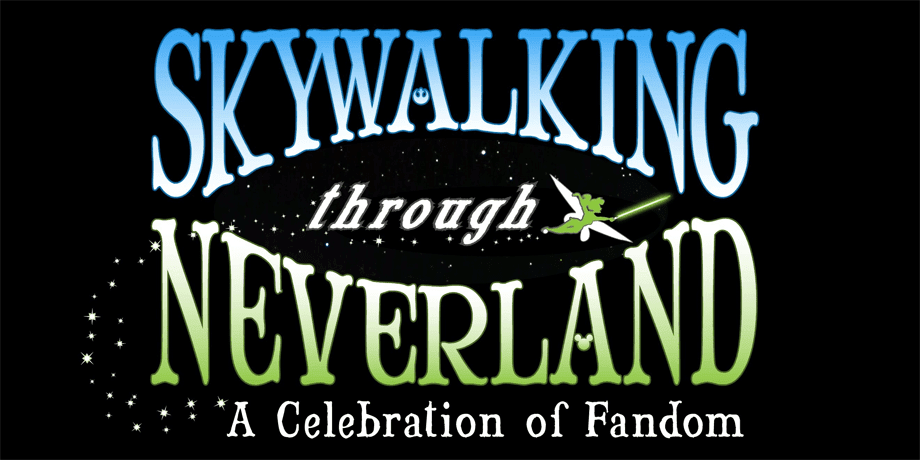 Star Wars, Disney, Marvel fans, this is the podcast for you! Husband-and-wife team Richard and Sarah Woloski (plus LOTS of interviews with amazing guests) cover Star Wars, Disney and pop-culture fandom–the stuff that surrounds us, penetrates us and binds us all together as instantaneous friends! So grab a glass of blue milk and take the second star to the right straight on to this podcast. Become a Skywalker!