Terri Hardin – Imagineer, Puppeteer and Star Wars super-fan – joins us for an incredible discussion on her life and career.
"Mark Hamill and I used to fight over posters before he was Luke Skywalker. He wanted to collect what I wanted to collect!" -Terri Hardin
---
Terri has SO MANY AMAZING STORIES!!And this is only Part 1 of the conversation! Terri was noted in George Lucas' biography Skywalking, worked with George Lucas and befriended Michael Jackson on Captain EO. Her career also includes sculpting and prepping the original Star Tours and Disneyland Paris (formerly EuroDisney) as it was being built. Her puppeteering can be seen in Ghostbusters and McDonald's commercials. This lady is amazing.
Also on this episode:
Contest Winner announced! Who will win The Star Wars Historical Sourcebook?? Listen and find out.
Happy Beeps from author Adam Bray
Skywalker Shout-Outs
---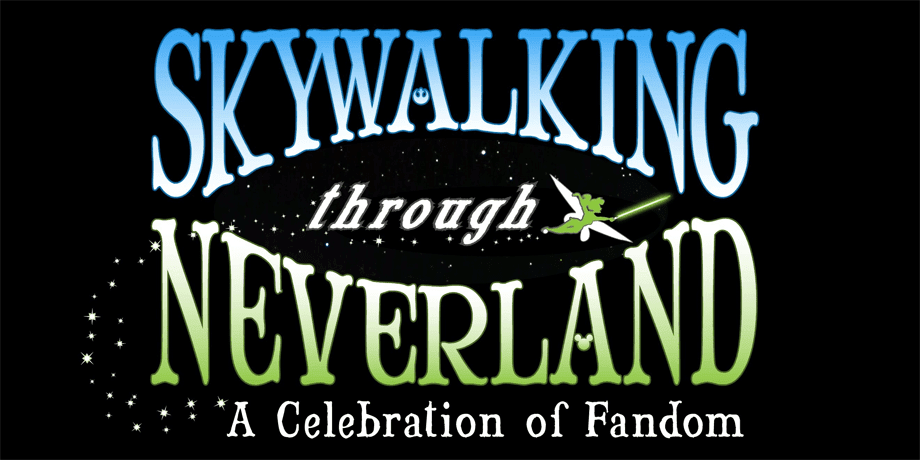 click the banner for all shows and homepage
Star Wars, Disney, Marvel fans, Skywalking Through Neverland is the podcast for you! Husband-and-wife team Richard and Sarah Woloski (plus LOTS of interviews with amazing guests) cover Star Wars, Disney and pop-culture fandom–the stuff that surrounds us, penetrates us and binds us all together as instantaneous friends! So grab a glass of blue milk and take the second star to the right straight on to this podcast. Become a Skywalker!
If you dug this episode, click over to Apple Podcasts | Stitcher | YouTube and leave us a review!
Never Land on Alderaan!