This is a JAM-PACKED show full of Clone Wars, Explaining Star Wars and F-105's great music.
July 19th at SDCC, Star Wars news came at us like a tsunami – Star Wars: The Clone Wars is BACK, baby!! 12 new episodes are coming to Disney's streaming service in 2019, and we have a trailer to discuss. Let's do this!
Skywalking Through Neverland #219: Explaining Star Wars Explained
We talk with Alex Damon, creator of the popular YouTube channel, Star Wars Explained. How did he start the channel? What is his Star Wars fandom story? Alex explains and we listen.
Our good friend Din, lead singer of the band F-105, is back to talk about the band's upcoming debut album ready for release on July 28th! Many of the songs are inspired by his Star Wars fandom and have a fantastically positive and uplifting message.
Also on this episode:
If you dug this episode, click over to Apple Podcasts | Stitcher | YouTube and leave us a review!
Never Land on Alderaan!
If you liked this episode, check out the previous one!
---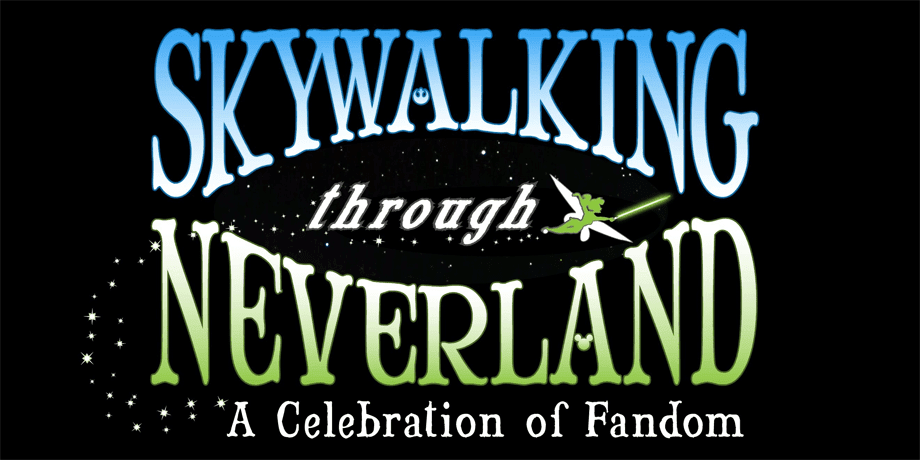 click the banner for all shows and homepage
Star Wars, Disney, Marvel fans, Skywalking Through Neverland is the podcast for you! Husband-and-wife team Richard and Sarah Woloski (plus LOTS of interviews with amazing guests) cover Star Wars, Disney and pop-culture fandom–the stuff that surrounds us, penetrates us and binds us all together as instantaneous friends! So grab a glass of blue milk and take the second star to the right straight on to this podcast. Become a Skywalker!
SaveSave
SaveSave
SaveSave
SaveSave
SaveSave
SaveSave
SaveSave
SaveSave
SaveSave
SaveSave
SaveSave
SaveSave
SaveSave
SaveSaveSaveSave
SaveSave
SaveSave
SaveSave
SaveSave
SaveSave
SaveSave
SaveSave
SaveSave
SaveSave