Our BIG show all about Ant-Man and the Wasp! Then stay for a review of Disneyland Resort's new Pixar Pier.
Our good friend Dave Parfitt of Adventures By Daddy joins us to weigh in on the film – be warned as our discussion is Spoiler-filled! He then tells us all about Pixar Pier.
Skywalking Through Neverland #218: Ant-Man, Wasp and Pixar Pier!
This is our BIG Ant-Man and the Wasp episode! Dave Parfitt (Adventures By Daddy) joins us for our spoiler-filled discussion of the film and press junket held in Los Angeles. Is Paul Rudd as cute in person? Does Evangeline Lilly embody her Wasp persona in real life? These are important questions, and we go over every inch in this episode.
Pixar Pier opened at the Disneyland Resort on June 23rd. Dave Parfitt attended a press preview and reviews the Incredicoaster, the new Incredibles float, and gives his opinion of the new Pixar overlay.
Also on this episode:
Happy Beeps from Din!
This Day In History
If you dug this episode, click over to Apple Podcasts | Stitcher | YouTube and leave us a review!
Never Land on Alderaan!
If you liked this episode, check out the previous one!
---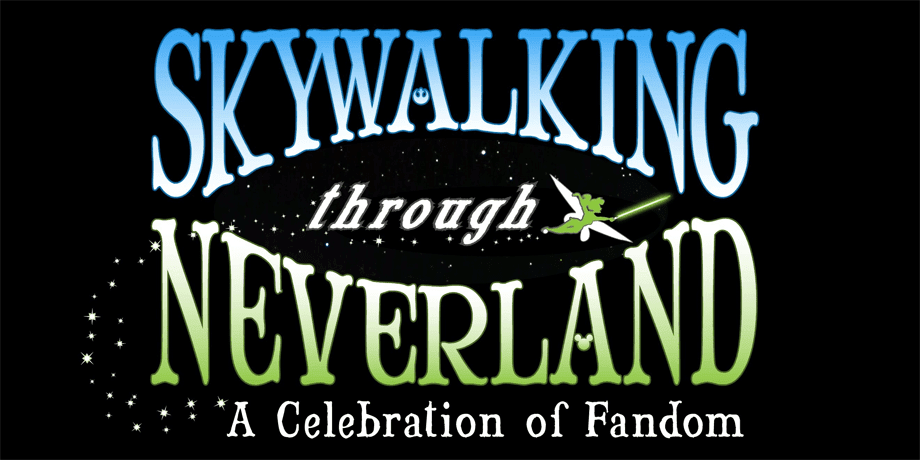 click the banner for all shows and homepage
Star Wars, Disney, Marvel fans, Skywalking Through Neverland is the podcast for you! Husband-and-wife team Richard and Sarah Woloski (plus LOTS of interviews with amazing guests) cover Star Wars, Disney and pop-culture fandom–the stuff that surrounds us, penetrates us and binds us all together as instantaneous friends! So grab a glass of blue milk and take the second star to the right straight on to this podcast. Become a Skywalker!
SaveSave
SaveSave
SaveSave
SaveSave
SaveSave
SaveSave
SaveSave
SaveSave
SaveSave
SaveSave
SaveSave
SaveSave
SaveSave
SaveSaveSaveSave
SaveSave
SaveSave
SaveSave
SaveSave
SaveSave
SaveSave
SaveSave
SaveSave