This is our big SOLO: A STAR WARS STORY Initial Reaction Roundtable recorded with several Skywalkers at the world famous TCL Chinese Theatre IMAX in Hollywood!
During this roundtable, listen closely as we had a special Star Wars alumni guest drop by to say a few words. He happened to be watching the movie in our theater with someone very important to SOLO. This is where I should warn you – this episode is SPOILER-FILLED.
Skywalking Through Neverland #213: SOLO Breakdown, Part 1
Episode 213 also includes more info about LiningUp.net, how much was raised for the Starlight Children's Foundation and everyone's excitement level for SOLO before we saw the film. Here are the Roundtable Skywalkers:
If you liked this episode, consider reading Richard's SOLO: A STAR WARS STORY Review and Sarah's SOLO Press Conference coverage where she asked the Kasdans and Phoebe Waller-Bridge a question.
SOLO Press Conference – Full Video
If you liked this episode, check out the previous one!
---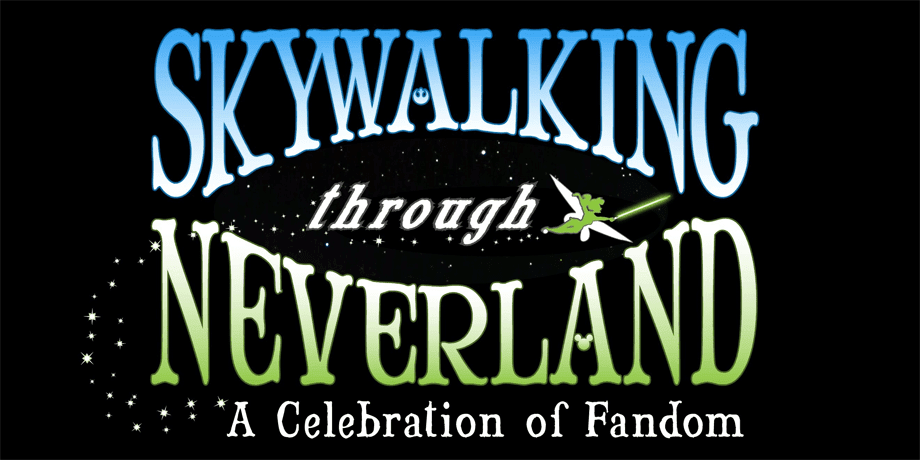 click the banner for all shows and homepage
Star Wars, Disney, Marvel fans, Skywalking Through Neverland is the podcast for you! Husband-and-wife team Richard and Sarah Woloski (plus LOTS of interviews with amazing guests) cover Star Wars, Disney and pop-culture fandom–the stuff that surrounds us, penetrates us and binds us all together as instantaneous friends! So grab a glass of blue milk and take the second star to the right straight on to this podcast. Become a Skywalker!
SaveSave
SaveSave
SaveSave
SaveSave
SaveSave
SaveSave
SaveSave
SaveSave
SaveSave
SaveSave
SaveSave
SaveSave