Avengers: Infinity War is the culmination of 10 years and 18 Marvel films, so join us as we celebrate, review and discuss with ScreenRant's Joseph Decklemeier!
WARNING: This is a SPOILER-FILLED episode right from the get-go, so get going to a theater and see the film before listening.
---
Skywalking Through Neverland #211: Avengers Infinity War Spectacular!
Joseph and Sarah attended the Avengers Infinity War Press Conference, which featured 24 Avengers, plus Jeff Goldblum as moderator! Goldblum called on Sarah, and she promptly asked Chris Hemsworth a question – we'll play this plus other fun tidbits from Kevin Feige, Zoe Saldana and Chris Pratt. If you're unfamiliar with the comic origins of Infinity War, this episode also contains a helpful Infinity Gauntlet Primer.
Avengers: Infinity War Press Conference
Sarah attended the Beverly Hills Press Conference on April 22nd and was overwhelmed by 24, that's twenty-four, celebrities!! Are you ready for this list?
Director Anthony Russo
Director Joe Russo
Producer Kevin Feige
Josh Brolin ("Thanos")
Avengers
Robert Downey Jr. ("Tony Stark / Iron Man")
Don Cheadle ("James Rhodes / War Machine")
Tom Holland ("Peter Parker / Spider-Man")
Benedict Cumberbatch ("Dr Stephen Strange")
Scarlett Johansson ("Natasha Romanoff / Black Widow")
Anthony Mackie ("Sam Wilson / Falcon")
Elizabeth Olsen ("Wanda Maximoff / Scarlett Witch")
Mark Ruffalo ("Bruce Banner / The Hulk")
Sebastian Stan ("Bucky Barnes / Winter Soldier")
Paul Bettany ("Vision")
Guardians
Chris Pratt ("Peter Quill / Star-Lord")
Zoe Saldana ("Gamora")
Dave Bautista ("Drax")
Pom Klementieff ("Mantis")
Asgardians
Chris Hemsworth ("Thor")
Tom Hiddleston "Loki")
Wakanda Natives
Chadwick Boseman ("T'Challa / Black Panther")
Winston Duke ("M'Baku")
Danai Gurira ("Okoye")
Letitia Wright ("Shuri")
To make sure everyone had a chance to talk, surprise moderator Jeff Goldblum (make that 25 celebrities!) spun the lottery ball box and pulled out various balls, each of which had a celebrity name or category. We were then able to ask questions based on the names. I was able to raise my hand for the third question, "Wears a Cape", and talk with Thor himself, Chris Hemsworth! Check out the video below for Press Conference highlights.
If you liked this episode, check out the previous one!
---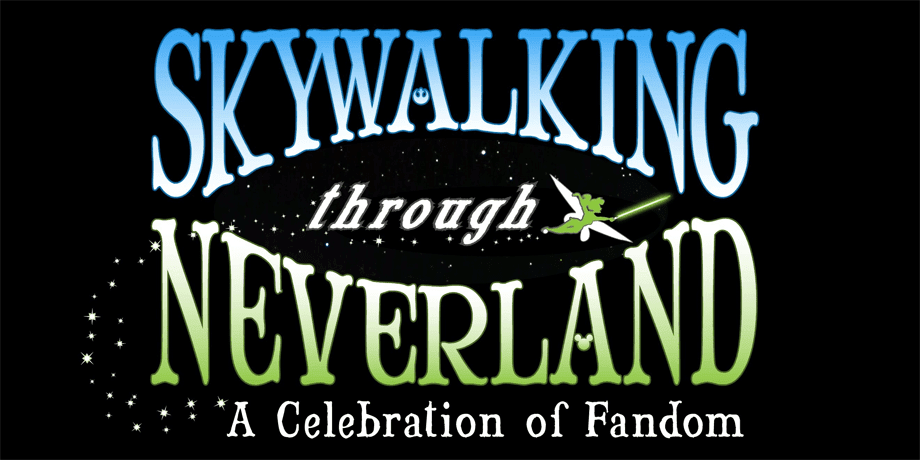 click the banner for all shows and homepage
Star Wars, Disney, Marvel fans, Skywalking Through Neverland is the podcast for you! Husband-and-wife team Richard and Sarah Woloski (plus LOTS of interviews with amazing guests) cover Star Wars, Disney and pop-culture fandom–the stuff that surrounds us, penetrates us and binds us all together as instantaneous friends! So grab a glass of blue milk and take the second star to the right straight on to this podcast. Become a Skywalker!
SaveSave
SaveSave
SaveSave
SaveSave
SaveSave
SaveSave
SaveSave
SaveSave
SaveSave