Learn all about Hoojibs in this special Easter Edition of Skywalking Through Neverland!
It's a Hoojib Hop – and these little energy-eating critters have taken over the show!
---
Skywalking Through Neverland #208: Hoojib Hop for Easter
When you think cute and cuddly creatures in the Star Wars universe, you might think only of Porgs and Ewoks. But Hoojibs, born from a 1981 Classic Marvel Star Wars Comic, have their place among the loveable fuzzy characters. We explore the history of the Hoojibs, fun facts about Hoojibs, and give shout-outs to all of the Skywalkers who made #TeamHoojib a thing. Let's hear it for Hoojibs!
If you liked this episode, check out the previous one!
---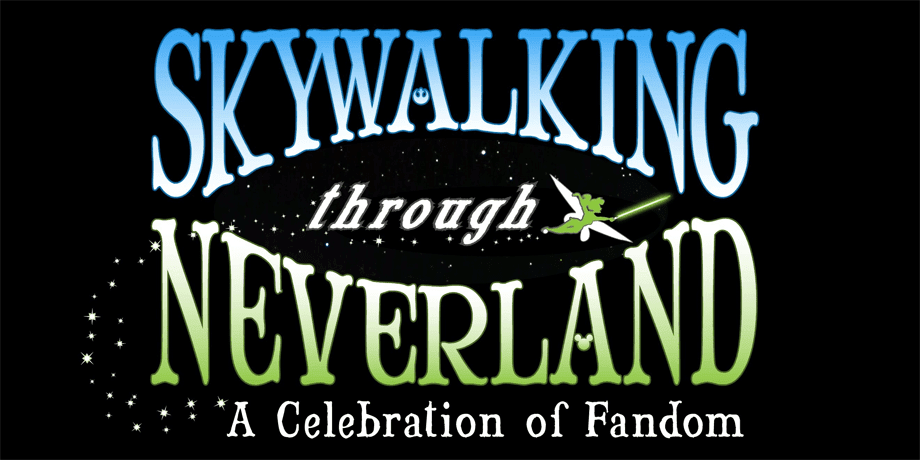 click the banner for all shows and homepage
Star Wars, Disney, Marvel fans, Skywalking Through Neverland is the podcast for you! Husband-and-wife team Richard and Sarah Woloski (plus LOTS of interviews with amazing guests) cover Star Wars, Disney and pop-culture fandom–the stuff that surrounds us, penetrates us and binds us all together as instantaneous friends! So grab a glass of blue milk and take the second star to the right straight on to this podcast. Become a Skywalker!
SaveSave
SaveSave
SaveSave
SaveSave
SaveSave
SaveSave