What's a Star Wars Rebels screening at Lucasfilm like? How about hosting a Q&A with Dave Filoni? Find out in this episode.
Johnamarie Macias (The Wookiee Gunner / Rebels Chat) joins us for a discussion on the Season 4 Star Wars Rebels episodes "Jedi Night" and "DUME". Then Johnamarie talks about her experience at Lucasfilm screening these Rebels episodes, plus moderating a Q&A with the Executive Producer himself, Dave Filoni!
---
Skywalking Through Neverland #203: Star Wars Rebels with Johnamarie Macias
We will delve into the Star Wars Rebels Season 4 episodes "Jedi Night" and "DUME".
"Jedi Night" Synopsis:
 On a mission to rescue Hera from the Empire, the ghost crew receives a devastating blow and Kanan sacrifices himself to save the others. The mission was still successful at destroying the Empire fuel supplies which halted Thrawn's TIE DEfender project and putting Gov. Pryce on Thrabw's bad side. Meanwhile Ezra is set on a new mission after meeting with a pack of Loth Wolves who utter the words, "Jedi Temple".
"DUME" Synopsis:
Following the loss of Kanan, the crew of the Ghost try to pull themselves together and realign their future. Ezra gets special direction from the Loth Wolves and the Death Star is now fast-tracked since Thrawn's TIE Defender program has been halted because of Governeror Pryce's recklessness.
Star Wars Rebels is getting real. A Samurai tradition, the Ghost crew banding together to rescue Hera, Kanan's hair – so much to talk about in these episodes. Be aware, there will be spoilers!
Also on this episode:
Twitter and YouTube Giveaways: Black Panther Funko Pop Winners revealed!
Skywalker Shout-Outs
Skywalker of the Week
If you liked this episode, check out the previous one!
---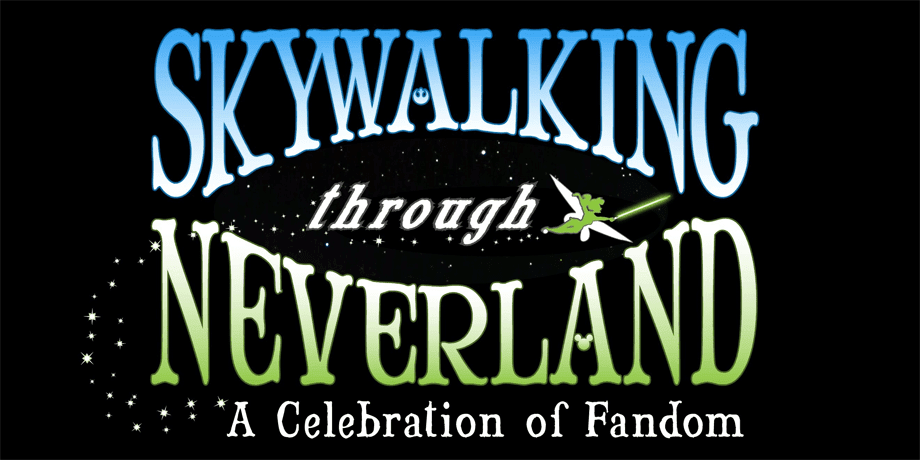 click the banner for all shows and homepage
Star Wars, Disney, Marvel fans, Skywalking Through Neverland is the podcast for you! Husband-and-wife team Richard and Sarah Woloski (plus LOTS of interviews with amazing guests) cover Star Wars, Disney and pop-culture fandom–the stuff that surrounds us, penetrates us and binds us all together as instantaneous friends! So grab a glass of blue milk and take the second star to the right straight on to this podcast. Become a Skywalker!