We celebrate 200 episodes by exploring the music of The Last Jedi, especially as it relates to Kylo Ren. Then join us for a campfire reading of "Chewie and the Porgs".
We did it, Skywalkers! 200 Episodes! Time to investigate the music of The Last Jedi. Moments we loved, moments of silence, and Kylo Ren's new motifs. John Williams has created another masterpiece in his Symphony of Star Wars.
---
Skywalking Through Neverland #200: The Last Jedi Score – Kylo Ren
John Williams composed yet another amazing score for The Last Jedi. We check out the musical nuances as they pertain to Kylo Ren. And since the maestro and The Last Jedi soundtrack was nominated for an Oscar, we go over the Star Wars and Disney nods and snubs in the 2017 Academy Award nominations announced this past week.
We also have storytime around the campfire, where we will read to you, "Chewie and the Porgs". What was Chewie doing in TLJ while Rey was training? How did he and the Porgs bond after he tried to eat one of them? Well, grab a cup of green or blue milk and join us.
It's a Skywalker Celebration! Many of you recorded and wrote messages for the milestone 200th episode – so listen for them throughout the show!
If you liked this episode, check out the previous one!
---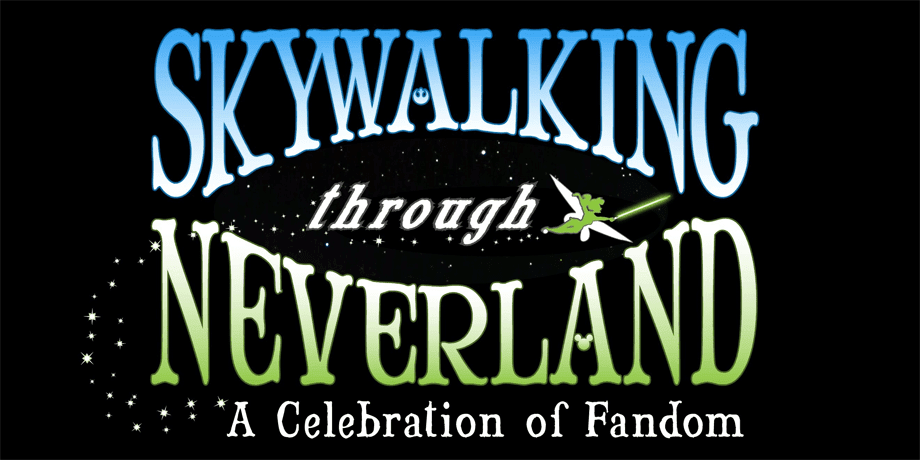 click the banner for all shows and homepage
Star Wars, Disney, Marvel fans, Skywalking Through Neverland is the podcast for you! Husband-and-wife team Richard and Sarah Woloski (plus LOTS of interviews with amazing guests) cover Star Wars, Disney and pop-culture fandom–the stuff that surrounds us, penetrates us and binds us all together as instantaneous friends! So grab a glass of blue milk and take the second star to the right straight on to this podcast. Become a Skywalker!