Our Spoilerific Review Roundtable of The Last Jedi!
How many times have you seen The Last Jedi? Hope it's at least once because here is our spoilerific Review Roundtable recorded immediately after seeing STAR WARS: THE LAST JEDI on 12/14 – 6pm Fan Event at TCL Chinese Theater IMAX! Thanks to our LiningUp.net crew for joining us: Paul McQue (Fantha Tracks), Chris Alexander (Star Wars Origami), Obi-Shawn Crosby (Good Morning Tatooine/Rebel Legion), David Skale and Matt Baird. .
---
Skywalking Through Neverland #195: Skywalking Through The Last Jedi
The fate of Luke, Rey & Kylo, Rey & Poe, Luke & Leia – so much to explore in THE LAST JEDI. We cover it from top to bottom.
We also speak with Dan McDonald, general manager/art director at the new Pop-up Star Wars Darkside bar inside the Chinese Theaters on Hollywood Blvd. Thank you to Darkside Bar for sponsoring this episode!
WHERE WE WILL BE (IN REAL LIFE)
12/30/17: The Last Jedi screening at Jordan's Furniture IMAX near Boston, MA. Details Here
Never Land on Alderaan!
If you liked this episode, check out the previous one!
---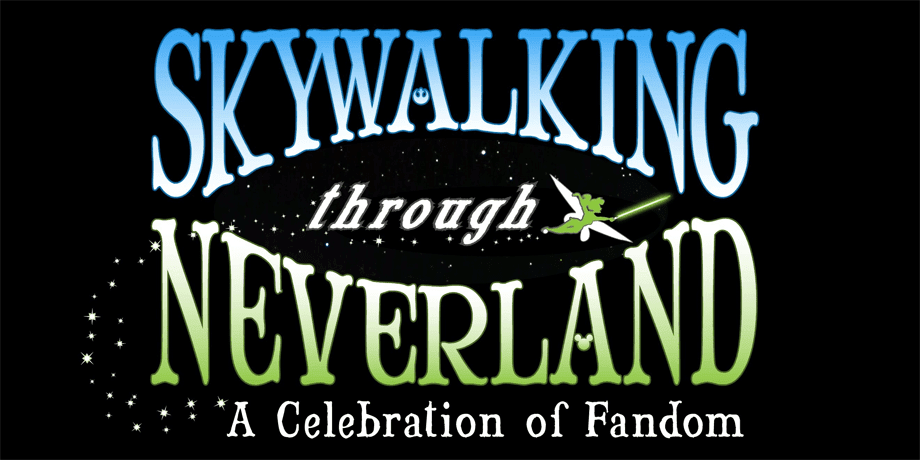 click the banner for all shows and homepage
Star Wars, Disney, Marvel fans, Skywalking Through Neverland is the podcast for you! Husband-and-wife team Richard and Sarah Woloski (plus LOTS of interviews with amazing guests) cover Star Wars, Disney and pop-culture fandom–the stuff that surrounds us, penetrates us and binds us all together as instantaneous friends! So grab a glass of blue milk and take the second star to the right straight on to this podcast. Become a Skywalker!