C'mon, let's go to The Last Jedi Global Press Event in Los Angeles, CA!
STAR WARS: THE LAST JEDI is almost here, and we attended the Global Press Event held right here in Los Angeles! James Burns (JediNews) joins us for our big Podcast Crossover Episode where we bring you audio highlights from the event, including sound bytes from the cast of the film and director Rian Johnson. Daisy Ridley, Gwendoline Christie, Laura Dern, Mark Hamill and more.
---
Skywalking Through Neverland #194: The Last Jedi Press Highlights
All had completely interesting, yet completely puzzling things to say. Both Richard and James were able to ask questions at the Press Conference!
We also have interviews with Amy Jansen (Little Bits) about Build-A-Droid Kits and Hunter Gibson (Disney Consumer Products and Interactive Media) talks about the Jedi Challenge Game.
Also on this episode:
Skywalker Shout-Outs – Is there TOO MUCH Star Wars merchandise now? Let's discuss.
Skywalker of the Week – this one may surprise you!
WHERE WE WILL BE (IN REAL LIFE)
12/7/17-12/14/17: The Last Jedi with LiningUp.net at TCL Chinese Theatre IMAX in Hollywood. Details Here
12/30/17: The Last Jedi screening at Jordan's Furniture IMAX near Boston, MA. Details Here
Never Land on Alderaan!
If you liked this episode, check out the previous one!
---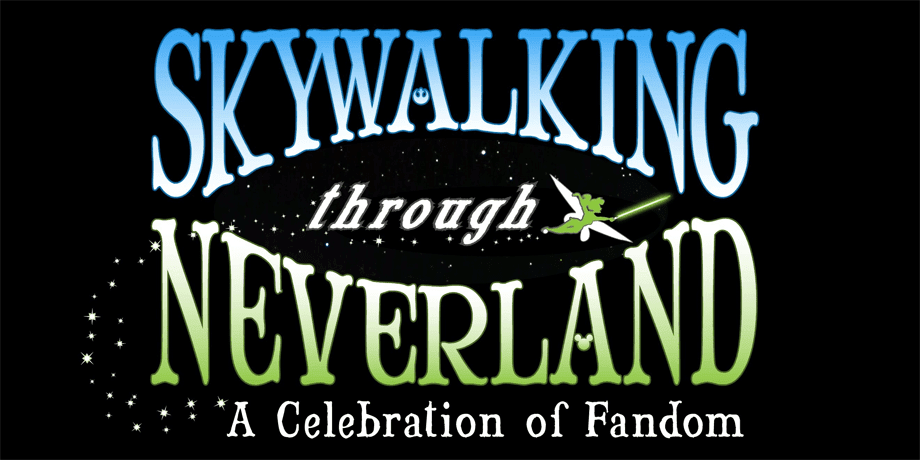 click the banner for all shows and homepage
Star Wars, Disney, Marvel fans, Skywalking Through Neverland is the podcast for you! Husband-and-wife team Richard and Sarah Woloski (plus LOTS of interviews with amazing guests) cover Star Wars, Disney and pop-culture fandom–the stuff that surrounds us, penetrates us and binds us all together as instantaneous friends! So grab a glass of blue milk and take the second star to the right straight on to this podcast. Become a Skywalker!