Sarah and Richard recap their trip for the Star Wars Half Marathon. It's the Outlaw Podcast! Find out why…
---
[iframe url="http://html5-player.libsyn.com/embed/episode/id/4321392/height/500/width/900/theme/custom/autoplay/no/autonext/no/thumbnail/yes/preload/no/no_addthis/no/direction/backward/no-cache/true/render-playlist/yes/custom-color/089efc/" width="900″ height="500″]
---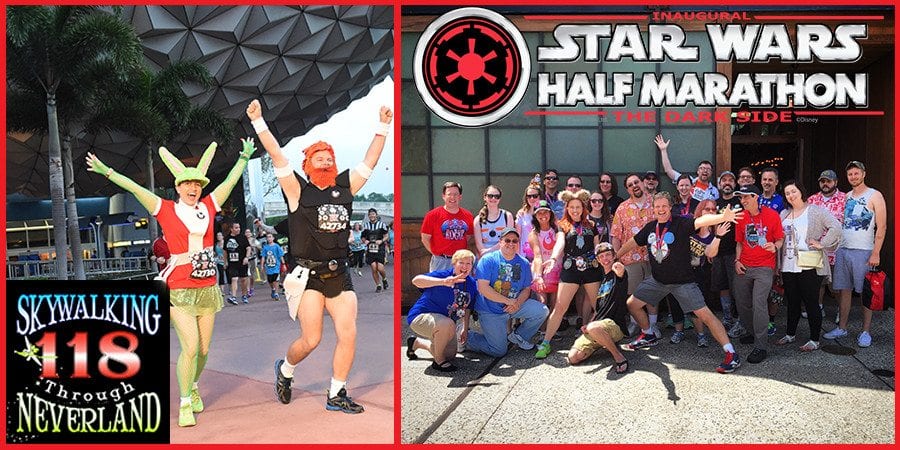 We did it! We're outlaws! And we ran 22.4 miles in the Inaugural Star Wars Half Marathon – Dark Side Weekend at Walt Disney World Resort. Richard and Sarah capped off the weekend with an (illegal) roundtable of Skywalkers from near and far to share our runDisney experiences. Have no idea what we're talking about? Listen in and you'll understand why we're wanted podcasters….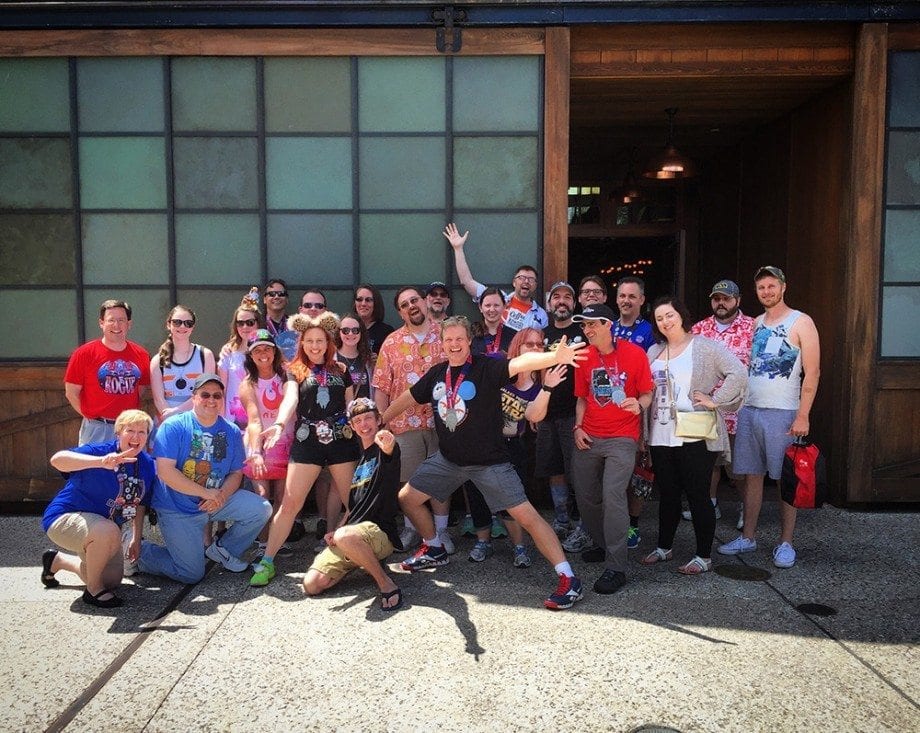 Skywalkers in Attendance at the Star Wars Half Marathon:
Tricia Barr (Fangirls Going Rogue)
BJ Priester (FangirlBlog.com, Hyperspace Theories)
Chickaphant (Michelle and Michael)
Steve Glosson (GeekOutPodcast.com)
Matt Clifton (Fandom Podcast Network)
Glenn Stein (Tennessee Garrison)
Laird Malamed (IndyCast, For Your Ears Only)
Russell Flores (Seen Unseen Disneyland author)
David and Luann Manderville (Florida Today)
Dan and Lindsey Berry (Podcast 66)
Gabriel and Amanda Bond (SaberGuild.org)
Jeremy, Heather, Sophia and Chaney Hunt (The Artsy Elf)
Joshua Jordan (The Arcade Archives)
Jimmy Ellis (Skywalker)
Carly (Skywalker)
NEW STN Live Podcast Stage Show on May 29th for Star Wars Reads Day at Rancho Cucamonga Library! Special Guests Billy Dee Williams, Randy Martinez and Denise Vasquez will grace the main stage as well! Event details here.
We dive into the last of the Bonus Features (for now) of The Force Awakens. This time it's the hour-long documentary: The Force Awakens: A Cinematic Journey.
Also on this episode:
Things We Want To Share – What's a trip to Orlando without a side trip to the Wizarding World of Harry Potter? We experienced Diagon Alley for the first time, and it was incredible.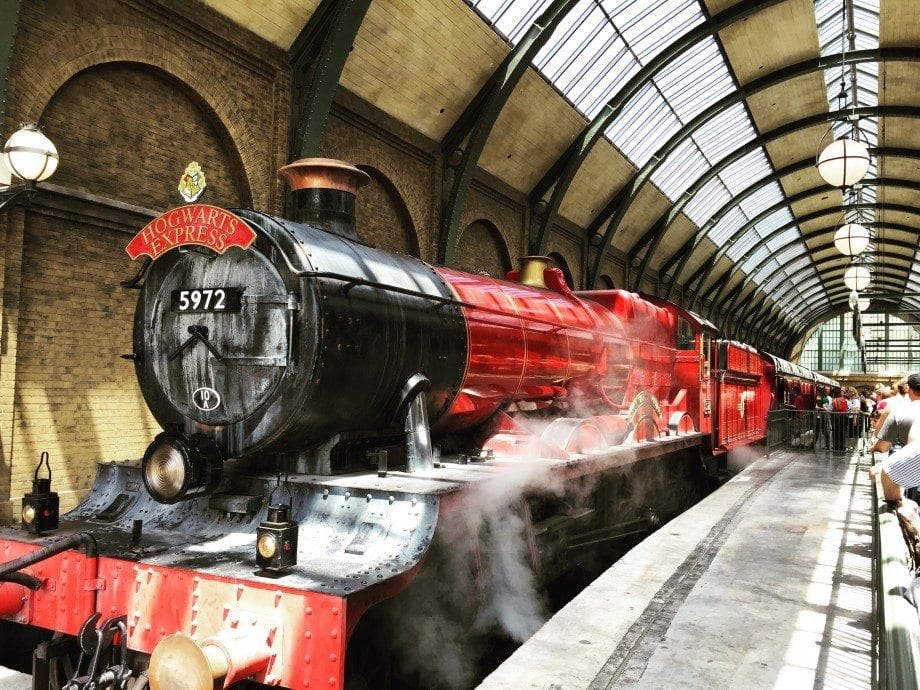 Skywalker Shout-outs and our Skywalker of the Week
We have a NEW Facebook Group! If you want to connect with other Skywalkers and share in positive discussion, this is the place.
And remember…Never Land On Alderaan!
---
WHERE WE WILL BE (IN REAL LIFE)
5/29/2016: LIVE Podcast Interactive Show at Star Wars Reads Day – Rancho Cucamonga Library! Event Details
SUPPORT THE SHOW
Skywalking Through Neverland T-Shirts plus DESIGNS at TeePublic! Check them out HERE.
Shopping HerUniverse? Click here!
CONTACT US
tweet! tweet! @SkywalkingPod
NEW: Join us on Periscope each week for a Pre-Show Chat. We also bring you to Disneyland, Red Carpet Events and Theme Park Openings.
Send emails to share@skywalkingthroughneverland.com and follow us on Facebook.
If you dug this episode, click over to iTunes | Stitcher | YouTube and leave us a review!