Journey to the Island of Skellig Michael with Bryce and Carly Yelverton as they search for Luke Skywalker. Danger! Graveyards! Puffins!
---
[iframe url="http://html5-player.libsyn.com/embed/episode/id/4126319/height/500/width/900/theme/custom/autoplay/no/autonext/no/thumbnail/yes/preload/no/no_addthis/no/direction/backward/no-cache/true/render-playlist/yes/custom-color/089efc/" width="900″ height="500″]
---
Come with us on our day off at Disneyland! The day begins with a trip to…Skellig Michael? That's right, before we take you with us to Disneyland, we spoke with Bryce and Carly Yelverton about their amazing experience on Skellig Michael in Ireland, which is where Luke Skywalker appears at the end of Star Wars: The Force Awakens. The island is far off the coast of Ireland, and the journey there is full of danger, fun and puffins! (9:00)
And now back to Disneyland. Come with us as we visit Kylo Ren, Boba Fett and Chewbacca, and check out February's new AP Days. Free buttons are awesome! We also recap Jedi Training Academy: Trials Of The Temple. This show is a revamped version of Jedi Training Academy with a new twist. Is The Seventh Sister as awesome as in pictures? Listen and find out. (49:00)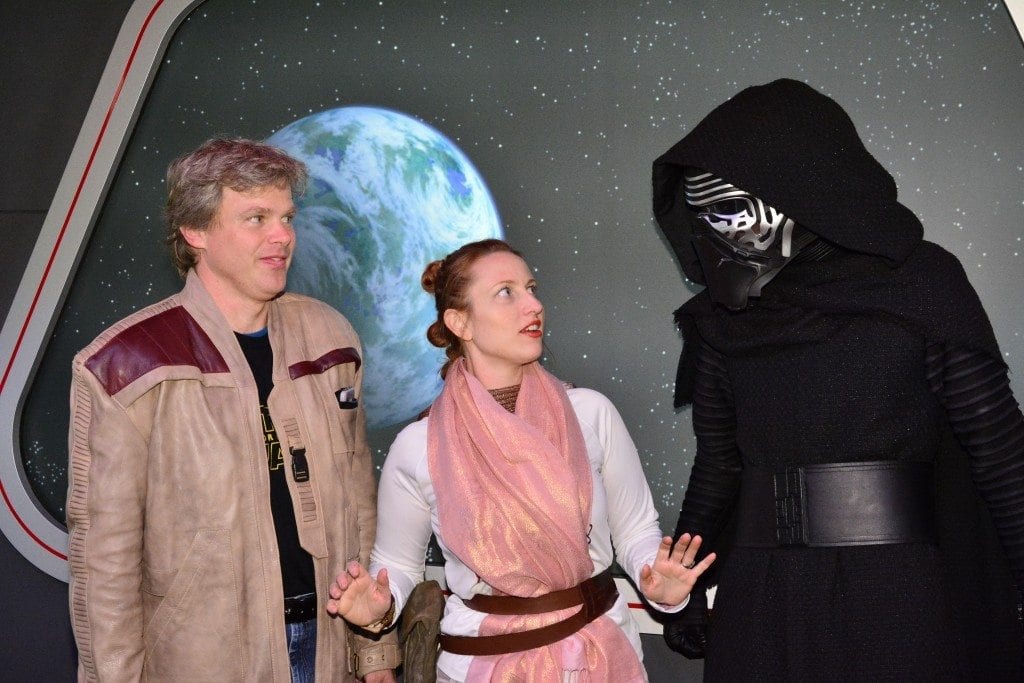 Also on this episode:
Skywalking On TV – Ewan McGregor on Jimmy Kimmel and Harrison Ford announcing Star Wars Land news at Disneyland. (1:14:50)
Nickelodeon Kid's Choice Awards. The Force Awakens, Star Wars: Absolutely Everything You Need To Know and a few other Star Wars-related items are available to vote on. Since the Oscars snubbed our movie, it's time to vote where it counts. (28:32)
The Farce Awakens at The Oscars – who's boycotting!?
Skywalker Shout-outs and Skywalker of the Week (1:07:44)
WHERE WE WILL BE (IN REAL LIFE)
4/14-4/17/2016: Star Wars Half Marathon Meet-up at Walt Disney World! Event Details
SUPPORT THE SHOW
Skywalking Through Neverland T-Shirts plus DESIGNS at TeePublic! Check them out HERE.
Shopping HerUniverse? Click here!
CONTACT US
Tweet! Tweet! @SkywalkingPod
Send emails to share@skywalkingthroughneverland.com and follow us on Facebook.
If you dug this episode, click over to iTunes | Stitcher | YouTube and leave us a review!