Jakku villagers invade Skywalking Through Neverland and it's awesome, plus a talk with the executive producer of Disney Channel's The Lion Guard! And Ask Tink, and…just listen…
---
[iframe url="http://html5-player.libsyn.com/embed/episode/id/4077455/height/500/width/900/theme/custom/autoplay/no/autonext/no/thumbnail/yes/preload/no/no_addthis/no/direction/backward/no-cache/true/render-playlist/yes/custom-color/089efc/" width="900″ height="500″]
---
We have the complete pleasure of bringing you a wonderful conversation with Star Wars: The Force Awakens actors and power couple Gloria and Vincent Garcia. They were on set for a full month as they shot the exciting opening scene of the film. Gloria Garcia was lucky enough to play the first female you see, looking fiercely protective of her village as Poe runs behind her to his X-Wing.
Straight from #JAKKU https://t.co/Trec44dGBi

— @dashapromenti (@gloriasanti11) January 8, 2016

Their energy matched our own and it's a conversation not to be missed. (20:17)
Go Behind-The-Scenes with Ford Riley, the executive producer on the new Disney Junior series based on The Lion King – The Lion Guard.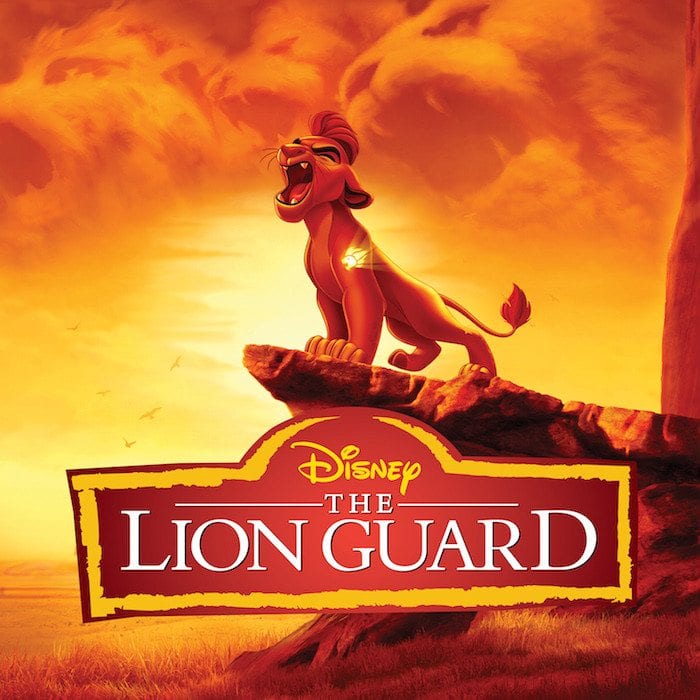 He joins us to talk about the conception of the show, the story and how it was based on his children. We've seen a few preview episodes and WOW! The animation, story and characters are all great. Sarah is especially in love with the cheetah, Fuli, and it's a fun conversation. The Lion Guard premieres on The Disney Channel on January 15th–make sure to check it out. (1:22:08)
ASK TINK! Margaret Kerry, the original Tinker Bell Animator's model is BACK as our Fairy Podmother! She doles out advice and wisdom to a few lucky Skywalkers. (1:11:28)
Also on this episode:
Things We Want To Share – Disneyland closes a good portion of Frontierland and The Rivers Of America to make way for Star Wars Land. We talk about what's closing, how social media blew up, and what Disney Parks are doing to compensate in the interim. (7:27)
RIP David Bowie (7:27)
Skywalker Shout-Outs & Skywalker Of The Week (1:07:02)
WHERE WE WILL BE (IN REAL LIFE)
1/16/16: Star Wars Half Marathon Birthday Meet-Up at Downtown Disney! Anaheim, CA Event Details
4/14-4/17/2016: Star Wars Half Marathon Meet-up at Walt Disney World! Event Details
SUPPORT THE SHOW
Skywalking Through Neverland T-Shirts plus DESIGNS at TeePublic! Check them out HERE.
Shopping HerUniverse? Click here!
CONTACT US
Tweet! Tweet! @SkywalkingPod
Send emails to share@skywalkingthroughneverland.com and follow us on Facebook.
If you dug this episode, click over to iTunes | Stitcher | YouTube and leave us a review!