Trick or Treat! Our Strange Halloween episode begins with a crash-course on Doctor Strange, from the original 1963 comic to the brand new Marvel film out November 4th.
Prepare to be enlightened in the mystic arts as we take you to a special press Doctor Strange conference that included Benedict Cumberbatch, Mads Mikkelsen, Tilda Swinton, producer Kevin Feige and director Scott Derrickson. We'll also give you our spoiler-free review of the film and a "Doctor Strange Name Primer" to help you better enjoy the film from the get-go. This episode will prepare you to see Doctor Strange as it is meant to be seen: in IMAX 3D! (30:13)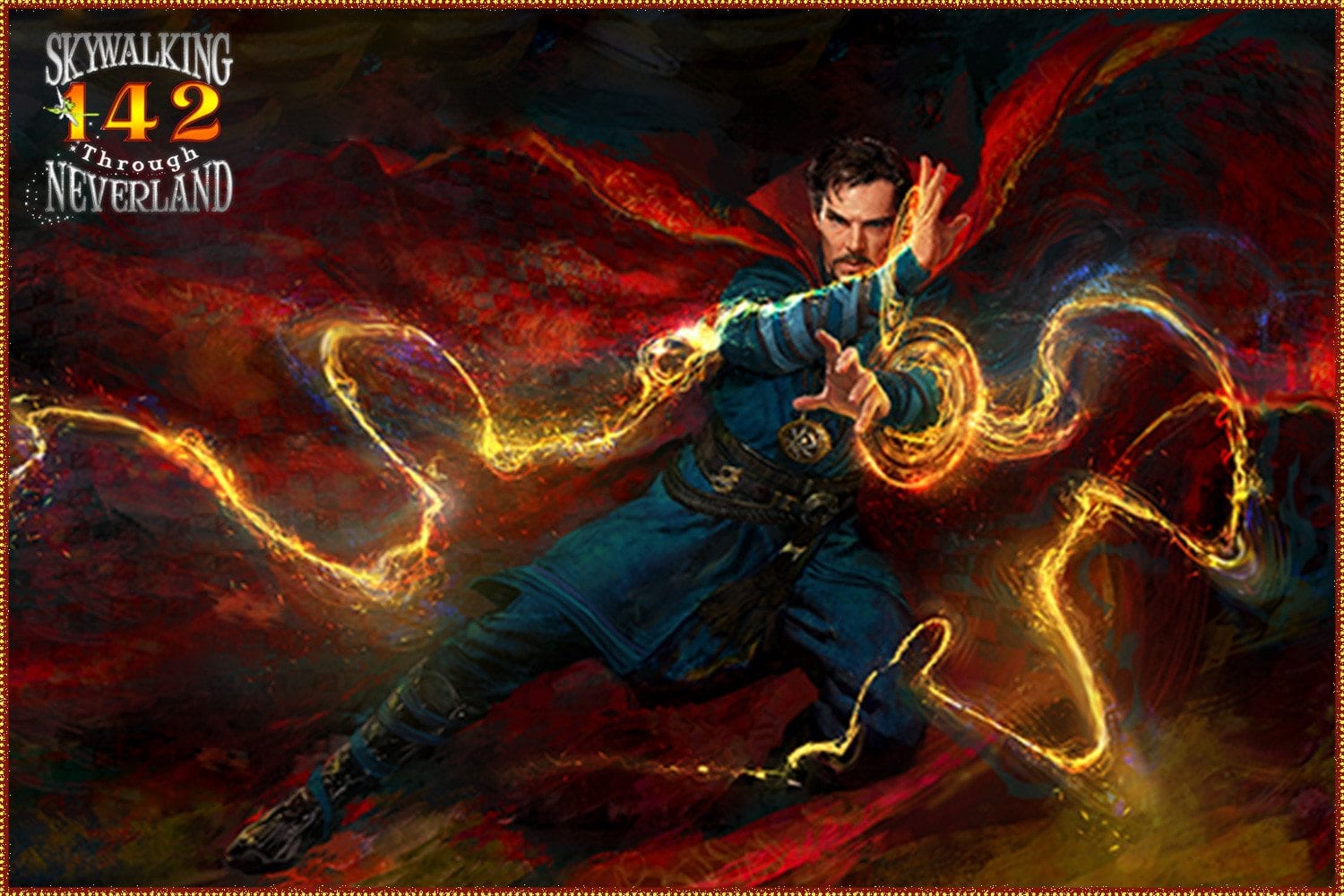 ---
[iframe url="http://html5-player.libsyn.com/embed/episode/id/4782588/height/90/width/1000/theme/custom/autonext/no/thumbnail/yes/autoplay/no/preload/no/no_addthis/no/direction/backward/no-cache/true/render-playlist/no/custom-color/089efc/" height="90″ width="1000″ scrolling="no" allowfullscreen="allowfullscreen webkitallowfullscreen mozallowfullscreen oallowfullscreen msallowfullscreen"]
---
---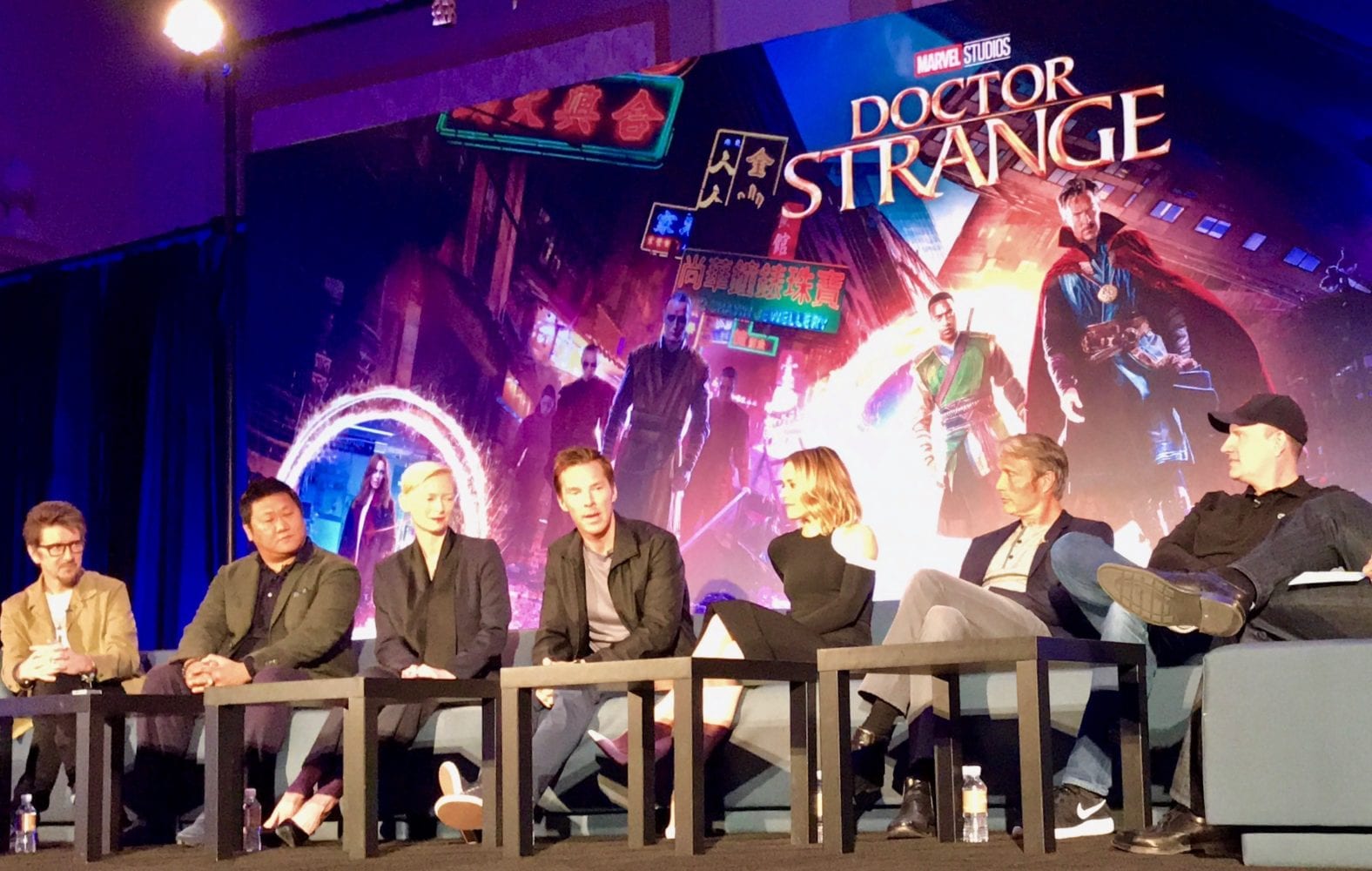 Ric Peralta of LiningUp.net is back to give us some NEW details and late-breaking news about lining up for Rogue One at the premiere party site – the TCL Chinese Theatre IMAX in Hollywood. Prices are announced and excitement mounts! (1:49:12)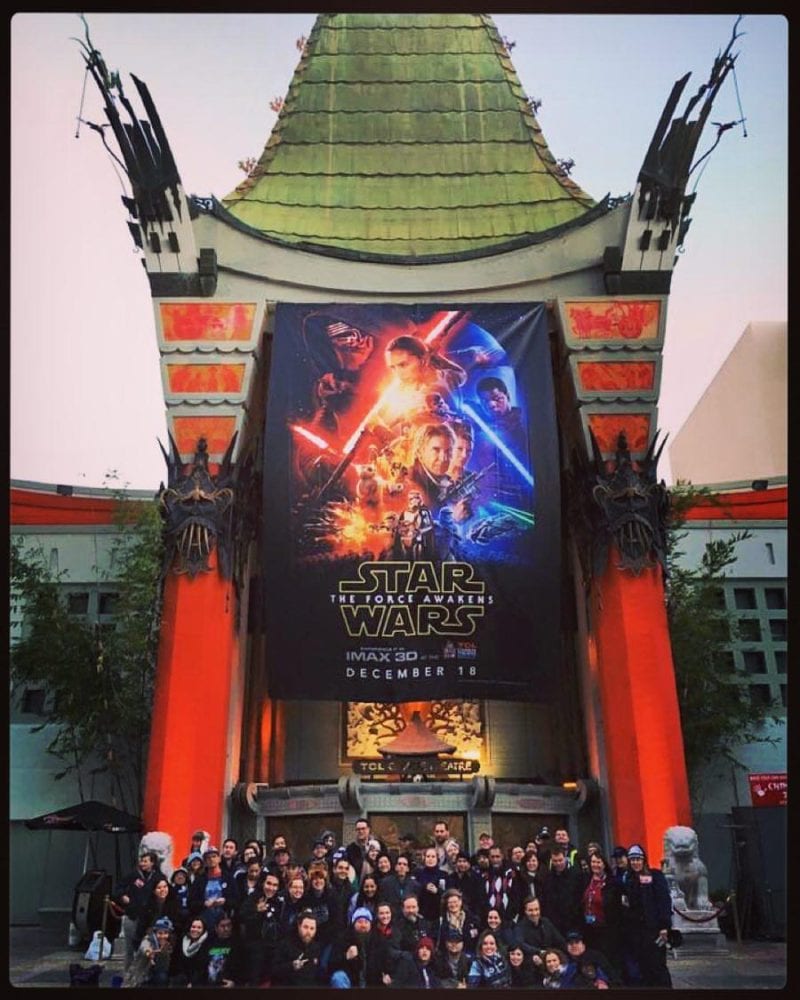 It's almost Halloween night when we all spend the better part of the evening knocking on neighbors doors asking for candy. We want to make sure everyone is safe this holiday season so C-3PO is back to give some safety tips on trick or treating. In fact, some Skywalkers may just be trick-or-treating early on this episode! Tweet at them, if you dare.
Also on this episode:
Things We Want To Share – Our Star Wars / Disney Masquerade Ball Wedding, October 25, 2009.
Journal Of The Rich
Guess the Costume
Skywalker Shout-outs and Skywalker of the Week
WHERE WE WILL BE (IN REAL LIFE)
November 5, 2016: Rancho Obi-Wan THE GALA STRIKES BACK Meet-up at 3pm, followed by the Gala itself that evening.
November 6, 2016: Disney Family Museum at 11am. Details coming soon.
September 17-22, 2017: Skywalking Disney Cruise! To get more info, go to storiesofthemagic.com/cruisequote and click on the orange "Get a Quote" button in the upper left to get a free, no obligation quote. You're not committing to anything, just getting information with that request. In the Comments section mention "Skywalking Through Neverland" so Randy Crane knows you want to be part of our group.
SUPPORT THE SHOW
Skywalking Through Neverland T-Shirts at TeePublic! Check them out HERE. Shopping HerUniverse? Click here!