Our Super-Sized Halloween episode covers Hong Kong Disneyland's Mystic Manor, The new Science Behind Pixar exhibit, Star Wars Rebels music and more!
Ghost Host Dave Skale is back to tell us about Mystic Manor, Hong Kong Disneyland's "version" of the Haunted Mansion and why it's not haunted. Professor Kate Lingley joins us to give us some background on Chinese art history and just why Mystic Manor is so different from The Haunted Mansion at Disneyland. (30:45)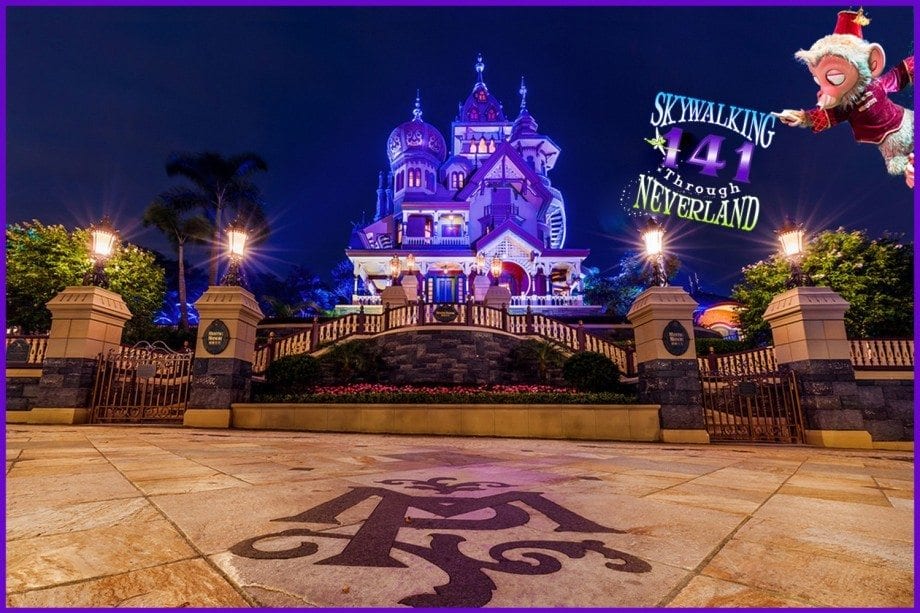 ---
[iframe url="http://html5-player.libsyn.com/embed/episode/id/4759335/height/90/width/1000/theme/custom/autonext/no/thumbnail/yes/autoplay/no/preload/no/no_addthis/no/direction/backward/no-cache/true/render-playlist/no/custom-color/089efc/" height="90″ width="1000″ scrolling="no" allowfullscreen="allowfullscreen webkitallowfullscreen mozallowfullscreen oallowfullscreen msallowfullscreen"]
---
---
Are you near SoCal? Well, get excited because "The Science Behind Pixar" Exhibit just opened at the California Science Center in downtown LA and runs through April 9, 2017. This is a hands-on exhibit that showcases the science, technology, engineering and math behind PIXAR films. We share with you interviews with members of the Pixar team. They told us some fascinating things we can't wait to share with you. (1:43:20)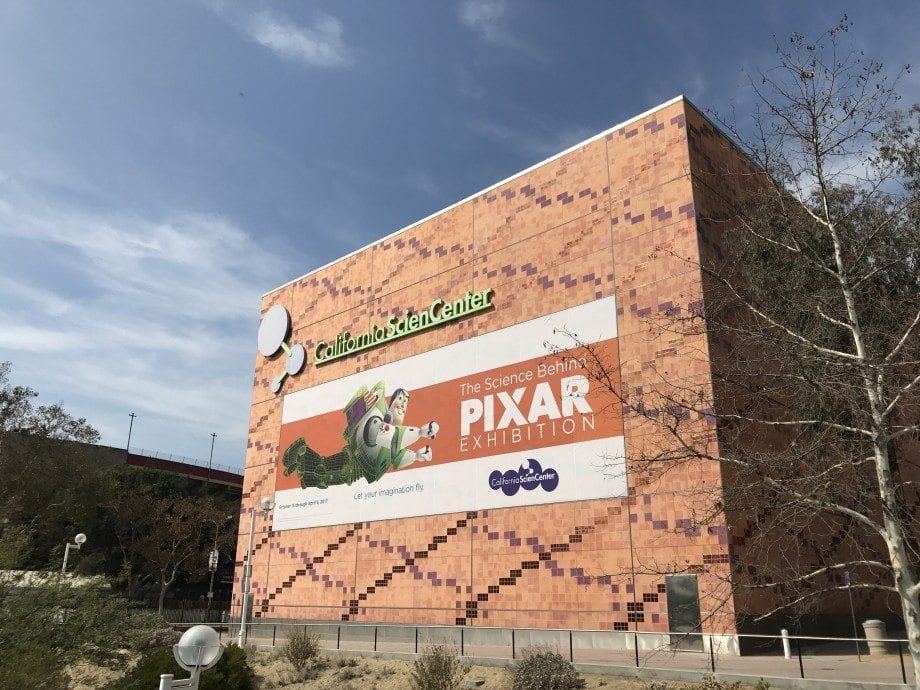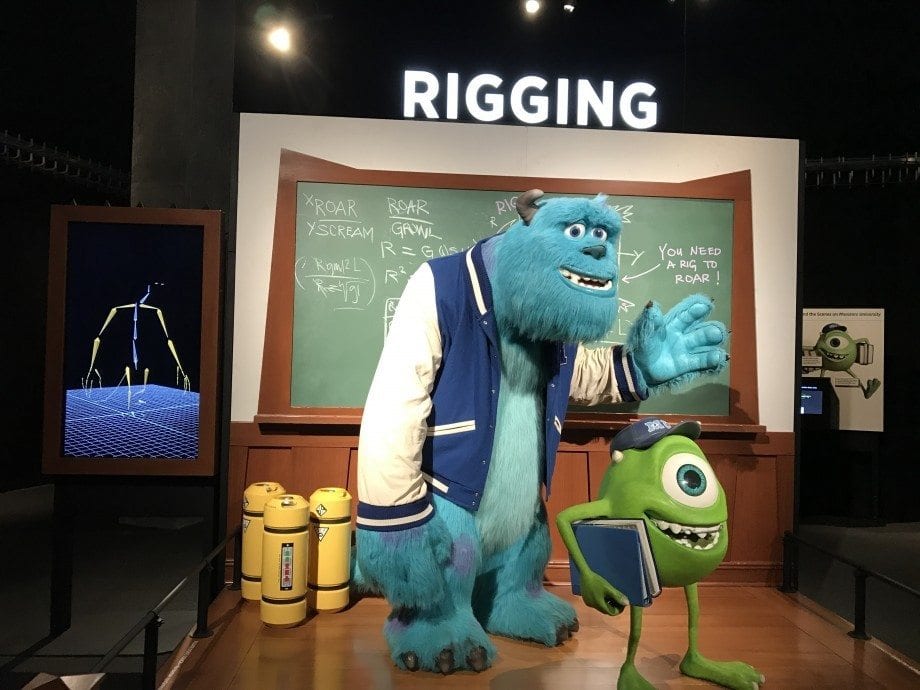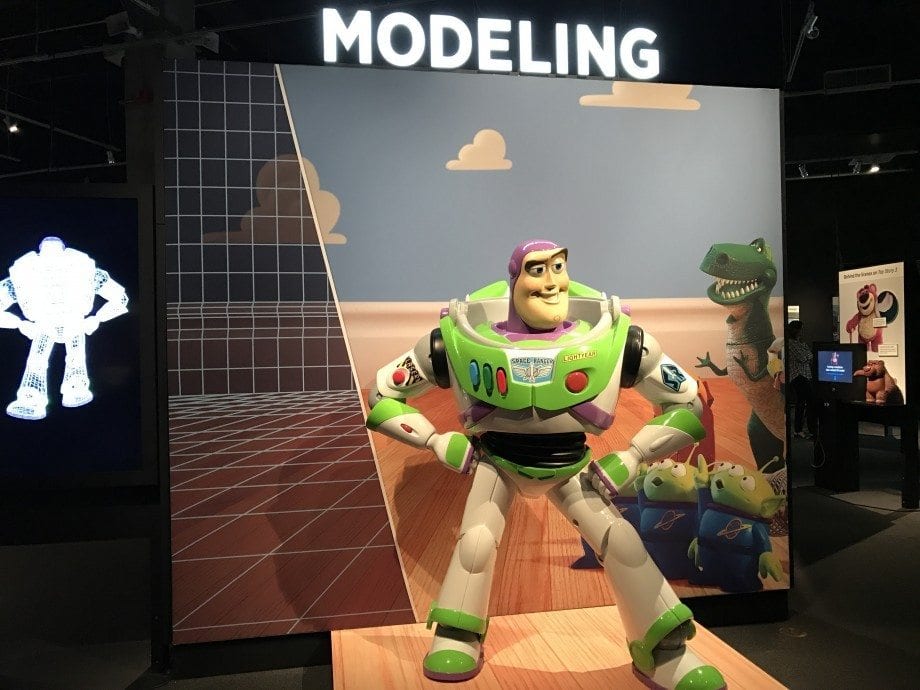 We continue our Inspirations: The Music of Star Wars Rebels segment with "Thrawn's Web" from "Hera's Heroes". We explore how Kevin Kiner is developing Thrawn's theme, just as Thrawn's character is developing on the show. There is much to explore. (1:18:56)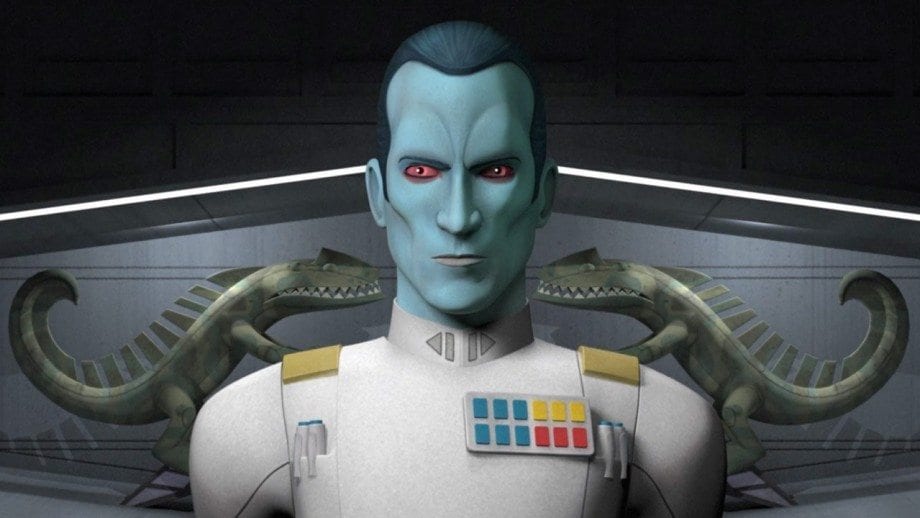 Also on this episode:
C-3PO's Halloween Safety Tips continued (1:15:46)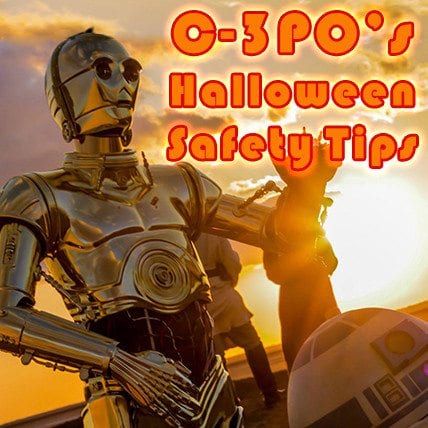 A Skywalker Halloween Story from Russell Flores (1:32:14)
Thing We Want To Share (6:46)
Skywalker Shout-outs and Skywalker of the Week (1:07:39)
WHERE WE WILL BE (IN REAL LIFE)
November 5, 2016: Rancho Obi-Wan THE GALA STRIKES BACK Meet-up at 3pm, followed by the Gala itself that evening.
November 6, 2016: Disney Family Museum at 11am. Details coming soon.
September 17-22, 2017: Skywalking Disney Cruise! To get more info, go to storiesofthemagic.com/cruisequote and click on the orange "Get a Quote" button in the upper left to get a free, no obligation quote. You're not committing to anything, just getting information with that request. In the Comments section mention "Skywalking Through Neverland" so Randy Crane knows you want to be part of our group.
SUPPORT THE SHOW
Skywalking Through Neverland T-Shirts at TeePublic! Check them out HERE. Shopping HerUniverse? Click here!