Rogue Friday is upon us! Let's get into Star Wars collecting history and Rogue Friday discussion with our special guest, Duncan Jenkins.
Duncan Jenkins is on the Board of Directors at Rancho Obi-Wan, as well as co-author of several Comprehensive Guides to Star Wars collecting. Check out this fun discussion and celebrate 3 years of Skywalking Through Neverland!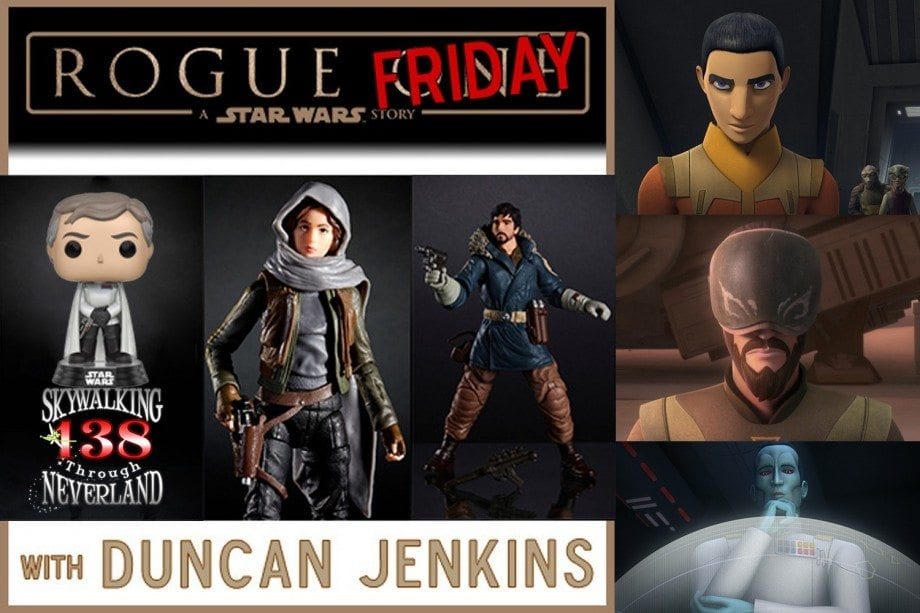 ---
[iframe url="http://html5-player.libsyn.com/embed/episode/id/4704415/height/90/width/920/theme/custom/autonext/no/thumbnail/yes/autoplay/no/preload/no/no_addthis/no/direction/backward/no-cache/true/render-playlist/no/custom-color/089efc/" height="90″ width="920″" width="920″ height="90″]
---
---
Margaret Kerry, Tinker Bell animator's reference model, is back to ease you through your problems and concerns as she gives advice through her segment Ask Tink.
The first episode of Star Wars: Rebels Season 3 premiered on September 24th, so we're bringing back our segment, Inspirations: The Music of Star Wars Rebels to talk about our initial thoughts and go into the music of the episode, "Steps Into Shadow".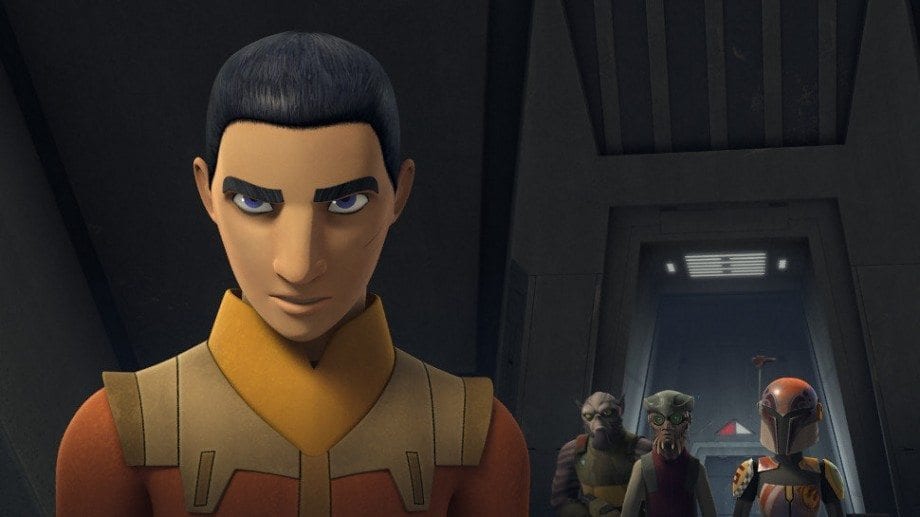 Jocasta Drew is here to tell us about the new and beautiful books Star Wars Complete Locations and Star Wars: Year By Year by DK Publishing. Are they worth the purchase? What age range are they intended for? Which pages blew you away? And when you're ready, you can buy these books now from Amazon.com.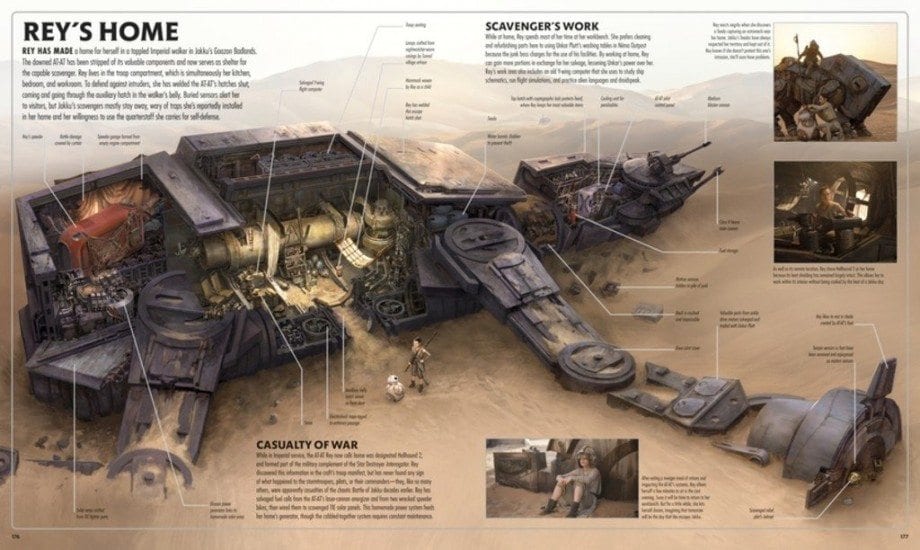 Also on this episode:
Cliff's Notes Count Down
Things We Want To Share – STN's 3rd Anniversary!
Skywalker Shout-Outs
Skywalker Of The Week
WHERE WE WILL BE (IN REAL LIFE)
November 5, 2016: Rancho Obi-Wan THE GALA STRIKES BACK Meet-up at 3pm, followed by the Gala itself that evening.
November 6, 2016: Disney Family Museum at 11am. Details coming soon.
September 17-22, 2017: Skywalking Disney Cruise! To get more info, go to storiesofthemagic.com/cruisequote and click on the orange "Get a Quote" button in the upper left to get a free, no obligation quote. You're not committing to anything, just getting information with that request. In the Comments section mention "Skywalking Through Neverland" so Randy Crane knows you want to be part of our group.
SUPPORT THE SHOW
Skywalking Through Neverland T-Shirts at TeePublic! Check them out HERE. Shopping HerUniverse? Click here!