If you had a 4-hour photo shoot at Disneyland, which attractions and photo spots would you choose?
On this episode we are going to share OUR Skywalker Story that took place at Disneyland for our engagement photo shoot in 2009. Now if you had a 4-hour photo shoot at Disneyland, which attractions and places would you want to hit for pics? We chose the castle, Star Tours, Jedi Training Academy and more! You can view the best pictures here.
---
[iframe url="http://html5-player.libsyn.com/embed/episode/id/4670325/height/90/width/920/theme/custom/autonext/no/thumbnail/yes/autoplay/no/preload/no/no_addthis/no/direction/backward/no-cache/true/render-playlist/no/custom-color/089efc/" height="90″ width="920″" width="920″ height="90″]
---
---
This episode contains a lot of fun stories! We were able to go to Disneyland for the first day of HalloweenTime. It may have been 90 degrees, but we stuck it out to take some fun Mickey Pumpkin pics. Then headed in to Frozen Live at the Hyperion Theater for over an hour of chilly air-conditioning.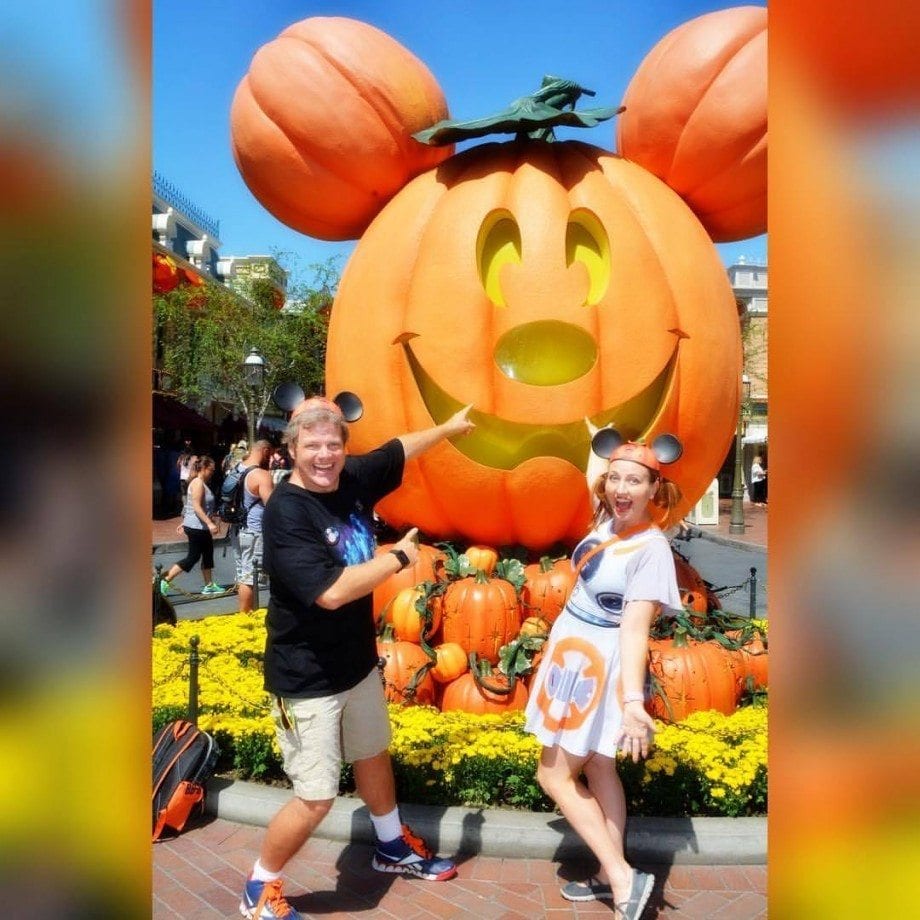 Skywalker Story – Original Skywalker Joey Pittman shares his special moment with us.
HalloweenTime at Disneyland – We review the seasonal offerings and the much-coveted Hitchiking Ghost Tiki Mugs that sold out by 10pm the first day they were available.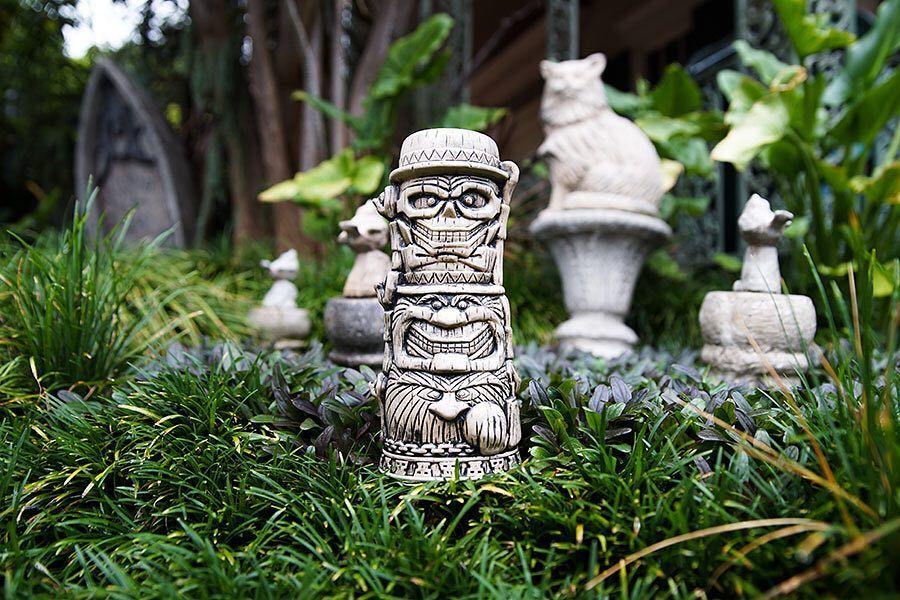 Meet-Ups! – Rancho Obi-Wan's annual Gala and the Walt Disney Family Museum. See below for dates and details.
WHERE WE WILL BE (IN REAL LIFE)
November 5, 2016: Rancho Obi-Wan THE GALA STRIKES BACK Meet-up at 3pm, followed by the Gala itself that evening.
November 6, 2016: Disney Family Museum at 11am. Details coming soon.
September 17-22, 2017: Skywalking Disney Cruise! To get more info, go to storiesofthemagic.com/cruisequote and click on the orange "Get a Quote" button in the upper left to get a free, no obligation quote. You're not committing to anything, just getting information with that request. In the Comments section mention "Skywalking Through Neverland" so Randy Crane knows you want to be part of our group.
SUPPORT THE SHOW
Skywalking Through Neverland T-Shirts at TeePublic! Check them out HERE. Shopping HerUniverse? Click here!