BREAKING: Rogue One Olympics Trailer Breakdown! Plus author Adam Bray on Marvel and a Pete's Dragon review.
We love the Olympics, and we love Star Wars even more. Let's discuss the NEW Rogue One trailer which debuted during Olympics coverage on 8/11. Then, stay tuned for a review of Pete's Dragon!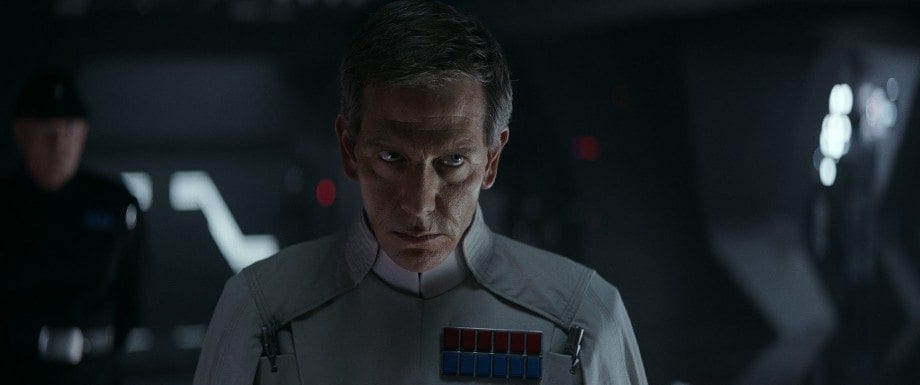 Friend of the show Adam Bray (Author: Ultimate Star Wars, Star Wars: Absolutely Everything You Need To Know) joins us to discuss his new book, Star Wars: Absolutely Everything You Need To Know with some fun stories and just what it takes to write what you love. He is on a book tour, so head here to check out where you can meet him.
---
---
[iframe url="http://html5-player.libsyn.com/embed/episode/id/4586697/height/500/width/900/theme/custom/autoplay/no/autonext/no/thumbnail/yes/preload/no/no_addthis/no/direction/backward/no-cache/true/render-playlist/yes/custom-color/089efc/" width="900″ height="500″]
---
 
PETE'S DRAGON (2016) releases on 8/12. In a special Things We Want To Share, Richard and Sarah are joined by Mark Oguschewitz (Talking Apes TV) to give their review of the film and discuss just how awesome dragons really are. This review is Spoiler-Light, which means we may talk about some plot points that occur in the first 10 minutes of the film, but we leave you to discover the important surprises that occur later in the film. Magic is preserved!
Also on this episode:
Shout-outs and Skywalker of the Week
We want to give a big Thank You to our family of Skywalkers who help us out on each show whether it's listening, posting comments and suggestions on our FB group or just spreading and sharing the positivity about our adventure through fandom!
And remember…Never Land On Alderaan!
Where We Will Be (In Real Life)
September 17-22, 2017: Skywalking Disney Cruise! For more info, go to storiesofthemagic.com/cruisequote.
Then, click on the orange "Get a Quote" button in the upper left to get a free, no obligation quote. You're not committing to anything, just getting information with that request. In the Comments section mention "Skywalking Through Neverland" so Randy Crane knows you want to be part of our group.